Highlights
Apple has teamed up with Google to prevent unwanted tracking of people through AirTags.
There have been cases of unwanted tracking of individuals without their knowledge.
AirTags are location-tracking devices from Apple to help users find their keys, purse, luggage, and more.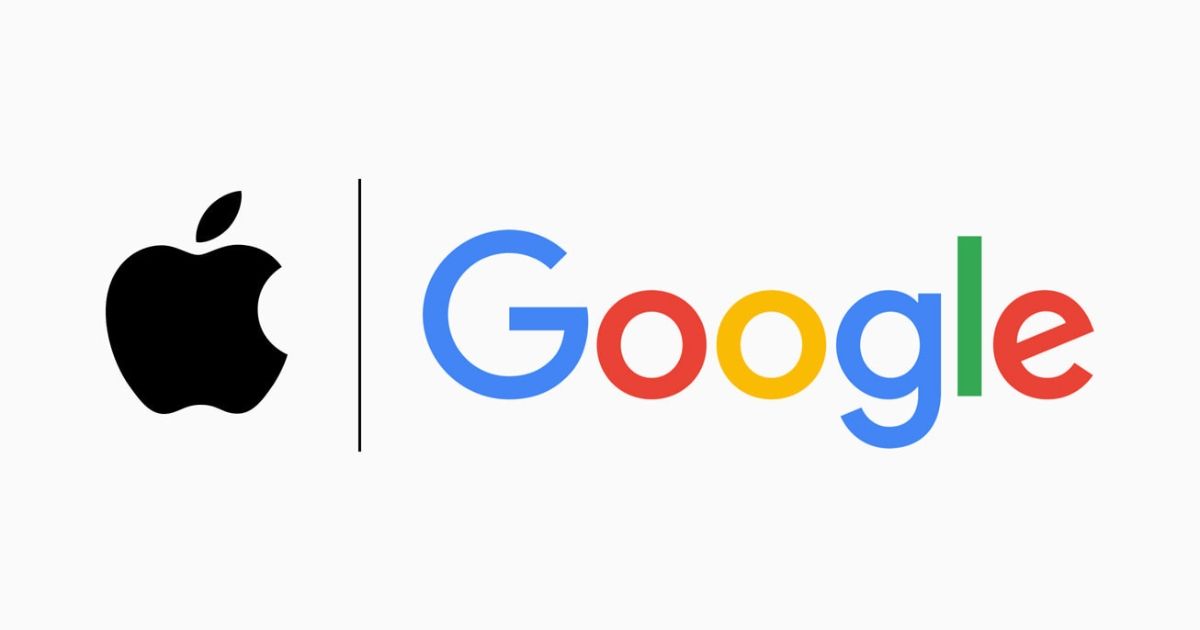 Apple and Google have joined hands to combat the misuse of Bluetooth location-tracking devices, including AirTags, for unwanted stalking and tracking of individuals. In a Newsroom announcement, the Cupertino giant announced its partnership with the Mountain View company. According to the blog post, Apple and Google have submitted an industry specification to prevent the misuse of devices like AirTags. Apple already has a set of proactive features built-in AirTags and Find My Network. And with its collaboration with Google, the brand wants to ensure these protective features are available across iOS and Android platforms. Read on ahead to know more about the latest development.
Apple and Google Join Hands to Prevent Misuse of Location-Tracking Devices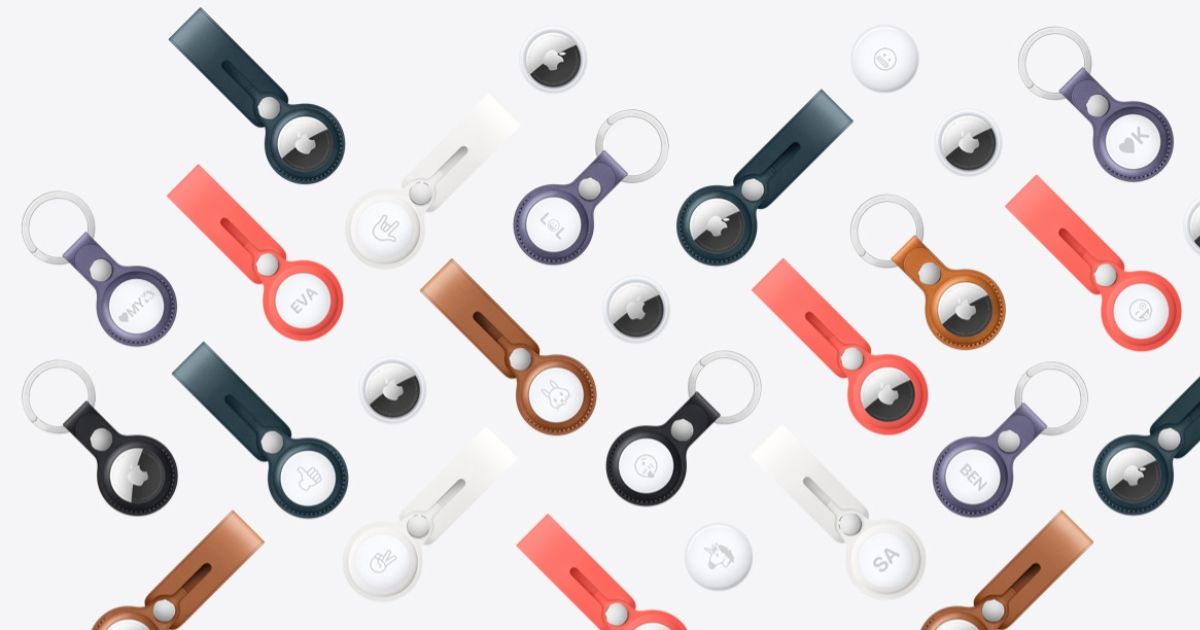 For the uninitiated, AirTag trackers are designed to help users not lose track of items such as keys and wallets but appear to have a risk of unwanted stalking. Apple devices already have security measures in place to protect against unwanted tracking listed below:
An alert notification for iPhone users if an astray AirTag is detected in their vicinity.

An audio alarm from the AirTag is triggered if the Apple tracker remains around the phone for up to three days.

The ability to scan a tag to access an official Apple guide explaining to users how to remove AirTag batteries to disable it.

A unique serial number is tied to the buyer of the tag and can be reported to law-keeping authorities to take further action.
However, Android devices don't have access to these features, thereby at the larger risk of being stalked. In May 2021, Washington Post suggested that Apple should work with Google to develop tighter support, giving Android phones a similar level of control on AirTags as iPhones. It seems that the Cupertino giant decided to do just that.
Makers of location tracking devices like Samsung, Tile, Chipolo, eufy Security, and Pebblebee have extended their support to the proposed industry specification by Apple and Google. It suggests the best practices and instructions for the manufacturers to prevent misuse, should they choose to integrate the security capabilities mentioned in the specifications submitted into their devices.
According to the blog post, the new announcement has been welcomed by various advocacy groups like National Network to End Domestic Violence and the Center for Democracy & Technology. Despite being arch-rivals, Apple and Google have collaborated on multiple occasions to benefit their user bases, like combating the misuse of tracking devices and developing COVID-19 tracing tools for iOS and Android users.