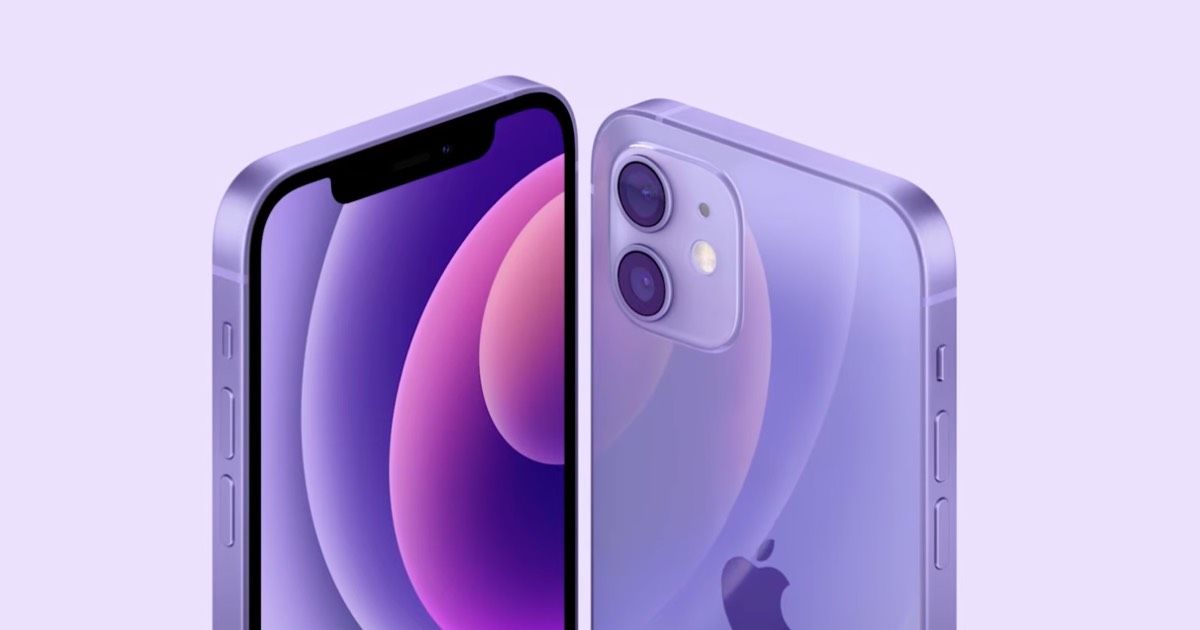 Apple introduced an almost all-screen iPhone with the iPhone X in 2017. We say almost because the iPhones, since then, have sported a wide notch on the top of the display. Even the current-generation iPhone 12 series sport a notch on top, whereas Android phones sport a hole-punch cutout. In Apple's defence, the notch houses the secure Face ID sensors and the front camera. It looks like though that future iPhones might ditch the notch completely. The company has been granted a patent for an expandable display that hides the front camera and eliminates the notch.
The US Patent and Trademark Office (USPTO) granted Apple the patent. This is the fourth such patent that Apple has been granted related to an iPhone with an expandable display, according to Patently Apple. The company had recently posted an IP report titled "Apple wins their Third Patent for a future iDevice with a Scrollable, Expandable Display."
The latest patent is for an expandable display that scrolls from within, which is slightly different from the previous patent designs. The latest patent describes that the expandable display is design to cover the camera/notch.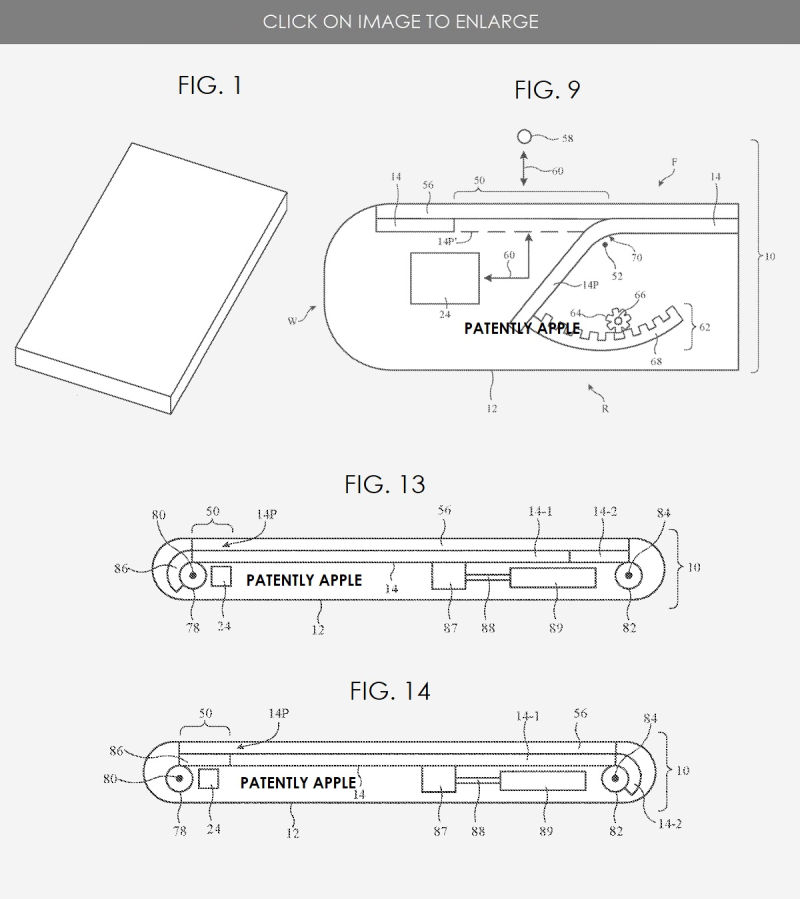 "Apple's granted patent covers an electronic device with a window region that may overlap a movable portion of the display. It may be desirable to hide cameras and other input-output devices from view when not in use. Accordingly, the electronic device may be provided with one or more adjustable windows. The windows may be formed in display window regions that overlap input-output devices in the electronic device. For example, a window may overlap a camera or other optical component," the patent report reads.
It further reveals that when in a closed state, the movable portion of the display overlaps the window region and pixels in the moveable display portion emit light from the window region. When in the open state, the moveable portion of the display is moved away from the window region so that light for the optical component may pass through the window region.
The report further reveals that the movable portion of the display may be an integral portion of a flexible display such as a flap of the flexible display that is bent away from remaining portions of the flexible display when opening the display window or maybe a rigid display layer that moves about a hinge.
The patent does not confirm that this is the only way that Apple will implement a no-notch iPhone. The company has reportedly been working on several variations and methods to house the Face ID and other sensors along with the front camera under the display.