Highlights
Apple could launch its new HomePod device next year.
The next-gen HomePod's prototype has been leaked online.
Earlier this year, Apple launched the new HomePod.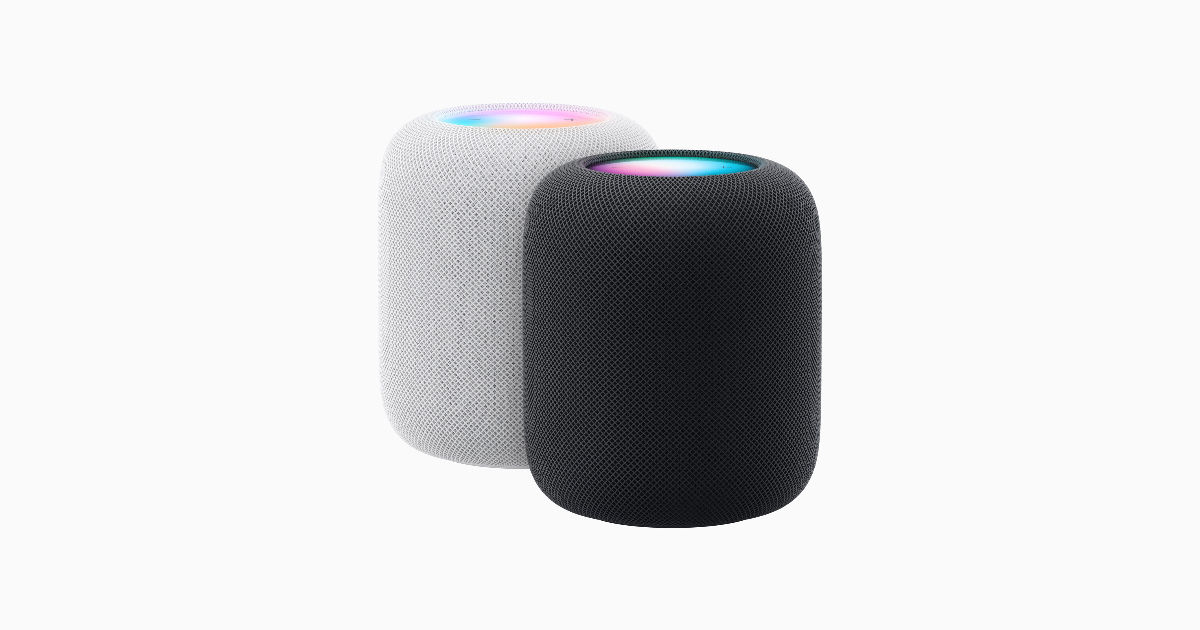 Apple HomePod might get a big upgrade with its next-gen model as the company is working on a new generation model with an LCD screen. Earlier this year Apple launched the second-gen HomePod 2 years after discontinuing the first generation model. As of today, Apple is selling the Apple HomePod and HomePod Mini smart speakers as a part of its smart home ecosystem.
Now that we are inching closer towards the end of 2023, it looks like Apple is gearing up for the next-gen model. While there were rumours of the next-gen HomePod model, we have now got our first look at what could be one of the prototypes of the upcoming smart home device. Let's take a look at the details below.
Apple HomePod With an LCD Screen
Images of one of the HomePods with an LCD screen have surfaced on the web, giving us a glimpse at the smart home product. Kosutami, one of the Twitter users who specializes in collecting and sharing rare Apple product images and details has shared some of the images of the HomePod with LCD screen, confirming that this is indeed a real prototype.
This is a Engineering Sample of HomePod 2 with screen…Might be upcoming model#Apple #appleinternal pic.twitter.com/Ivv8UU9kU6

— Kosutami (@KosutamiSan) October 21, 2023
As one can see from the images, the HomePod device has a large functional LCD screen on the top. This is said to be a touch screen as well. Kosutami says that these are samples of HomePod 2 with scree and might be the upcoming model. Further, the user also says that the design of this prototype's shell is similar to HomePod 2nd gen's, not the 1st gen.
In addition to this tweet, folks over at 9to5mac report that they were able to verify the legitimacy of these images with their sources, and learned more details about this HomePod. This upcoming model is codenamed B720 and Apple is actively working on this model. The model is currently in an advanced-stage prototype and they could release the device in the coming months. However, there is no word on the launch yet.
While the images seem legit for now, these are just one of many prototypes that Apple could be testing. Since it is a prototype, it could be scrapped anytime, unless Apple turns up and decides to update the lineup soon.