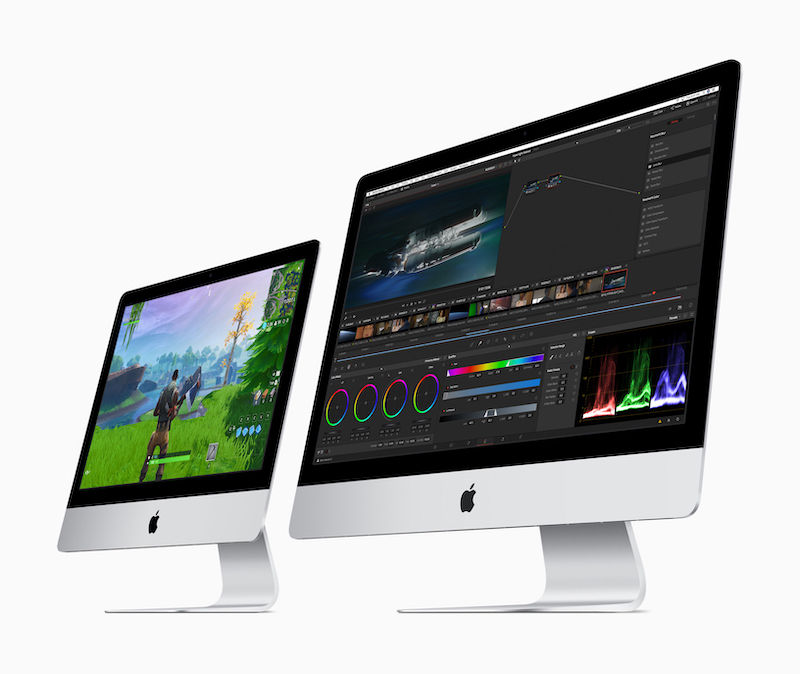 Apple is rumoured to host an event in March for the iPad Pro and new MacBook models. There is no official confirmation from Apple about the rumoured launch. The rumour mill states that Apple will announce the new products on March 16. As we wait, the rumour mill has churned out some more Apple leaks. A new leak from tipster Jon Prosser has given details about the upcoming iMac. The Apple iMac is set to get a major redesign. The front section – which is essentially the display – will be surrounded by narrow bezels. The iMac will also share colours from the iPad Air. Let's take a look at the leaked iMac design details and the Mac Pro Mini launching later this year.
Apple iMac to come with a major redesign and iPad Air colours; Mac Pro Mini in the works
Apple is rumoured to launch the iMac in an all-new design. According to tipster Jon Prosser, the upcoming iMac will come with major design changes. Upfront, the display will be surrounded by narrow bezels. The thickness of the bezels would be trimmed down significantly, making it look like a bigger iPad Pro design.
Apple is also said to slap the 2020 iPad Air colours on the new iMac. This means that the upcoming Apple iMac could come in Rose Gold, Green, Sky Blue, apart from the Silver and Space Grey colourway.
The video also reveals details about a smaller Mac Pro mini. Prosser says that Apple is working on a smaller Mac Pro and could launch it as Mac Pro Mini. This Mac Pro Mini would be as big as four Mac mini models stacked on top of each other. The design would be similar to the Apple Power Mac G4 Cube that had a boxy design. The top portion will be used for heat sync whereas the bottom area will have all the computational power.
This is all the information we have on the upcoming iMac and Mac Pro mini.
What are your thoughts on the upcoming Apple products? Do let us know in the comments below.