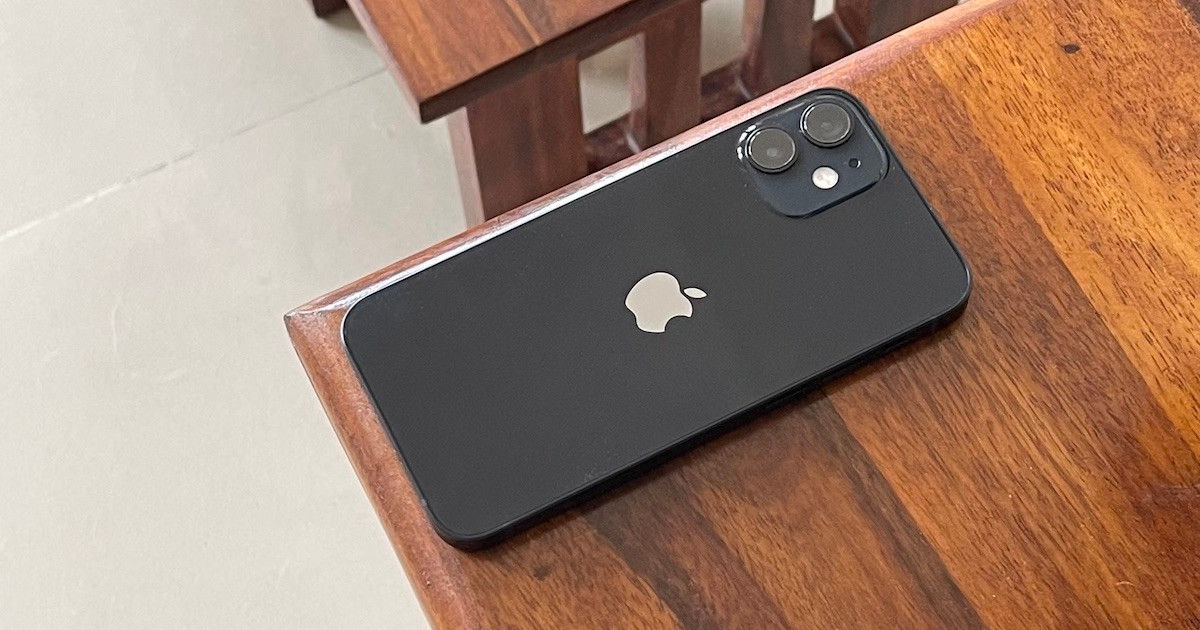 Apple is seemingly setting up a team that would build its own, custom-designed chips for wireless connectivity on future devices. According to a report by Bloomberg on the matter, Apple is already in process of setting up a team in Irvine, Southern California, where it will look to host engineers working on creating wireless modems and related chips.
This would not come as a major surprise, since Apple has made its intent to make most of its chips, in-house. The company has been designing its own smartphone processors for a long time already, and more recently, also shifted to its own processors on its Mac lineup of computers. Apple's iPhones, iPads, Watches, streaming boxes and computers are already powered by its self-designed processors.
However, in terms of connectivity chips, the company remains a vendor of other suppliers. For instance, Apple sources the wireless chips on the iPhone 13 series from Broadcom and Skyworks. During its infamous lawsuit tussle against Qualcomm, Apple had seemingly sanctioned Intel to design a 5G modem for its devices. However, Intel's failure to deliver Apple's desired performance on time, coupled with the company resolving its plight with Qualcomm right on time, saw it shift to Qualcomm modems on its iPhones.
Apple, however, also acquired Intel's 5G modem division, with reports stating that it would soon build its own connectivity chips. Back then too, Apple was said to be setting up a team to build its own modems, and today's report from Bloomberg further ascertains this. Going forward, it remains to be seen around when may we see Apple use its own chips on its hardware — and when it becomes completely independent of third party vendors, at least in chip design.
It is important to note that Apple does not exactly build its own chips. It designs its own chips to custom specifications, after which it orders chipset and semiconductor manufacturers to go ahead and build the chips for it. This, though, is an accepted norm in the technology industry, and is unlikely to change even if Apple begins 'making' all of the requisite chips for its devices.