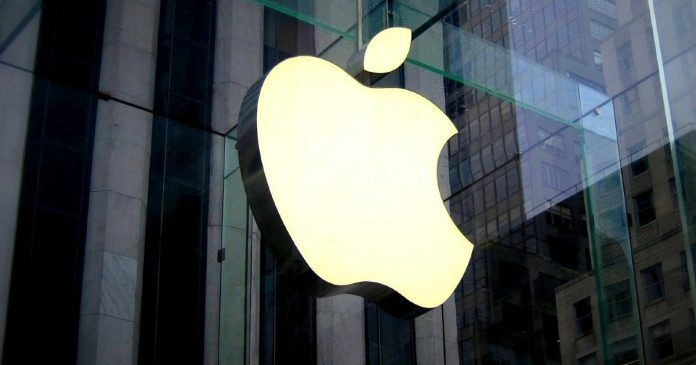 Apple has announced the introduction of its Independent Repair Provider programme to more than 200 countries soon, which also includes India now. The programme is aimed at ramping up the overall quality of Apple's after sales services, and bolster its already existent network of over 5,000 authorised service providers around the world. The Independent Repair Provider programme, as announced by Apple, will provide access "for repair providers of all sizes access to genuine Apple parts, tools, repair manuals, and diagnostics to offer safe and reliable repairs for Apple products," the company said in a statement.
The programme, Apple says, will offer access to original Apple parts, tools and a certified repair and servicing course for service centres that are interested in the programme. Being enrolled in the Independent Repair Provider schema may also help repair centres to have access to a wider inventory of parts — which may come of great help in high demand times, such as during the Covid-19 pandemic. The programme also helps Apple to better monitor the quality of service that is provided in its repair centres, and also maintain a similar standard despite the vast number of third party partners offering services across countries where Apple officially sells its products.
Apple users looking for an authorised service provider with the Independent Repair Provider certification can verify the same from Apple's website by accessing its support section, or by clicking here. Apple further clarifies that it will not levy a special charge to its service providers for joining the programme. As it mentions, "There is no cost to join Apple's Independent Repair Provider program. To qualify, repair providers need to commit to have an Apple-certified technician to perform the repairs. The process for certification is simple and free of charge."
Apple has steadily ramped up its offerings in India, and now has its own official online store in the country. It also manufactures a number of its iPhone models in the country, and the introduction of the repair provider programme in India may further help it offer more access repairs and services to iPhone, iPad and Mac owners across the country.