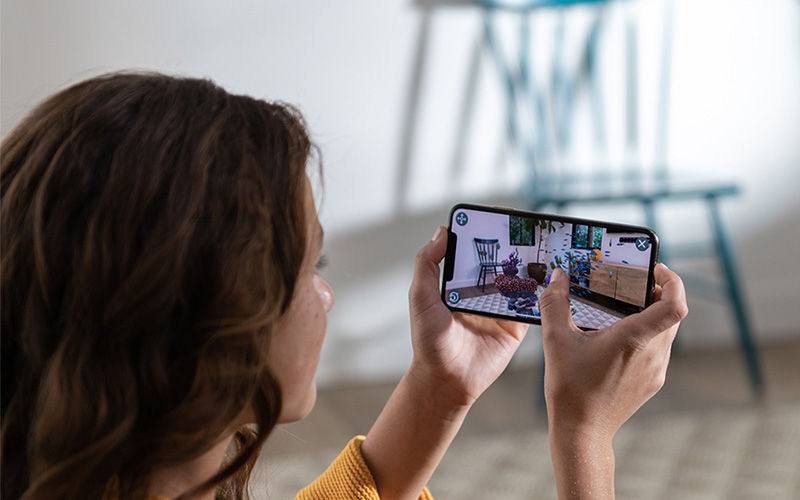 The world's largest e-commerce company has signed a deal to begin selling Apple products directly. Amazon said on Friday that it will now sell more Apple products directly including the iPad Pro, iPhone XR, iPhone XS, and new Apple Watch Series 4.
Apple products have always been available on Amazon but they have been typically only available through third-party sellers. This also meant that the products were either imported or would see extremely variable and often inflated prices that would not be consistent with RRP. The deal between Amazon and Apple to see products sold directly means that prices will be consistent with buying directly from Apple but will also benefit from Amazon Prime services.
The Amazon deal to sell Apple products directly encompasses the US, UK, France, Germany, Italy, Spain, Japan, and India. The deal will see the new products hitting the various Amazon sites in the coming weeks.
Good news for consumers means that not only will products be available directly from Apple but the only other sellers allowed to sell Apple products will be Apple-authorized. That means that no third-parties that are not authorized to sell Apple products will be able to list and sell products through Amazon, which means a consistent experience and genuine quality products can be purchased if buying an Apple product through Amazon.
"Amazon is constantly working to enhance the customer experience, and one of the ways we do this is by increasing selection of the products we know customers want," an Amazon spokesperson said Friday in a statement. "We look forward to expanding our assortment of Apple and Beats products globally."
Amazon and Apple deal to benefit consumers
If you are an Amazon Prime subscriber then you'll be able to benefit from the added services such as free next day delivery. For Apple, the deal could mean reaching many more customers and benefitting from the customer base of Amazon and with the deal happening just in time for Christmas will no doubt see more traffic driven towards the Amazon website.
"We're working with Amazon to improve the experience for Apple customers on their site," said Apple spokesman Nick Leahy, "and we look forward to those customers having another great way to buy iPhone, iPad, Apple Watch, Mac and more."
The agreement does include a few caveats and excludes Apple's HomePod, as you may expect. While the products offered by Apple now directly on Amazon could overlap with products that Amazon offer, the HomePod competes directly with the Amazon Echo so naturally and predictably is omitted from the offering.
"We make assortment decisions all the time, based on terms and a large number of other factors," Amazon's spokesperson said about leaving out the HomePod.
Independent sellers who list new or used Apple products for sale on Amazon will have that listing removed after January 4, 2019. If those sellers wish to continue selling Apple products on Amazon then they would need to apply to become an authorized Apple reseller, which in itself has a number of guidelines and conditions. The change allows Apple and Amazon to control the pricing of its products much closer and enable a consistent structure across the two sites and prevent those who stockpile devices immediately after a launch from demanding an inflated price.
The deal seems a win-win for all involved, but let us know your thoughts in the comments below.