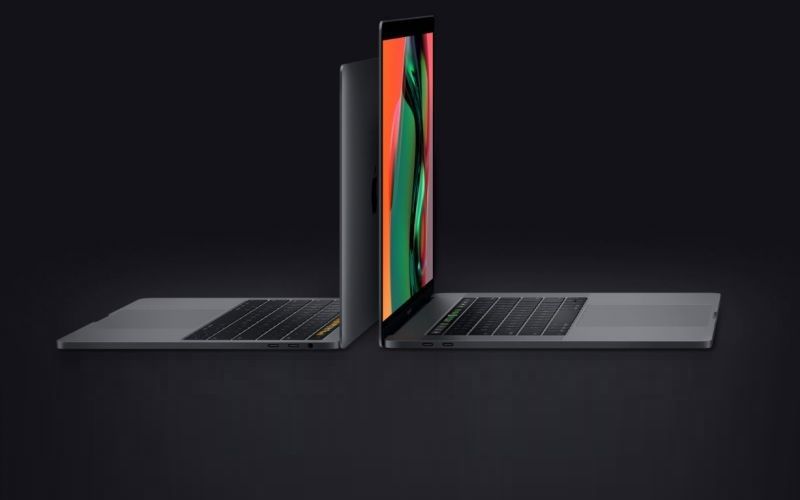 Over the last few years, Apple has been taking the fight to third-party repairs with various legislative moves against the 'Right to Repair'. In a further attempt to thwart the threat of third-party repairs and keep consumers coming back to Apple for their repair needs, Apple has introduced a new Software Lock feature.
This particular piece of legislation for Right to Repair refers to government provisions for electronics that is intended to allow consumers the ability to repair and modify their own consumer electronic devices, where otherwise the manufacturer of such devices require the consumer to use only their offered services or void the product's warranty. Currently, there are 20 States in the U.S that are considering the Right to Repair legislation and Apple is fighting this – public records show that Apple is lobbying against the bill in New York, where lobbying records must be disclosed to the public.
Unauthorized Repairs
One such method that Apple seems to be employing in its new 2018 MacBook Pro computers is by introducing software locks that will prevent third-party repair according to an internal document obtained by Motherboard.
"The new system will render the computer "inoperative" unless a proprietary Apple "system configuration" software is run after parts of the system are replaced".
PatentlyApple reports that "Kyle Wiens, the CEO of iFixit told Motherboard that at the moment there's "a thriving independent market for MacBook repair and that this move fundamentally threatens many small businesses and, down the line, may impact school districts, which often have to repair computers used in classrooms at scale. Not everyone lives near an Apple Store or authorized service provider, so it may also make repair much less accessible for people living in underserved areas."
As for how this works technically, and while the software locks are not effectively operational yet, Motherboard reports:
The software lock will kick in for any repair which involves replacing a MacBook Pro's display assembly, logic board, top case (the keyboard, touchpad, and internal housing), and Touch ID board. On iMac Pros, it will kick in if the Logic Board or flash storage are replaced. The computer will only begin functioning again after Apple or a member of one of Apple's Authorized Service Provider repair program runs diagnostic software called Apple Service Toolkit 2.

"For Macs with the Apple T2 chip, the repair process is not complete for certain parts replacements until the AST 2 System Configuration suite has been run. Failure to perform this step will result in an inoperative system and an incomplete repair," the document reads. MacRumors reported the new policy earlier today.
So while there is definitely a kill switch for a better word present in the computer, it is yet to be turned on.
However, this is presumably awaiting some firm legislative position Apple can establish to ensure it doesn't open itself up to class actions. It would see that Apple is firmly placing its intention on forcing consumers to use Apple for its third-party repairs, which is terrible news for consumers.