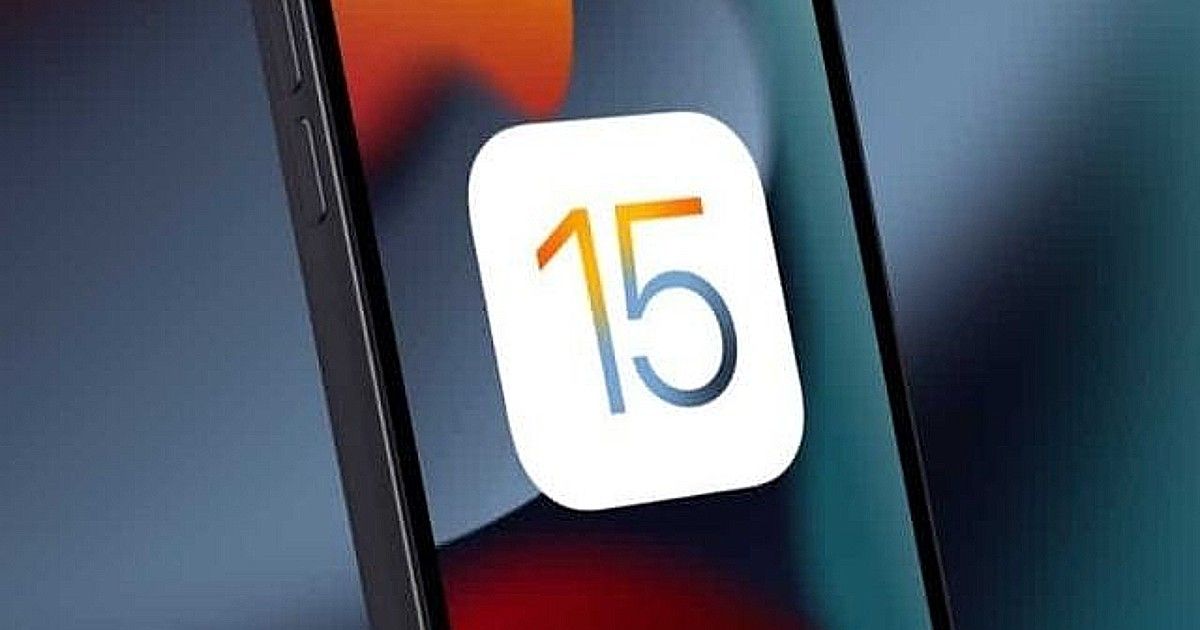 Apple has released a major update for iPhone users in India and other markets. The company has rolled out the iOS 15.4 update for iPhone users that will allow them to unlock their devices with Face ID even while wearing a mask. The new update also introduces new emojis. In addition to this, the new iPadOS 15.4 update was also announced alongside. One of the highlight features of the new iPadOS update is Universal Control that allows users to use a single keyboard, mouse or trackpad to work between their devices.
The newly-released update for Apple devices are free to download. Let's take a look at the new iOS 15.4, iPadOS 15.4 features released for iPhone and iPad users.
iOS 15.4 Features
iOS 15.4 is currently available for download to all devices eligible for iOS 15. The new update can be downloaded via the iPhone's Setting app. Users need to go Setting > General > Software Update to download and install the new iOS update. It is advised to take a backup of your device data before installing the new update. Also, it is best to download and install the update while having a stable WiFi connection.
The new update will allow users to setup Face ID in a way that lets them unlock their iPhone even while wearing a mask. The sensors will recognise the unique features around the eye area to authenticate Face ID. Only iPhone 12 series and iPhone 13 series support the feature.
Apple has also released SharePlay that lets users watch a video or listen to music together with friends and family while on a FaceTime call together. The new update also introduces 37 new emojis, including faces, hand gestures, and household objects. Users can now choose separate skin tones for each hand in the handshake emoji.
iPadOS 15.4 Brings Universal Control
iPadOS 15.4 finally brings Universal Control. The feature lets users work with a single mouse and keyboard and move between Mac and iPad for a seamless experience, with no setup required. Users can even drag and drop content back and forth between three devices. If you use your devices together all the time and want to use Universal Control without the need to link the two using the cursor, you can set them up to work with Universal Control continuously in System Preferences.
Have you updated your iPhone or iPad with the latest iOS, iPadOS update? Let us know in the comments below if you are experiencing any issues or bugs.