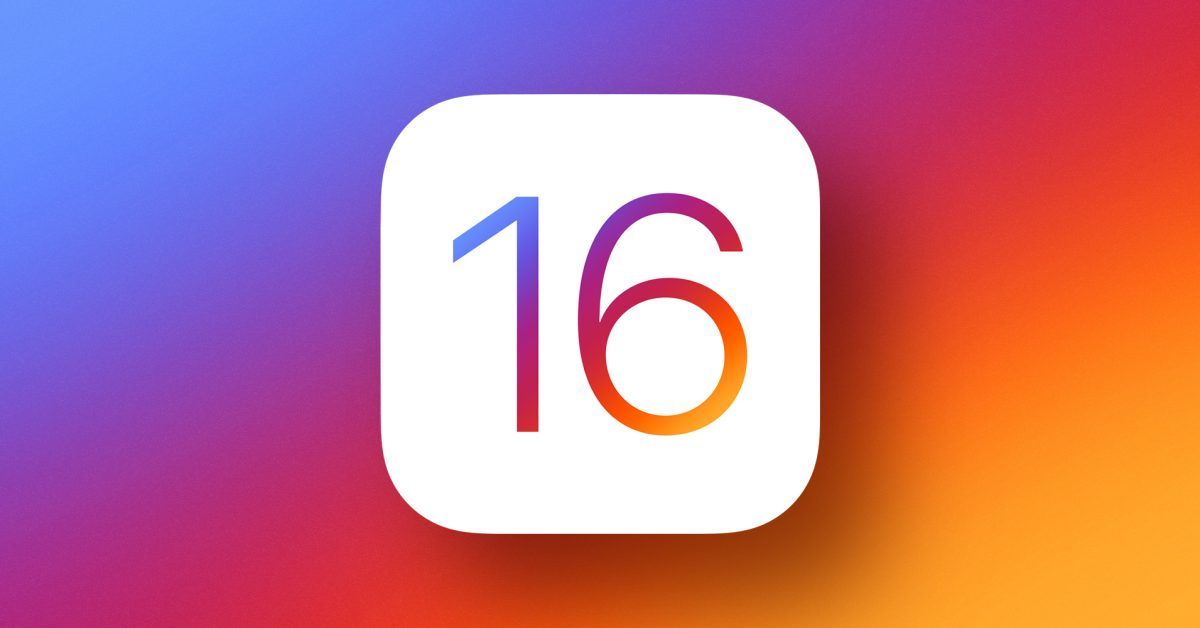 Apple has started rolling out iOS 16.0.2 stable update for all its eligible iPhones. The latest update fixes a major bug on the iPhone 14 Pro, removes an annoying prompt, and much more. For the past few weeks, Apple newly launched iPhone 14 Pro models were facing a severe issue with their camera module. The camera was shaking, vibrating, and producing a rattling sound.
Apple had taken cognisance of the issue and said that they will roll out a new software update for the same. And true to their word, Apple has quickly released the iOS 16.0.2 update for the new iPhones to fix the camera issue. Here's more about the latest update.
What's New in iOS 16.0.2 Update?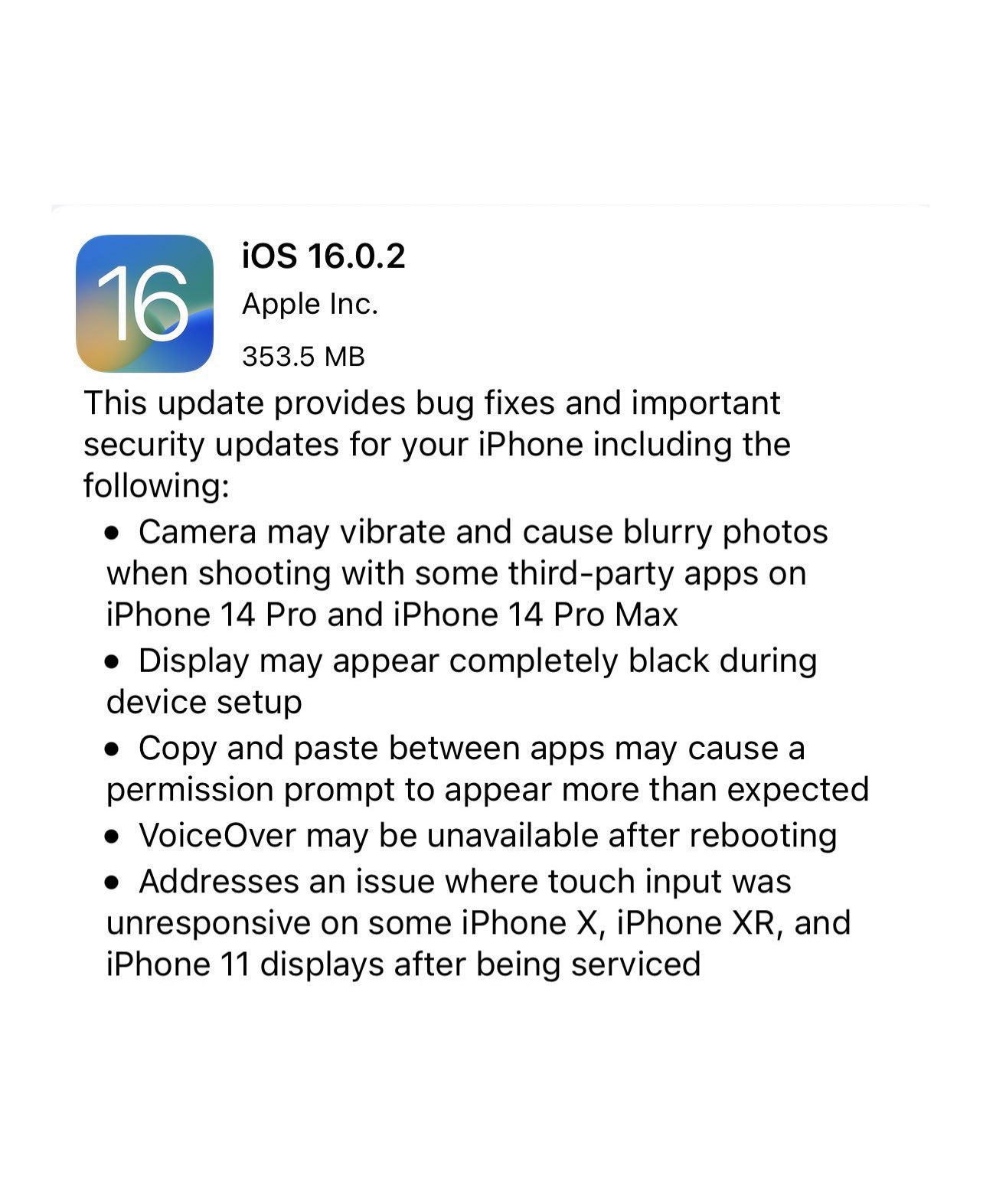 Apple has fixed major bugs in the iOS 16.0.2 update that users were facing in iOS 16.0. First, Apple has fixed the camera issue that iPhone 14 Pro users were facing. The iPhone 14 Pro users were not able to click any picture via any third-party apps such as Snapchat, Instagram, etc, as the camera would start shaking and vibrating. This would capture a shaky picture. Apple has responded to the issue by saying this won't need any hardware repair but a software update which they release to next week. Now that the update has arrived, it should fix the issues on the iPhone 14 Pro.
Another issue that Apple fixed in iOS 16.0.2 was the annoying copy-paste prompt. iOS 16 users were being asked each time whenever they try to copy from one app to another, which they found really annoying. The Cupertino tech-based giant also said this is not normal and it will fix the issue in the next update which has been released now.
The update also fixes the issue that iPhone 11, X and XR users were facing. The iOS 16 update was breaking touch input on their iPhones because of which they were not able to use the phone properly.
Other changelog includes 'Display may appear completely black during device setup' and 'Voiceover may be unavailable after rebooting.
To update your iPhone, go to Settings and then tap on the General option. You will find a Software Update option, click on it and if not updated, there will be a new software option available. Tap on Download and Install and the new iOS will be installed after a restart.