Highlights
Apple has removed support for live wallpapers from its iOS16.
The feature was introduced with iOS 11, which came out five years ago.
iOS users could activate the live wallpaper by long pressing on the screen.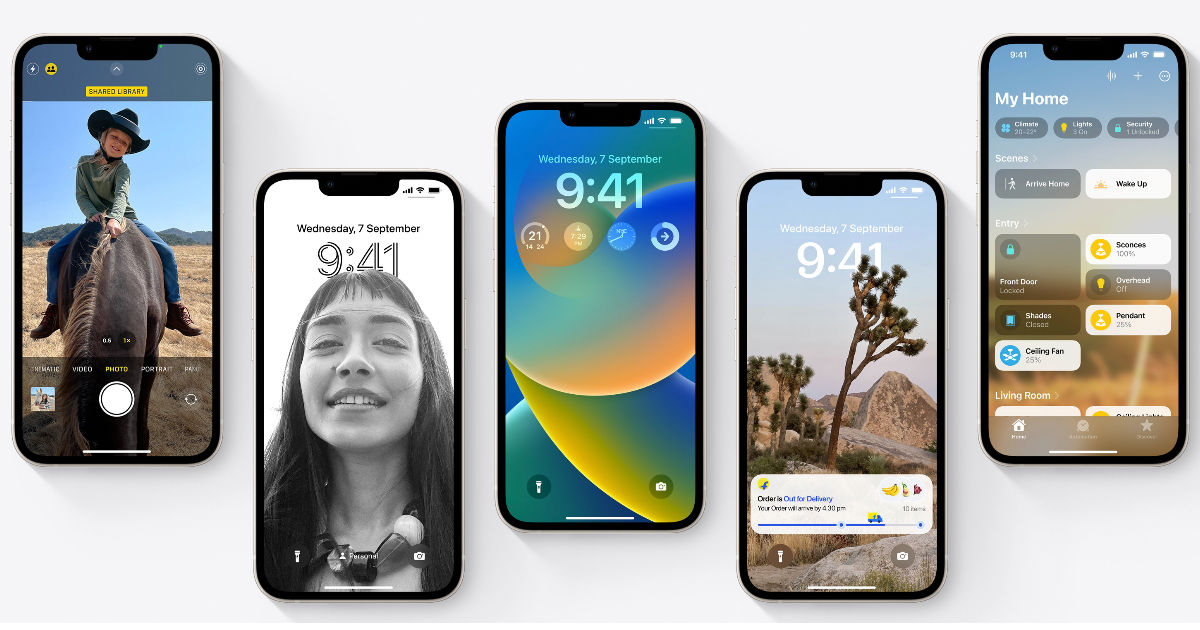 Dynamic Wallpapers or live wallpapers was one of the most awaited Android features adopted by the Cupertino giant. Apple introduced a collection of Dynamic Wallpapers with iOS 11 in September 2017. The feature was widely welcomed by iOS users worldwide, as it gave them a semblance of customising their iPhones, which was not possible before. However, Apple has now removed the much-revered feature from its latest iOS 16 software, and here's why.
Why Did Apple Removed Live Wallpapers from iOS 16?
Greg Wyatt Jr. of Apple Explained has posted a YouTube Video explaining why the Cupertino-based tech giant had to remove the Dynamic Wallpapers options from the latest iOS update. According to Wyatt, it has to do with the gesture associated with making the Dynamic Wallpaper come alive on the Retina Display.
Notably, Apple introduced multiple Dynamic Wallpapers with iOS 11, where users could apply a live photo to the homescreen or lockscreen, which moved when the user long-pressed the display after applying. However, this turned out to be an issue when Apple introduced the customisable lockscreen with iOS 16. Basically, Apple simply migrated the custom lockscreen from the Apple Watch to the iPhone. However, the custom lockscreen on Apple Watch required users to long-press on the display to be able to customise it.
In order to activate the customisable lockscreen on iPhone, Apple had the option to add a new gesture to activate the customisable lockscreen feature or do away with the dynamic wallpaper completely. This will enable users to pull up customising options on the lockscreen on iPhones with a long press just like Apple Watch. According to Wyatt Jr. Apple decided to stick with the long-press gesture since as a brand it values a seamless ecosystem and consistency over having additional features.
By sticking with the long press gesture, Apple ensured that users who own both iPhone and Apple Watch have a consistent experience on both. Adding a new gesture for lockscreen customisation would have broken this integration and that's something Apple doesn't want.
Wyatt Jr. cites Apple's internal research to reveal that the decision also made sense since not many iOS users were applying Dynamic Wallpapers on their iPhones. And thus, there was not much uproar or disappointment expected when Apple removed the feature. This is akin to touch ID, which was an Apple staple until iPhone 11 came with the more secure and convenient Face ID.