Highlights
Apple is working on iOS 17.0.3 to fix the iPhone 15 Pro series overheating issue.
The new update could roll out to users by next week according to a latest report.
The Cupertino-based tech giant has acknowledged that the overheating issue is due to an iOS 17 bug and a couple of apps.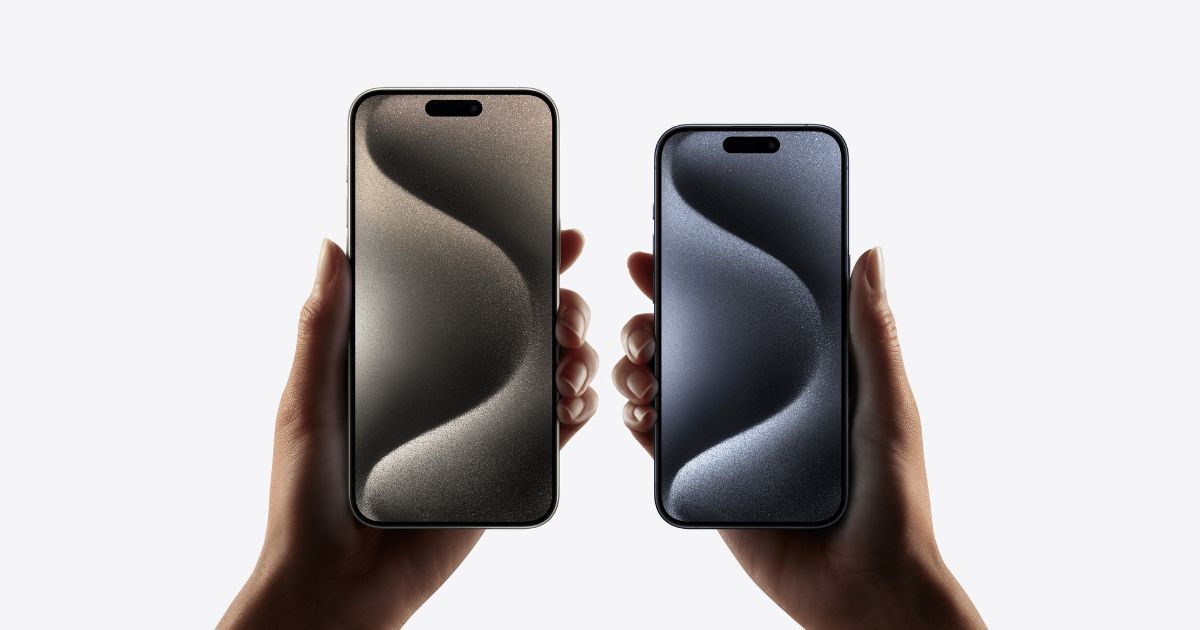 iOS 17.0.3 is being tested internally by Apple to squash the overheating issue on iPhone 15 Pro models. For the uninitiated, the iPhone 15 Pro and iPhone 15 Pro Max have been plagued with overheating issues. Since the launch day, iPhone 15 Pro users have been complaining about their devices getting toasty during normal usage and while charging. Apple acknowledged the issue and assured that a fix is coming soon. According to MacRumors, the brand is preparing the next iOS 17.0.3 update to fix it. Here's what you need to know about the whole issue.
Apple Preparing iOS 17.0.3 Update to Address Overheating in iPhone 15 Pro Series
Is your iPhone 15 Pro overheating? pic.twitter.com/yAK4G21h2U

— Ian Zelbo (@ianzelbo) September 26, 2023
The Apple iPhone 15 Pro overheating issue is widespread enough for users to come out with memes as you can see above. Several users have complained that these iPhones get so hot as to be uncomfortable to hold in hand even during light usages like scrolling the web or just using the device. There had been assumptions that the all-new 3nm Bionic A17 Pro processor and the dual titanium + aluminium frame might be the culprit.
It led Apple to make an announcement a couple of days ago acknowledging the heating issue on the top-end iPhone models. However, the Cupertino giant reassured users that the fault lies on the software side and not the hardware. The company asserted that the heating issue had nothing to do with the updated internal design, titanium frame, or the new A17 Pro SoC.
According to Apple, new iPhones typically feel warmer during the initial days because of heightened optimisations and background processes. Additionally, some apps like Instagram and Uber were not optimised for iOS and have been overloading the processor. Since then both apps have received updates to fix the issue.
Apple has assured that it's working with affected app developers to roll out fixes. Lastly, the company confirmed that there's a bug in iOS 17 causing overheating issues for some users. The company promised a future software update that will fix the iPhone 15 Pro overheating issue.
The company is reportedly testing the iOS 17.0.3 update internally to fix this issue according to MacRumors. Apple confirmed to the publication that the update will not mess with the A17 Pro's performance. The update should roll out to all iPhone 15 Pro users by next week and will also be included in the iOS 17.1 update, which is expected to roll out in late October.