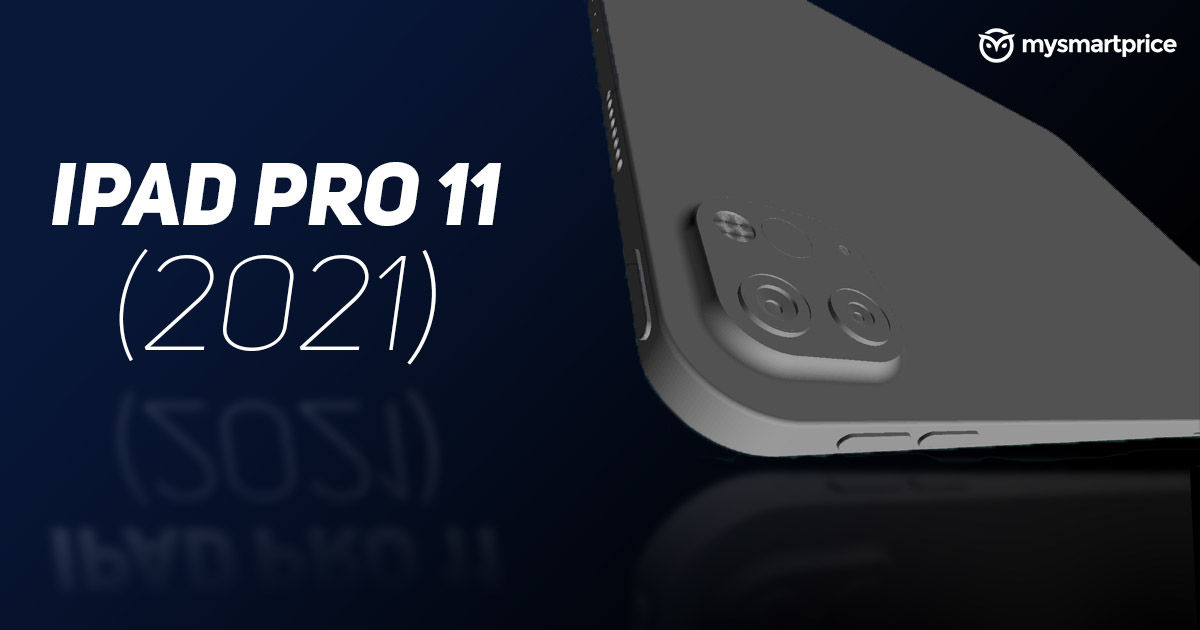 The much rumoured Apple iPad event, also known as the mid-cycle event that Apple typically hosts in March every year, has now been delayed. The information was posted by noted Apple observer Jon Prosser, who posted on Twitter earlier today that the Apple iPad event has now officially been postponed until April. As of now, it is not quite clear as to why may Apple have postponed the event from its typical annual cycle. However, given that Apple has not sent invites to indicate an upcoming event as of now, Prosser's information will likely hold true.
Information on the upcoming Apple iPad event appears to be a bit confusing at the moment. While Prosser typically has a good track record with Apple related information, he had previously posted about the event being scheduled for March 16. Soon after, he followed up that the event would be held on March 23, which is what many other sources had also pointed at. Now, Prosser's latest claim suggests that the event will be held some time in April. He has subsequently stated that the reason for this will be explained in his YouTube show, Front Page Tech.
The event is in April. 🤦🏼‍♂️

I'll explain on FPT.

RIP my eyebrows. 🥸

— Jon Prosser (@jon_prosser) March 17, 2021
The Apple iPad event itself has not seen much concrete information as yet. Rumours have suggested that the event will see Apple introducing a new, refreshed version of the iPad Pro, and maybe even a possible iPad mini 6th generation tablet. Other reports have claimed that Apple may introduce the AirPods 3 as well at the upcoming event, and even the long rumoured AirTags tracking devices may make an appearance, after all. However, all of this information about the Apple iPad event remains sketchy at best, which is what lends considerable credibility to Prosser's claims that the upcoming Apple iPad event has been postponed until some time in April.
Given that Apple maintains a clockwork rhythm over its launch cycles, it remains to be seen what may have caused a disruption in the schedule if the Apple iPad event is indeed delayed to April. Some of the reasons may include supply chain constraints, a direct or indirect impact of the global chip supply shortage, or an internal decision that we may never really find out about. Nevertheless, it now remains to be seen if Apple does indeed push its event to next month – an act that appears to be leading to Prosser losing his own bet on Apple's March event, and in process, having to shave off his eyebrows.