Highlights
The new iPad Mini is tipped to get a faster chipset.
Apple is experimenting with iPad Air models which could have a bigger display or better specs.
The iPad 11 will only get spec upgrades and no design changes.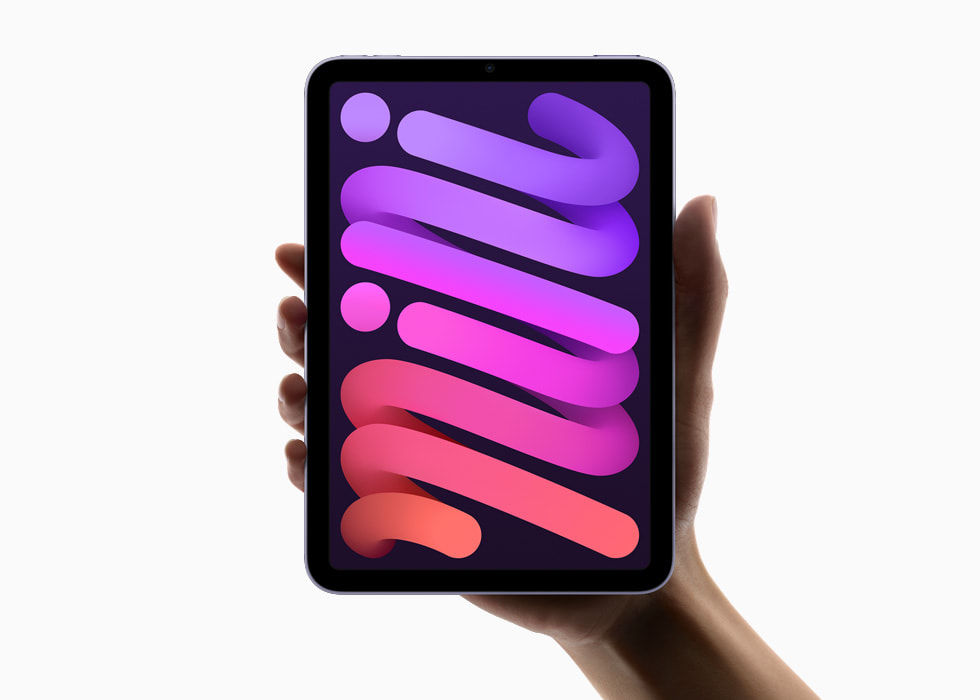 Apple's annual September product launch event is over where it introduced us to the new iPhone 15, iPhone 15 Plus, iPhone 15 Pro, and iPhone 15 Pro Max. It also took wraps off the Apple Watch Series 9 and Apple Watch Ultra 2. The focus now shifts to the new iPad models and when they will arrive. Apple is reportedly working on new iPad Mini, iPad Air models, and an entry-level iPad. These could get official at any time in the coming months.
iPad Mini 7 Rumoured Specs and Launch Details
As per a 9to5Mac report citing its sources, Apple is on track for the iPad Mini 7 launch as claimed in previous leaks. The new small-screen tablet is expected to arrive in late 2023 or early 2024. It is claimed the team will not make any changes to the design but will offer a spec bump on the new model.
The iPad Mini 7 is tipped to get a faster chipset for better performance. The current-gen iPad Mini aka iPad Mini 6 launched in 2021. It has an 8.3-inch Liquid Retina IPS LCD display. There is the A15 Bionic processor which debuted on the iPhone 13 series. If true, the company will opt for the A16 Bionic chipset first seen on the iPhone 14 Pro and iPhone 14 Pro Max.
iPad Air Rumoured Specs and Launch Details
The report claims Apple is working on two different iPad Air models. These are internally codenamed J507 and J508. Each has WiFi and cellular versions too which means there are technically four iPad Air models under development.
The exact details about how these two models are different from each other are unknown. It is speculated that Apple could either release an iPad Air with a bigger display or offer a more expensive model packed with better specs.
The iPad Pro is currently the only iPad with different models. It is available in 11-inch and 12.9-inch display sizes. If we talk about the current-gen iPad Air aka iPad Air 5, it comes with a 10.9-inch display. It would not be surprising if we get to see a bigger display iPad Air in the future.
iPad 11 Rumoured Specs and Launch Details
Apple launched the iPad 10 with a 10.9-inch display last year. It was the biggest display on an entry-level iPad yet. The team is working on a successor i.e. iPad 11 that should arrive sooner than later. It is expected to continue with the same design as last year and only receive specification upgrades. It will likely have a new processor as the current-gen iPad is powered by the A14 Bionic chip.
iPad Pro Rumoured Specs and Launch Details
We have already reported that Apple is planning a major overhaul for the iPad Pro in 2024. It is rumoured to arrive with an OLED display, a new M3 chipset, and a revamped Magic Keyboard. There will be 11-inch and 13-inch display models with each having WiFi and cellular versions. The four models are codenamed J717, J718, J720, and J721.