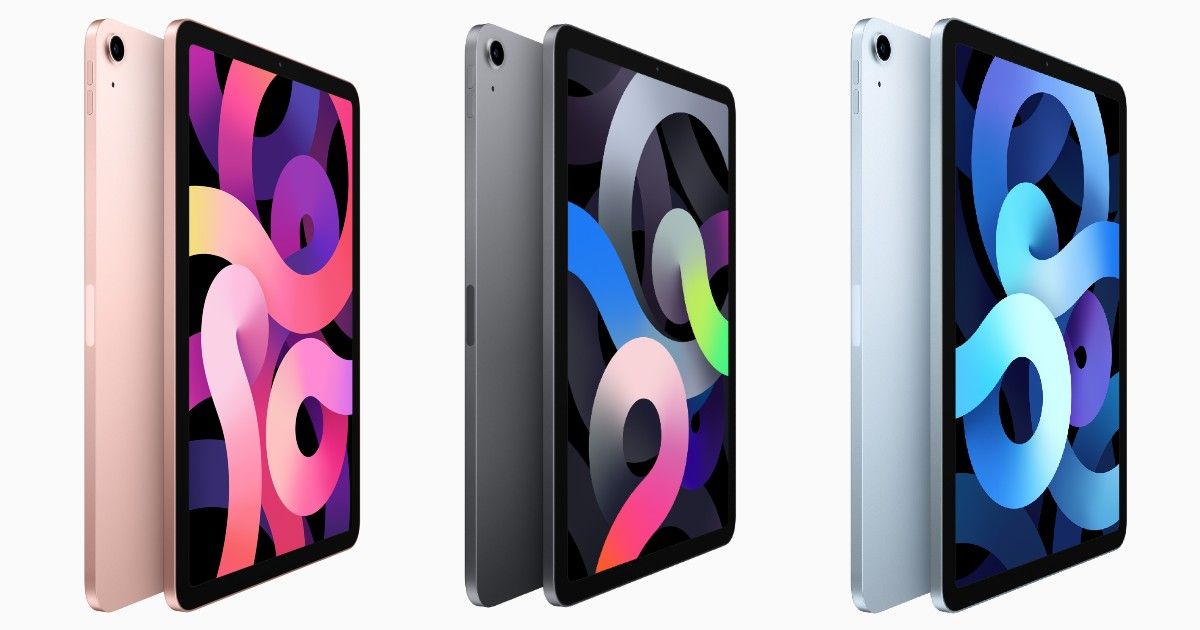 Apple recently unveiled the new iPad Pro models this year. The new Pro Apple tablets come with an M1 chip found on the latest MacBook models. Another department where the iPad saw an upgrade was the display. The 12.9-inch Pro model features a mini LED display, which offers better colours and contrast levels. Apple is now rumoured to introduce iPads with an OLED display. So far, the company has launched its tablets with an LCD. A report by The Elec claims that this will change starting next year. Let's take a look at more details on the upcoming Apple iPad rumoured to launch with an OLED display.
OLED Apple iPad models launching soon?
Apple could launch the OLED display tech on its iPad next year. According to The Elec, a 10.86-inch iPad with an OLED display is launching in 2022. It does not specifically mention details of the iPad model. It was previously reported that the 2022 iPad Air will come with an OLED display.
The Elec further claims that the 10.86-inch iPad will use rigid OLED and thin-film encapsulation (TFE) technology. It stacks organic material and inorganic material alternatively in layers to protect the organic material from water and oxygen. Rigid OLED usually uses glass substrates and glass encapsulation. The 2022 OLED iPad will also use low-temperature polycrystalline silicon (LTPS) thin-film transistor (TFT) and red, green and blue emission layers. This is the same as the OLED structure Apple uses for its iPhones.
The 2023 iPad models (11-inch and 12.9-inch) could get flexible OLEDs instead of rigid OLED panels. Apple could also switch the TFT to low-temperature polycrystalline oxide (LTPO), which is used on the Apple Watch Series 6. The company is also rumoured to use an LTPO display for 120Hz on the upcoming iPhone 13. The use of an LTPO panel will result in introducing a 120Hz refresh rate while consuming less power.
Other details of the upcoming iPads remain scarce at the moment. We will share more details as and when more information is available. What are your thoughts on the upcoming iPads? Do let us know in the comments below.