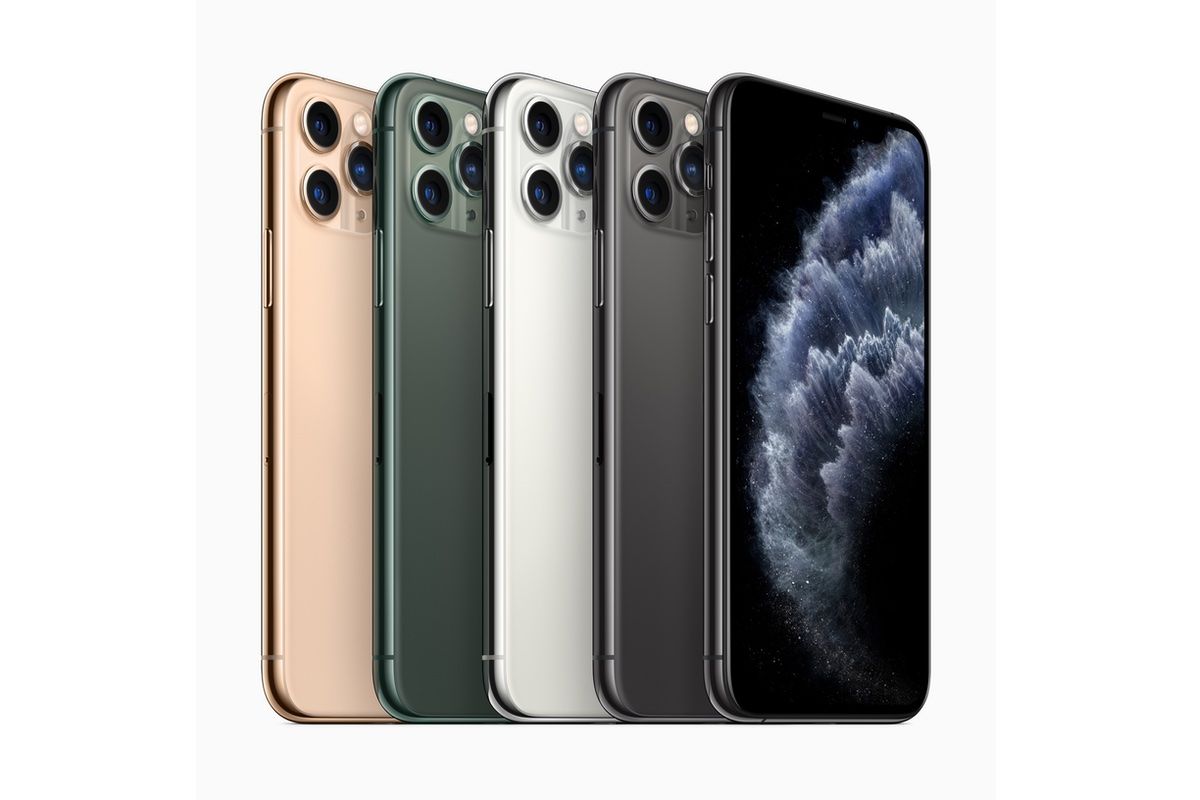 Apple iPhone 11 and iPhone 11 Pro/Pro Max users across the world would now be able to enjoy YouTube content with HDR following a recent app update issued by Google. As you might have guessed, the update was issued for the official YouTube app for iOS devices. Now, this is not the first time that YouTube has extended support for HDR content on iPhones. The iPhone X and a few other iPhone models did get support for HDR content earlier. It's just that Google has to issue updates separately for each version to support the new hardware on the iPhone 11, the iPhone 11 Pro, and the Pro Max.
How to view HDR content on YouTube with iPhone?
There is nothing that the end-user has to do to view HDR content on YouTube if the handset also supports the same. The only action they need to perform is to ensure that the YouTube app is updated to the latest version. In the case of Apple, HDR support is only available for devices that have OLED displays and were released after 2017. This means that all iPad models and the iPhone XR models will not support HDR content on YouTube. If you have a compatible iPhone model to check if your phone can playback HDR content, all you need to do is to search for HDR content on YouTube and playback the content. In the video settings menu, look if there is mention of HDR support.
In case you own an Android smartphone, the requirements for viewing HDR content are the same. You should ensure that the phone has an OLED or AMOLED display. Once that is ensured, try playing back HDR content on YouTube and go-to video playback settings to look for the HDR playback option. Also, ensure that the YouTube app on your smartphone is updated to the latest version.