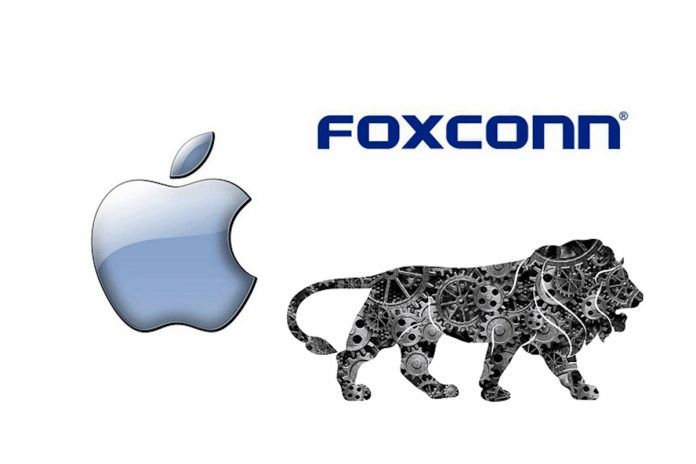 In a significant move, Apple has reportedly started manufacturing its high-end smartphone the iPhone 11 here in India. Per a report by ET Tech, the company has contracted Foxconn to manufacture these devices at the latter's plant at Chittoor near Chennai where production has reportedly already started. The report goes on to say that some of the locally manufactured iPhone models have also reached retailers. The report further adds the possibility of Apple manufacturing the new iPhone SE 2020 locally in the near future.
While Apple has been manufacturing devices in India for a while from the Wistron-operated plant in Bengaluru, the products that came out of that plant were older, lower-end models. For example, Foxconn makes the iPhone XR while Wistron makes the iPhone 7 at their Bangalore facility. This new development, therefore, is an extraordinary move on part of Apple. If true, is the first instance of Apple manufacturing its latest smartphone models at a facility outside of China.
What makes Apple's move even more noteworthy is the fact that this development is in direct contradiction to several recent reports that negated the possibility of Apple manufacturing the iPhone 11 in India. While there could be multiple reasons behind Apple's move to manufacture its latest devices in India, there is no denying that the ongoing COVID-19 pandemic has played a major role in this. It is a known fact that Apple, over the past few years, has been trying to lower its dependence on China for the iPhone – and India was always a good option to fall back to in times of crisis. With two production facilities owned by Foxconn and Wistron up and running in India, Apple has already laid the initial groundwork for expanding its operations here.
While Apple is yet to officially confirm this move, there is a chance that the iPhone 11 and upcoming made in India iPhone models could see a price cut in the future. In case the company decides to sell locally assembled iPhone models in India, it easily saves Apple 22% import duty. Whether the company transfers these benefits to the consumer is something we would have to see in the long run. The move, if true, will also be a major fillip to the government's 'Make in India' and 'Aatmanirbhar Bharat' initiatives.
Thanks for reading till the end of this article. For more such informative and exclusive tech content, like our Facebook page