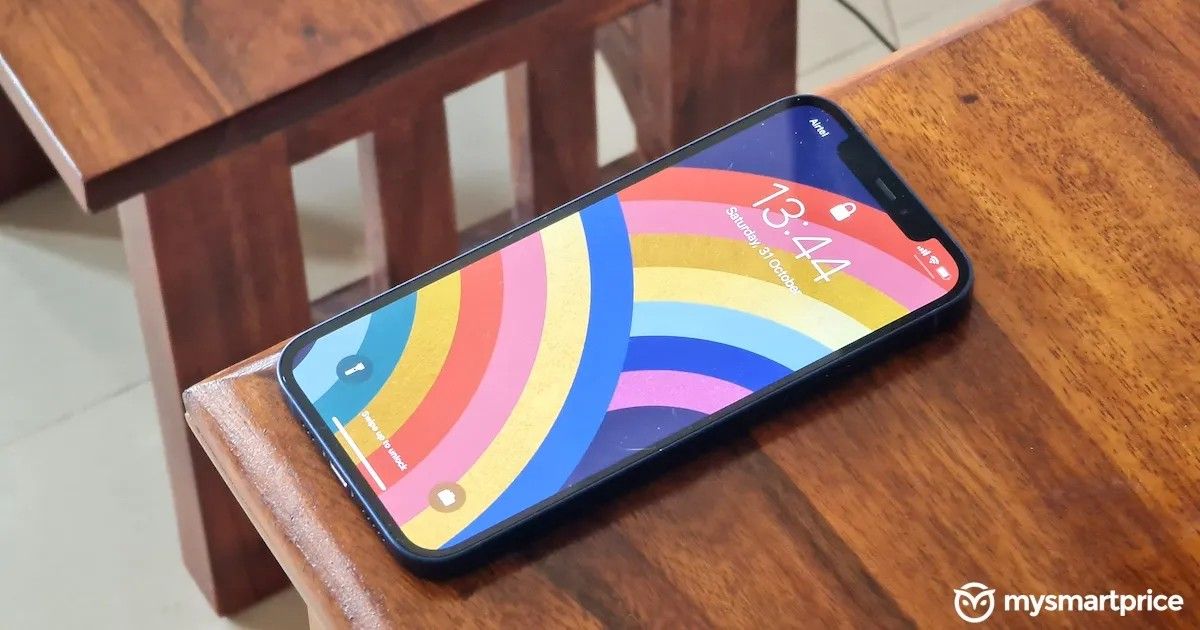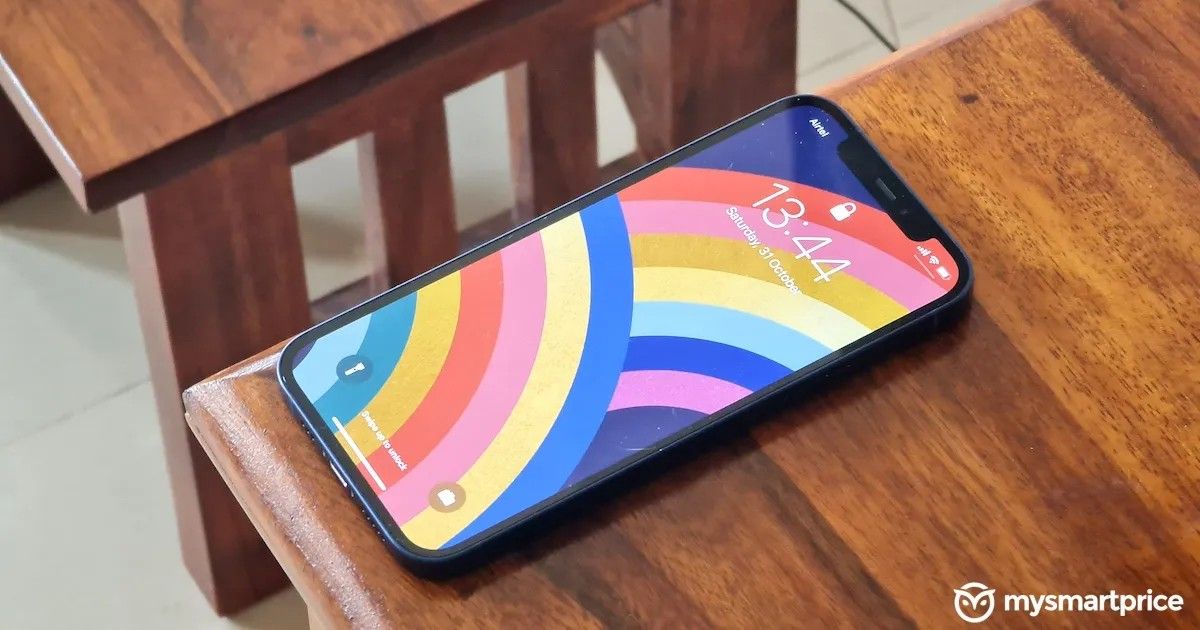 The Apple iPhone 12 mini has reportedly reached its end of production, according to a report by TrendForce. According to the report, Apple has asked its production line to stop making any further units of the iPhone 12 mini, after sales of the device remained largely unexciting. The 'mini' variant was a surprise and welcome addition to the flagship iPhone 12 lineup, bringing the first truly compact flagship grade smartphone in what feels like eternity. However, the demand for such a compact flagship has clearly remained very niche, leading to Apple calling it quits with the baby edition of the flagship iPhone 12.
The iPhone 12 mini received largely positive reviews from critics in terms of its overall offering, but most noted its dismal battery life as a key deterrent. Furthermore, given the minimal price disparity between it and the rest of the larger iPhone models, it did not give users a compelling case to consider the smaller screen size and the lower battery life as an acceptable trade-off, either. Apple still markets the iPhone SE as the cut-price iPhone experience for users looking to buying an Apple smartphone on a budget – which is expected to remain so this year as well.
The rumour mill has so far claimed that Apple will launch an iPhone 13 mini in 2021, despite the lacklustre adoption of the iPhone 12 mini. This time, however, Apple may adopt a more targeted strategy, such as a strictly limited production run of the new 'mini' iPhone. The latter may help Apple still offer a compact flagship iPhone, at least in this generation, while keeping production costs streamlined. It is unlikely that there will be any significant price disparity between the iPhone 13 mini and the rest of the lineup, should it proceed according to rumours.
Apple still also sells the iPhone XR, which also works as an interesting choice for users to buy an iPhone with a comparatively lesser price tag. Going forward, it will be interesting to see if Apple offers special discounts on the iPhone 12 mini in order to clear its stock across the world, as it gradually builds up to welcome a new generation of iPhones in the months to come.