Highlights
Apple is likely to discontinue several models soon.
The iPhone 12 iPhone 13 mini, 14 Pro Max, and the iPhone 14 Plus might be removed by Apple.
Apple might launch iPhone 15 smartphone series in September this year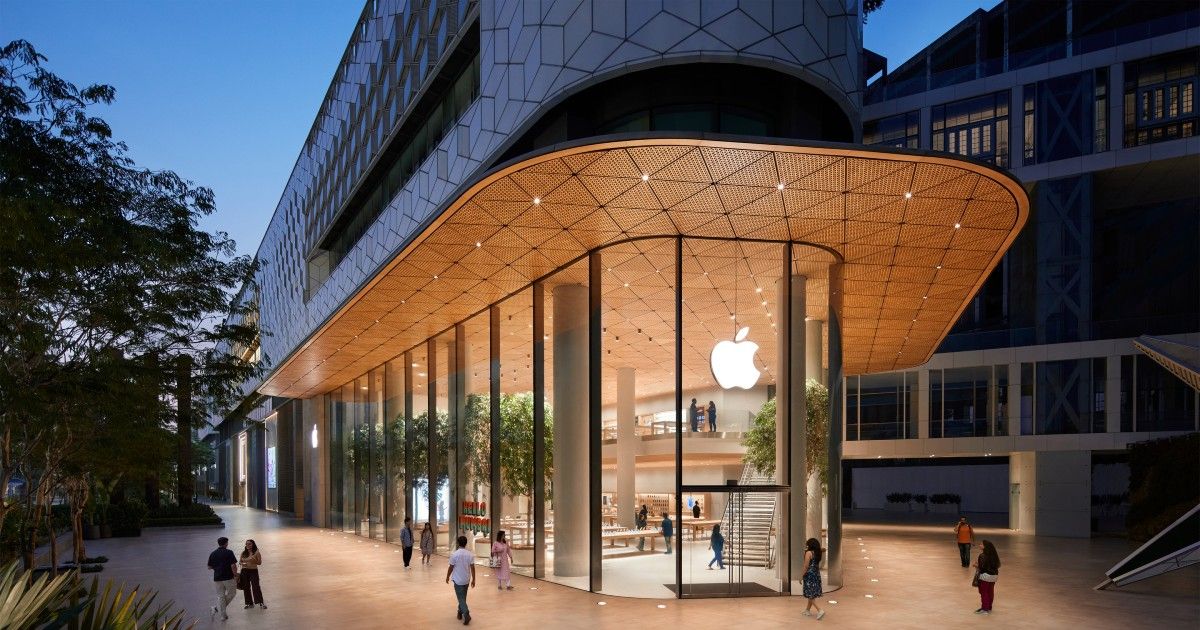 Apple is likely to discontinue some of its existing smartphones after launching iPhone 15 series. There is no official announcement on the same, but every year the company discontinued old iPhones after the launch of the new devices. Notably, the iPhone 15 smartphone series are expected to have four models, such as iPhone 15, iPhone 15 Plus, iPhone 15 Pro, and the iPhone 15 Pro Max (or Ultra).
Earlier, the company discontinued iPhone 11 and the iPhone 12 mini after the launch of the iPhone 14 series last year, which also means that there is a high chance that it might stop selling some of its old devices or come up with discounts on the devices. According to a new report by Tom's Guide, the Cupertino-based tech giant is expected to discontinue iPhone 12, iPhone 13 mini, 14 Pro Max, and the iPhone 14 Plus.
Again, the company has not shared anything yet, which means we have to wait until September to know more about the discontinued devices. To those unaware, currently, the company is selling eight models such as iPhone 14 Pro Max, iPhone 14 Pro, iPhone 14 Plus, iPhone 14, iPhone 13, iPhone 13 mini, iPhone 12, and the iPhone SE.
Also Read: Apple BKC and Saket Stores: How Retail Stores Can Open New Frontier for Apple in India?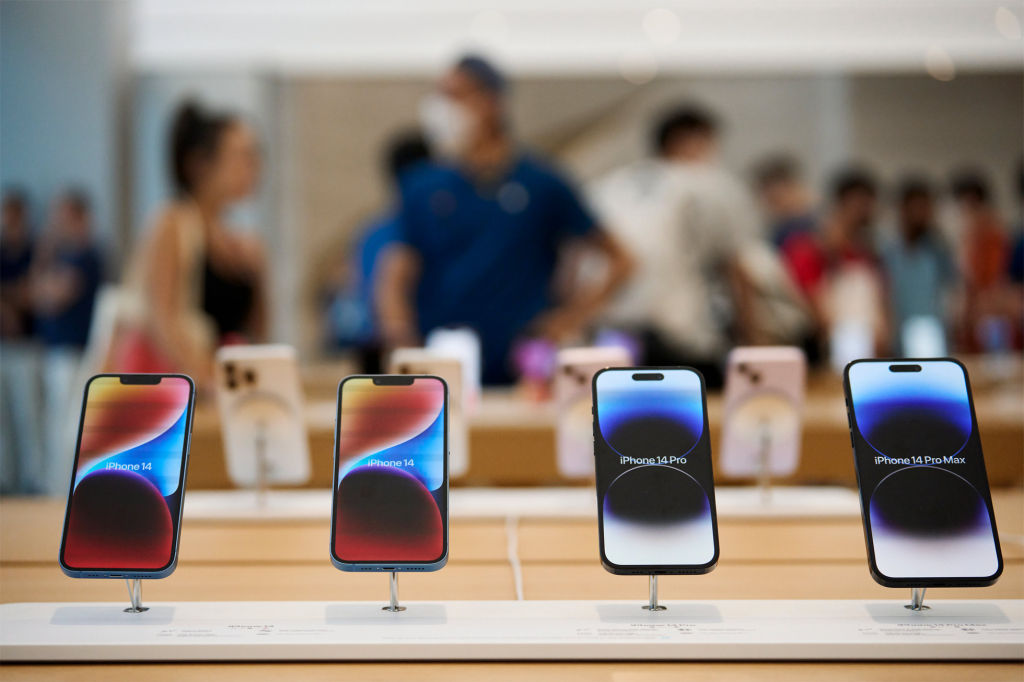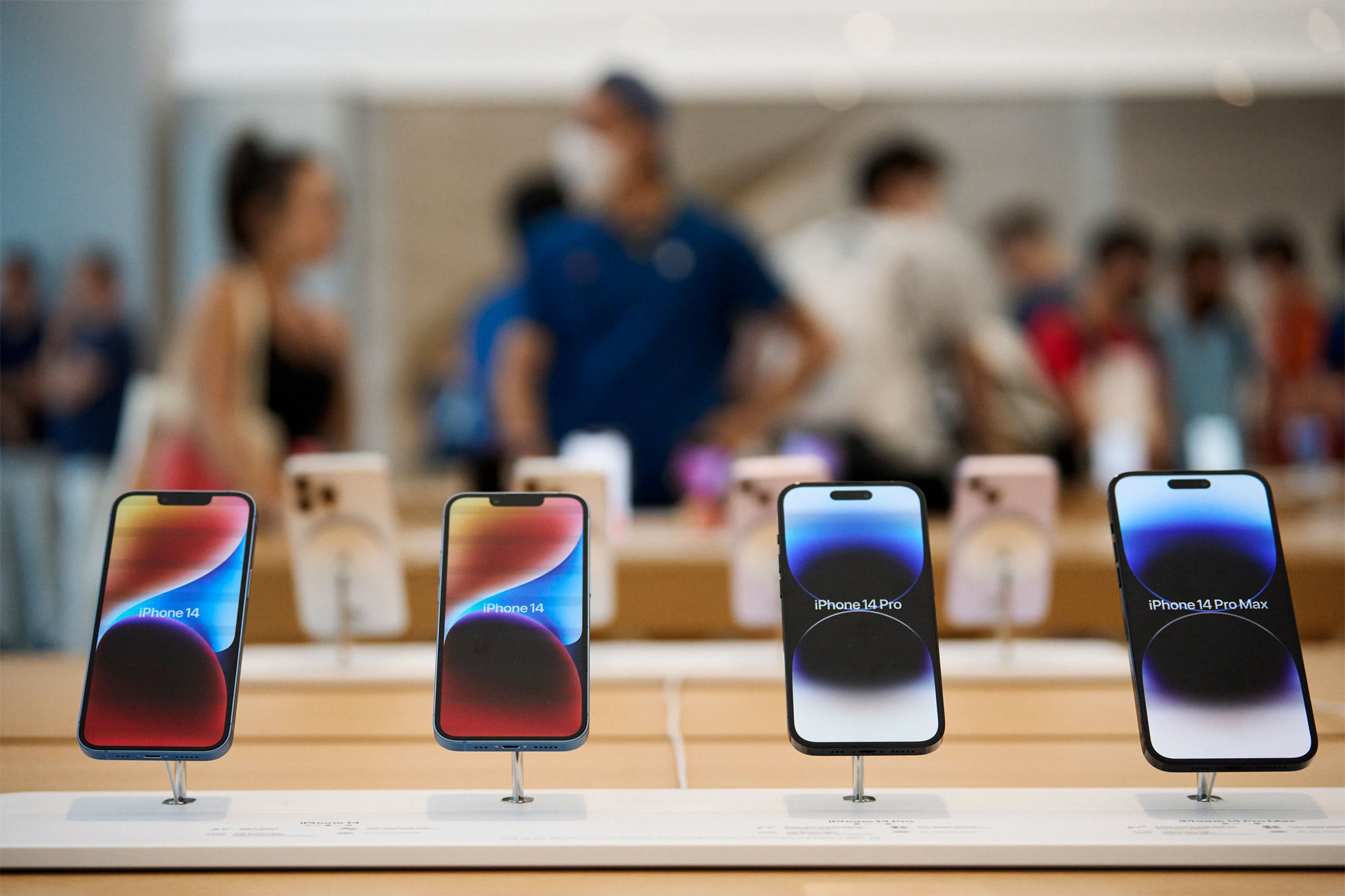 Apple Sales In India
Meanwhile, the company has managed to hit $6 billion in sales in India by the end of March 2023, according to a Bloomberg report. This means there is a 50 percent jump in the overall revenue, as Apple reported $ 4.1 billion in March 2022 end. This clearly shows that Apple has increased its share in the premium market in India.
Apart from that, the company is all set to launch two stores in Mumbai on April 18th and in Delhi on the 20th. The move is expected to help Apple to increase its sales in the country. It is worth noting that Apple saw huge demand for iPhones and iPads from India during the pandemic. This could be a reason why Apple is focusing on the Indian market.
Also Read: Apple TV+ Subscription Free: Here's How You Can Get 2 Months of Free Service
Apple To Launch Mixed-Reality Headset Soon
Meanwhile, the company is all set to bring or launch the first mixed-reality headset in June at its WWDC 2023 event. In addition, the company might showcase new Macs along with Socs. Plus, the tech giant is likely to bring iOS 17, and iPadOS 17, and the Watch OS UI is likely to receive a new makeover.