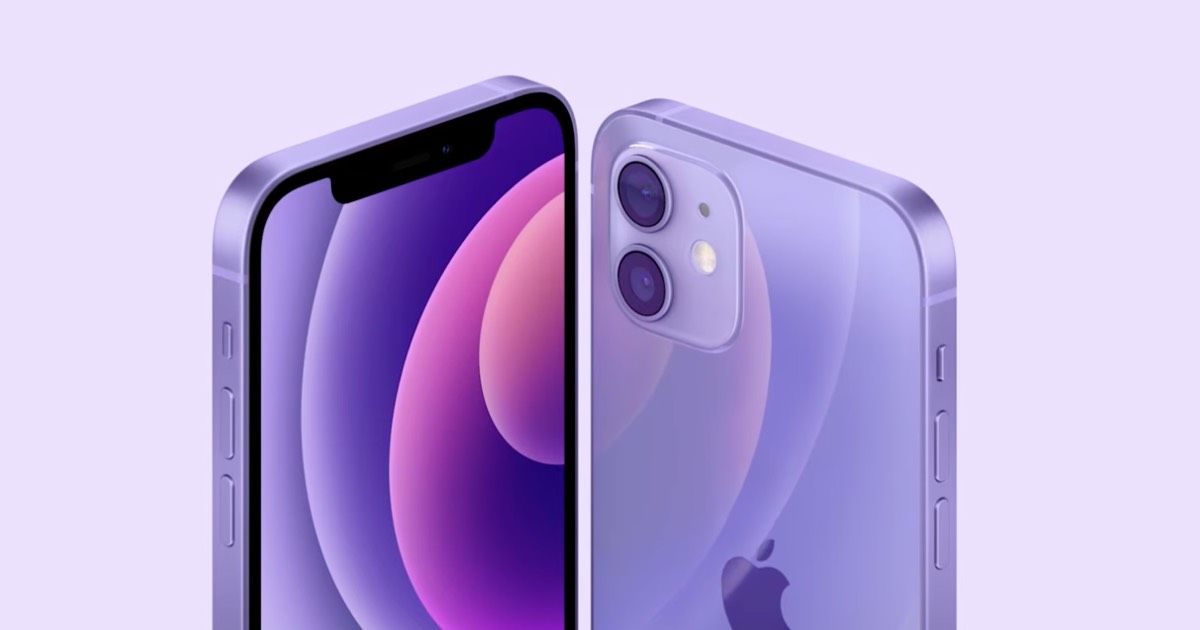 The second wave of COVID-19 infections in India are starting to affect smartphone makers significantly now. According to a report by Reuters, the production of Apple's iPhone 12 at one of its factories — run by Foxconn — have dropped by over 50% as workers had to leave their posts because of illness. This could cause a shortage of iPhone 12 units in India, since the reports says that the Tamil Nadu plant, where the issue is persisting, produces iPhones specifically for the Indian market. Over a 100 Foxconn employees in the state have apparently tested positive for COVID-19 and can't enter the company's factory till late May.
That said, it's hard to believe that Apple will face too many real issues in terms of India sales because of this. The company's market share in India is still somewhat small, and demand for its expensive devices may fall due to rise in healthcare costs because of the second wave in India. However, this could compound the overall impact of the pandemic on Apple's iPhone business for the rest of the year. The company has been moving part of its global production to India since last year, and though production in India is likely not big enough in its global business, it would still be important.
Additionally, during its first quarter earnings call last month, Apple had said that it expects global chip shortages to finally catch up with its production efforts too. The company said the chip shortages could affect production of iPhones and other Apple devices, and some experts say that it could lead to a delay in the launch of the iPhone for the second year in a row. The company had to delay the launch of the iPhone 12 by just about a month last year, after supply delays caused by the lockdowns.
Apple isn't the only company who will face such issues either. The second wave of covid infections in India are expected to bring about a slowdown in India smartphone market in general too. According to market research firm IDC, the country saw a 14% decline in the unit shipments for smartphones in the first quarter of 2021, as compared to the fourth quarter of last year.
Thanks for reading till the end of this article. For more such informative and exclusive tech content, like our Facebook page