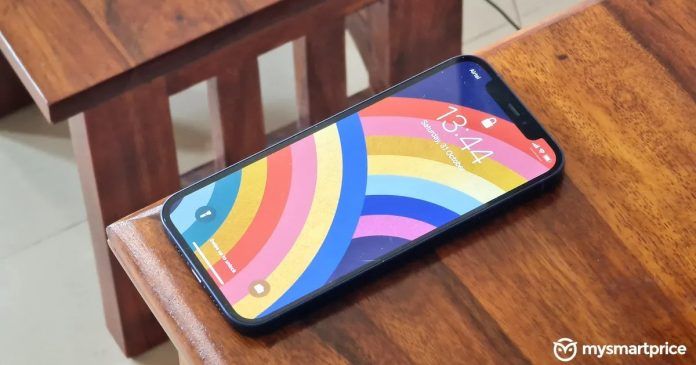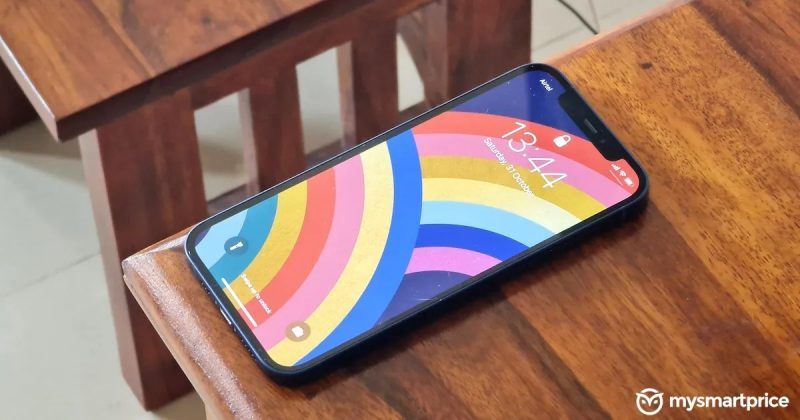 The ongoing global chipset supply shortage may lead to a fall in smartphone shipments and also delay the production process for major smartphone launches in 2021, according to Foxconn. In a recent earnings call, Foxconn chairman Young Liu stated that the impact of the global semiconductor crisis has come to the company's notice last month, therefore having an impact on the company's manufacturing scheme. In essence, this impact may delay numerous smartphones that Foxconn manufactures for major smartphone OEMs including Apple. As a result, one of the key smartphones of 2021 that may be affected is the Apple iPhone 13.
While Liu did not specifically address Apple and the iPhone 13 during the earnings call with journalists and investors, he has stated that "major launches" may see provisional delays in 2021. Furthermore, the shortage of chipsets in the assembly market may also mean that the global shipments of smartphones may fall, and Liu states that this can be to the tune of almost 10 percent over shipments seen in 2020. The Foxconn executive also stated that the company remains unsure as to how long might this crisis continue, before adding that the impact may continue to last as long as until the second quarter of 2022.
The Apple iPhone 13 is one of the biggest launches of 2021, and if typical schedule prevails, Apple may likely host a launch event for the 2021 iPhones some time in early September. In 2020, a shutdown of global smartphone manufacturing and assembly hubs had prompted reports that the iPhone 12 series may be delayed as well due to the Covid-19 pandemic's lingering effects. However, Apple did succeed in launching its 2020 iPhones as per usual schedule last year. This time, though, it remains to be seen if the supply shortage of chipsets may lead to an eventual delay in the clockwork timings that Apple works its launches on.
Despite speaking about reduced smartphone shipments and a delay in production timelines, Liu told investors that Foxconn does not expect to delay the production timings of orders that it has already received well in advance. Smartphones, it seems, will be given priority by Foxconn as the executive stated that connected home appliances might be the ones to face the biggest delay, among all. Apple typically bets big on the last three months of the year to ramp up its sales figures, and the same may see an impact if the Apple iPhone 13 is not launched as per its usual schedule.
Thanks for reading till the end of this article. For more such informative and exclusive tech content, like our Facebook page