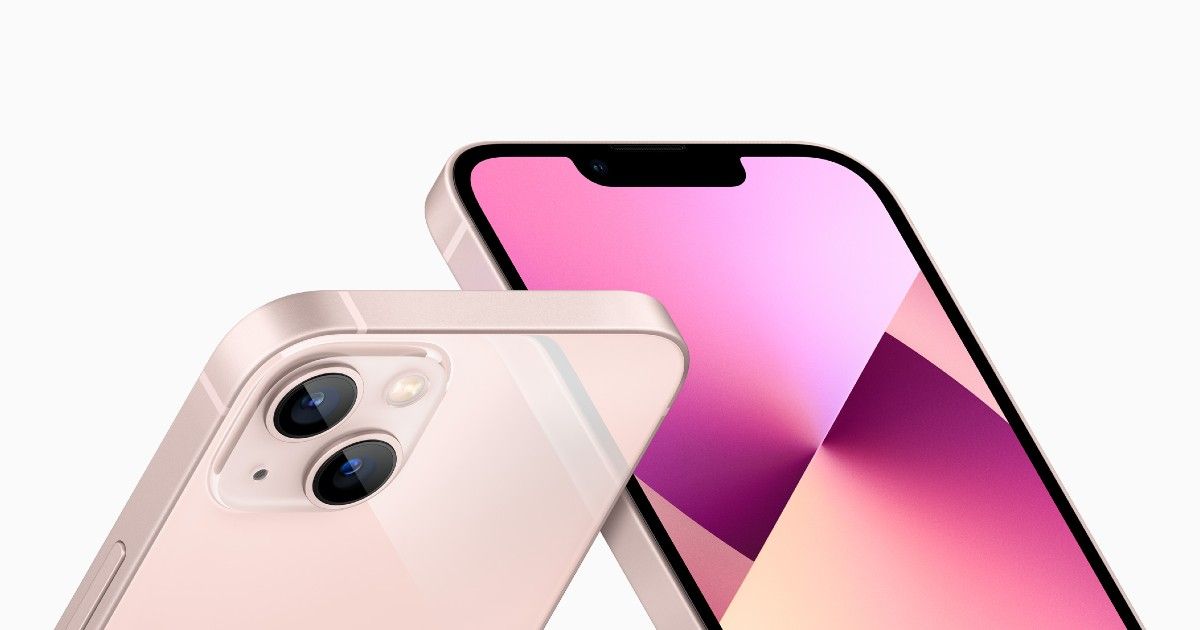 The Apple iPhone 13 series is here in India, and preorders for the new smartphones begin Friday, September 17 – before going on sale from exactly a week later. Now, ahead of the official availability of the new iPhones, Apple retailers are detailing launch offers for the new Apple iPhone 13 series, to help you take a final call on whether you can really justify splurging on the new iPhones. The latest round of launch offers have been detailed by third party authorised Apple retailer, Ingram Micro, as per a report on the matter by India Today.
Apple iPhone 13 launch offers
According to the report, the Apple iPhone 13 will get launch offers on all the four variants. These offers begin with instant cashback credit offers on both credit and debit cards by HDFC Bank. Customers buying the iPhone 13 and 13 mini will be offered cashback of Rs 6,000 for their purchases, which mean that the two devices will effectively start at Rs 73,900 and Rs 63,900, respectively.
The iPhone 13 Pro and Pro Max also get cashback offers, but interestingly, they get a lower cashback discount than the standard variants. With a return of Rs 5,000 on HDFC Bank credit and debit cards, the Pro iPhones will be effectively priced at Rs 1,14,900 and Rs 1,24,900, respectively. All cashback offers will begin from September 24.
No-cost EMI offers will also be available for users to afford the iPhone 13 series. Ingram Micro hasn't detailed whether this offer will be applicable to only HDFC Bank customers, or any user who passes the credit criteria will be able to avail them. The no-cost EMI offers for the new Apple iPhone 13 series begin at Rs 3,329 for 24 months for the iPhone 13, and it remains to be seen if the other iPhone variants would get no-cost EMI offers as well.
Finally, Ingram Micro has also announced that if users opt to exchange their old phones, the launch offer will give them an extra exchange bonus of Rs 3,000 on top of the exchange value, therefore reducing the prices by this additional margin. All offers kick in next week Friday, and preorders will start being delivered from 8AM on September 24.