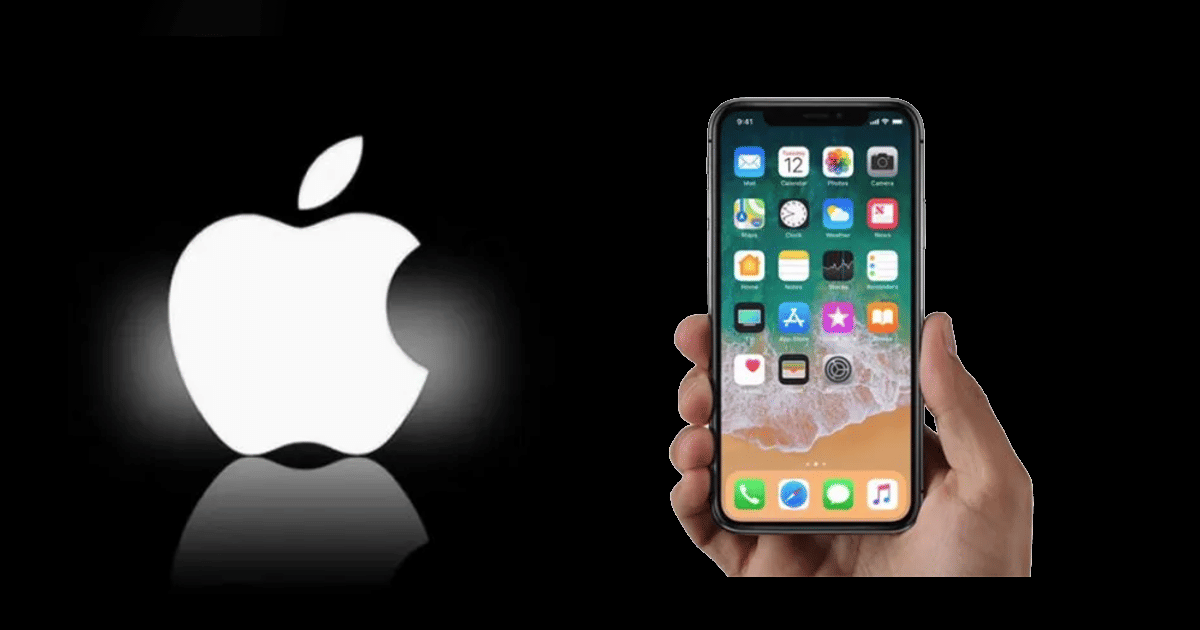 The upcoming iPhone 13 models may have higher refresh rates than any Android phone so far. According to a new patent registered by Apple, the company may be pushing refresh rates on its displays up to a whopping 240Hz. That's basically double the highest refresh rate you can get on any flagship-class Android phone today. It's worth noting though that the patent relates to variable refresh rates, which can hit 60Hz, 90Hz, 120Hz and 240Hz. The patent shows two different modes for the display — one that runs on a low refresh rate mode and another that runs on a high refresh rate.
It seems Apple applied for the patent in March 2020, so it's possible that the features were slated to make it to the next version of the iPhone all along. What's interesting is that the native refresh rate of the display isn't clear here. That means Apple could be using technologies that are common in televisions, where companies use software tricks to drive screen refresh rates to what a display cannot do natively.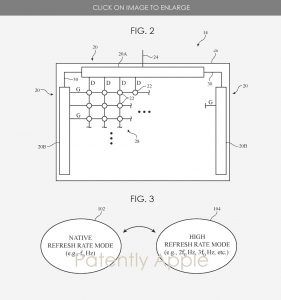 On the other hand, Apple could make use of variable refresh rates to great effect. The obvious impact of this is to preserve battery life, by pushing refresh rates to 60Hz whenever higher ones aren't required. It would also help in gaming, where gameplay experiences are improved with higher refresh rates. But perhaps most importantly, the company could use such features to improve the augmented reality (AR) implementations on iPhones and iPads. Apple will most likely implement these under its ProMotion feature, which is already active on some of its iPad tablets. With variable refresh rates, the company's displays would better represent the real world in AR, when seen through its displays.
Apple iPhone 13 specs
The iPhone 13 is expected in August-September this year, with four new models like this year. The company is expected to couple its FaceID scanner with an in-screen fingerprint reader too this time, while also dropping the notch for the first time. This will likely lead to a punch hole front camera. The iPhone 13 series will likely retain the same design as this year's iPhone 12 models and 5G connectivity should be supported too.