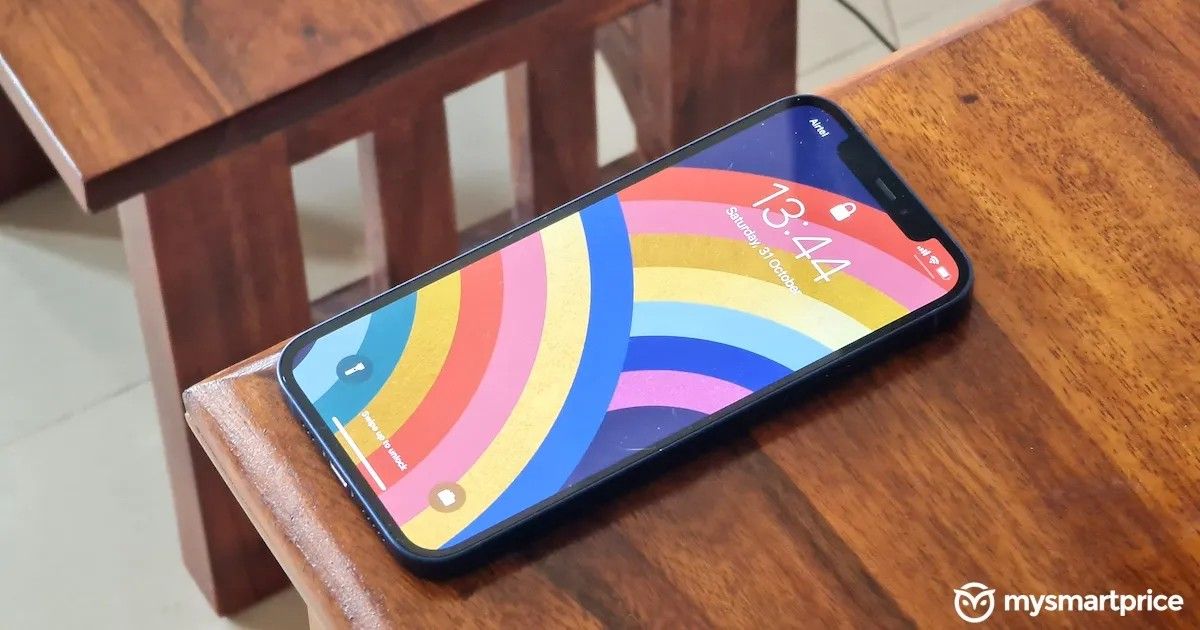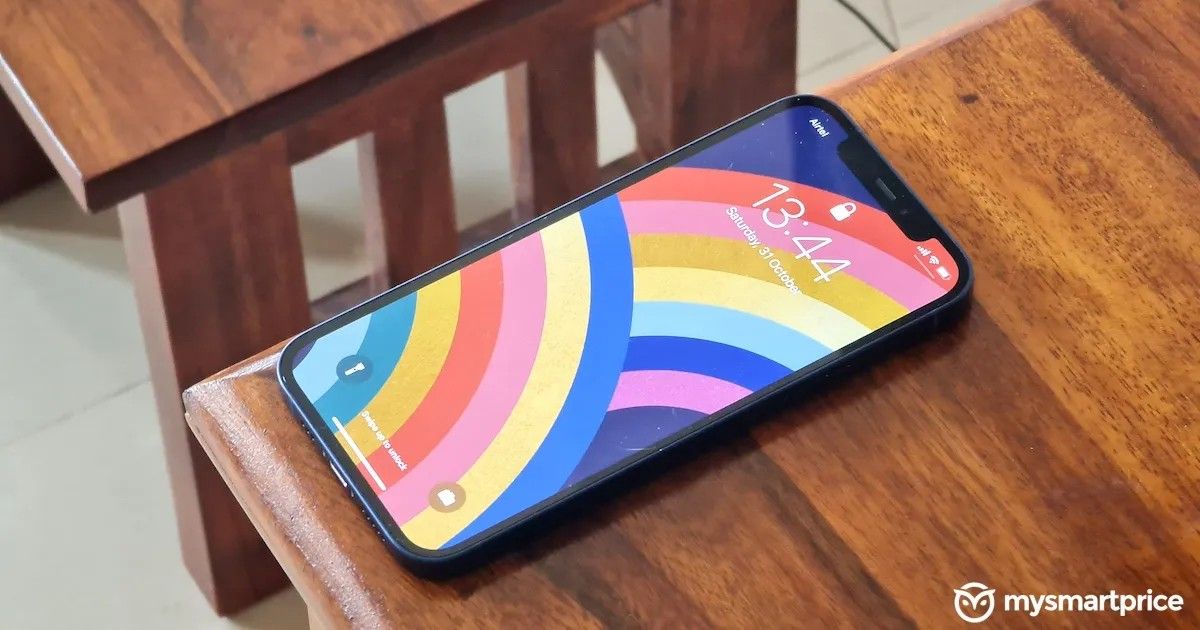 Ever since Apple changed the design of the iPhone with last year's iPhone 12, people have wondered what the iPhone 13 will be about. The company had made the iPhone 11 series about the cameras, pushing things a step further with the iPhone 12, while the versions before it saw OLED displays, AR and so on. It's difficult to point to what exactly the USP of the iPhone 13 will be, and a new report from Bloomberg says that there may really be nothing to look forward to. The iPhone 13 will offer an incremental update over the iPhone 12 series.
However, Apple apparently expects to get much more demand for this year's device, and the company has ordered as many as 90 million of its next iPhones, the report said. This is a significant increase from 2020 when the company ordered around 75 million units of the iPhone 12 series. It's unclear whether these numbers are spread across the entire range of iPhones or are meant for one of the models. Bloomberg speculated that Apple is possibly expecting higher demand now that the pandemic is somewhat behind us, at least in some of the bigger iPhone markets in the world.
The iPhone 13 is also the second ever iPhone to sport 5G connectivity, and the company did see a massive spike in upgrades last year with the iPhone 12 series. Given that prices remain mostly the same nowadays, it's possible that the remaining buyers will also upgrade this year, especially because the world is closer to getting 5G speeds in the mainstream. India too is on enroute to 5G, with telcos having started trials, and spectrum auctions expected in the first half of 2022.
Further, the Bloomberg report also said that the iPhone 13 will have four models like the iPhone 12. These will have 5.4 inch, 6.1 inch and 6.7 inch models. Evidently, the iPhone 13 and iPhone 13 Pro will have 6.1 inch displays, while the iPhone 13 Pro Max will have a 6.7-inch display. The devices are codenamed D16, D17, D63 and D64 right now, and at least one of the new versions will use a low-temperature polycrystalline oxide (LTPO) display, which offers higher refresh rate. Going by Apple's history, we'd expect this feature to be restricted to the Pro models.