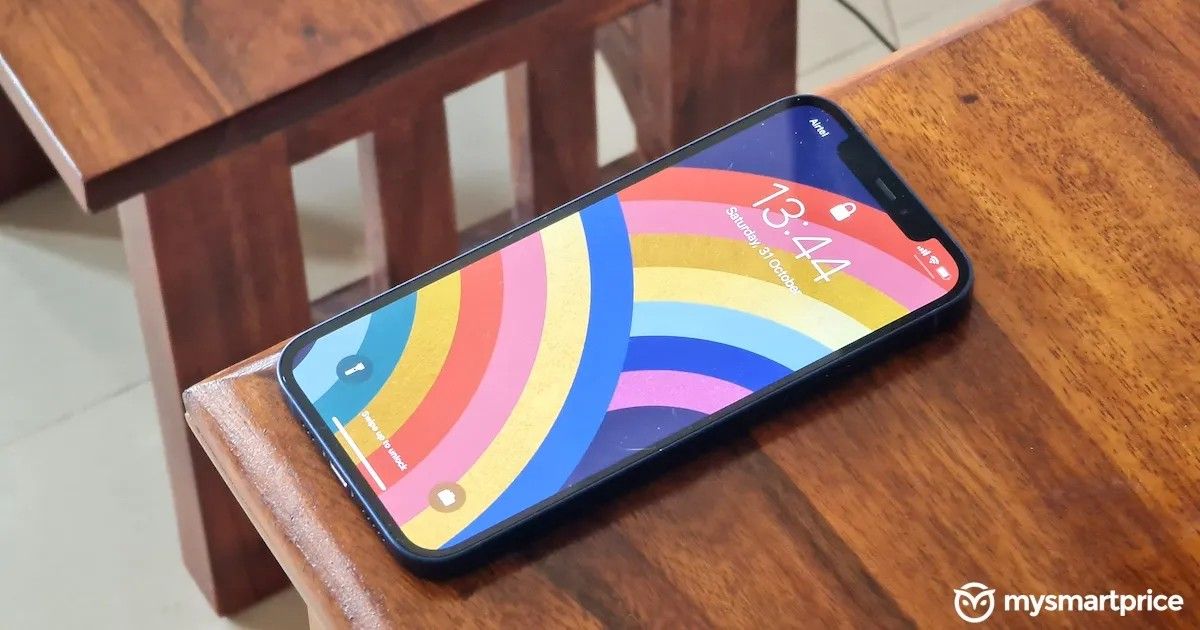 After taking back the best smartphone camera crown in 2020, Apple seems poised to retain it in 2021. According to reports, the company is bringing an upgraded ultra-wide camera lens with f/1.8 aperture on all models of the iPhone 13. This is a significant upgrade over the f/2.4 aperture on the current iPhone 12 models' ultra-wide lens and will likely improve low-light photography with this particular camera. The ultra-wide sensor has been an important part of Apple's camera modules over the past few years, having originally been popularised by Android smartphone makers.
This new report is also in line with an earlier report from noted Apple analyst, Ming-Chi Kuo. Kuo, who has made a name for himself through his accurate Apple leaks over the years, had said in November last year, that the iPhone 13 models will have this new and improved camera. However, Kuo's report had said that the new ultra-wide camera will come only in the iPhone 13 Pro models, while today's report says it will be on all four iPhone models. We'll have to wait and find out who got it right, though there is reason to believe that the new leak is spot on.
In 2020, Apple improved the aperture on its primary wide camera lens, taking it up from f/1.8 to f/1.6. While the company has kept such updates exclusive to Pro models in the past, the 2020 models have the new lens in all iPhone 12 models. Given that this was the first time Apple launched four different iPhone models, it's likely that the company won't change the trend going forward. This also tells us that the iPhone 13 models will likely have f/1.6 aperture on the primary lens and f/1.8 on the ultrawide sensor.
The 2020 iPhone models — particularly the iPhone 12 Pro series — have been widely acclaimed as the best smartphone cameras today. Apple achieved this partly through the new f/1.6 sensor, which provides better low-light photography. It also allowed the company to make the camera's Night Mode more versatile, which is a feature most really appreciated. Coupled with LiDAR based focusing, the iPhone 12 series does indeed have some of the best smartphone cameras on the market today.