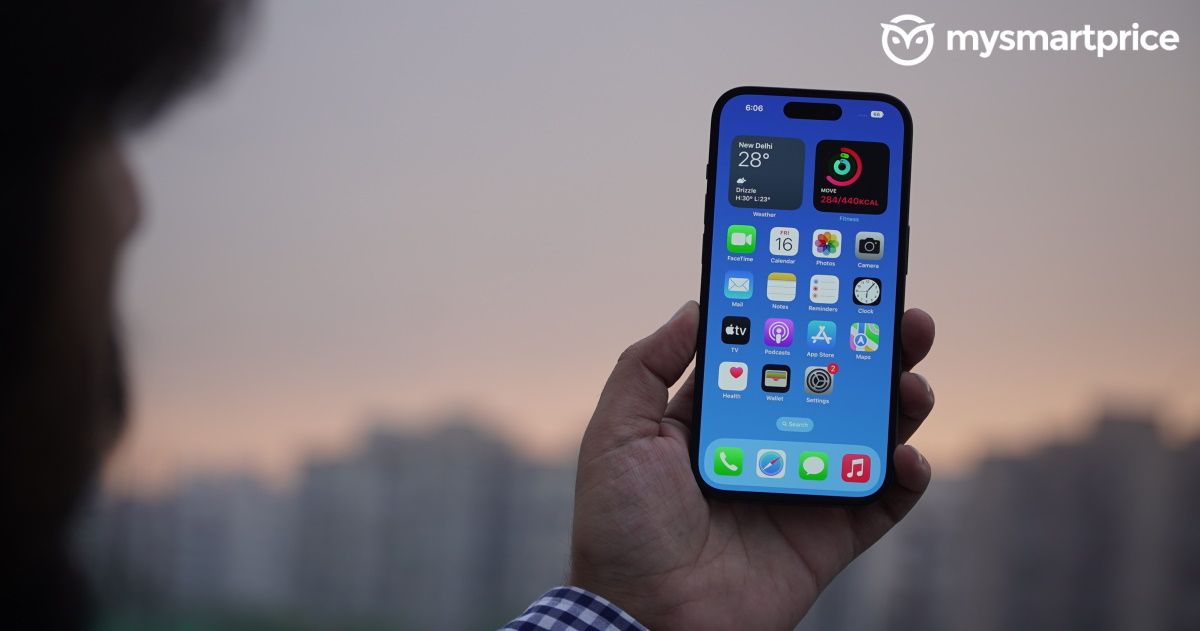 Recently, Bloomberg's Mark Gurman reported that Apple has every intention of complying with the EU rule and incorporating a USB-C port into its upcoming iPhone models. However, Apple continues to incorporate its 'lightning' port even though it has moved to USB Type-C on its other devices.
Apple might release a USB-C iPhone 15 before 2024, and the company might even release an entry-level iPad with USB Type-C before the end of this year. However, these are still rumors and its recommended to take this with a pinch of salt.
EU Ruling on USB-C
The European Union (EU) has been encouraging device manufacturers to standardize USB-C for the past five years for the sake of interoperability and environmental responsibility.
In a recent move, the European Union (EU) passed a law mandating the use of USB Type-C in a wide variety of electronic products by 2024. This includes but is not limited to smartphones, tablets, cameras, headphones/headsets, e-readers, keyboards, mobile navigation systems/speakers, and portable game consoles/speakers. The same is applicable for laptops but the deadline for that is the spring of 2026.
The European Parliament passed the EU legislation in June, but it wasn't until this past October 4 that the deal was officially sealed and with the law mandated to go into effect in around two years. Last year, Apple publicly opposed the changes, stating, "Tight legislation mandating only one type of connector stifles innovation rather than fostering it, which in turn would affect consumers in Europe and around the world."
iPhones and iPads with USB-C Might Go Fully-Wireless in the Future
According to Gurman, Apple will offer a new iMac and Mac Pro in addition to the USB-C iPhone and iPad, next year. The latter would ultimately finish off Apple's computer lineup and bridge the gap in terms of performance between the currently available 24-inch iMac and the Mac Studio. In other words, it would be the perfect middle ground. In addition, the Apple Watch is exempted from the new rule that was passed in the EU, which ensures that wireless MagSafe will continue to be supported.
While we're on the subject of wireless, Gurman also suggested that Apple might be working on some kind of AirPower wireless charger that was previously scrapped. In addition to this, he expects that the wireless charger will be available anytime in the next decade, however, it will most likely be available much sooner than that. He believes that in the not-too-distant future, Apple will begin switching its iPhones and iPads over to inductive charging exclusively, just like it has done with the Apple Watch.