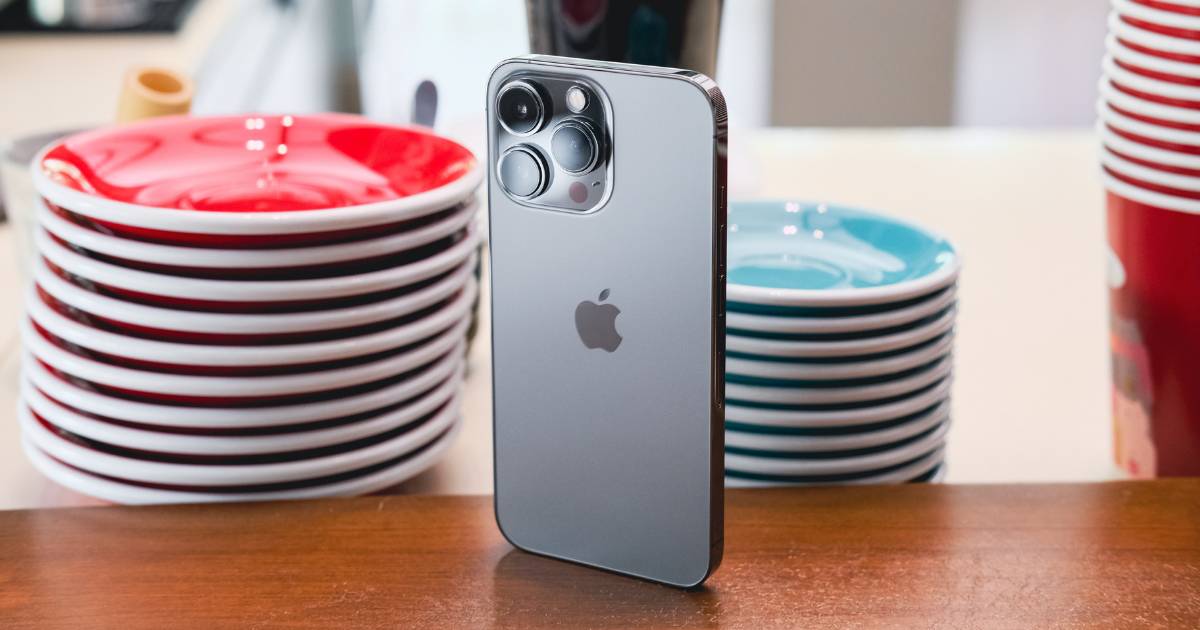 The rumours for the upcoming iPhone model, the iPhone 14 series, are hitting the web from all corners. However, among all the talks orbiting these upcoming devices, noted analyst and Apple tipster Ming Chi-Kuo has dropped some major predictions regarding the 2023 iPhone models, which are expected to be called the iPhone 15 series if you go by the naming scheme of the products. Kuo doesn't talk about the specifications of the iPhone 15 series but a rather debatable piece of part in the device – the Lightning Port. As per him, the iPhone 15 models may finally ditch the Lightning port with USB Type-C port.
Also read: Apple Kills iPod Touch, Ends Iconic Music Player Lineup After 20 Years
Benefits of Moving to USB Type-C
In his tweet, Kuo adds that the USB-C port can be beneficial for iPhones as it can improve the transfer and charging speeds. However, the final spec details still depend on iOS support. So, before we can see the change coming in iPhones, expect the iOS codes to reveal this feature. Apple might be using the USB-C port suppliers that are already manufacturing the ports for several Apple accessories and devices like iPads and MacBooks.
(1/2)
My latest survey indicates that 2H23 new iPhone will abandon Lightning port and switch to USB-C port. USB-C could improve iPhone's transfer and charging speed in hardware designs, but the final spec details still depend on iOS support.

— 郭明錤 (Ming-Chi Kuo) (@mingchikuo) May 11, 2022
That said, the iPhone 14 Pro and iPhone 14 Pro Max will probably stick with Lightning Ports. However, the ports are said to support USB 3.0. For now, Lightning Ports in the latest iPhones operate at USB 2.0 (480Mbps). With USB 3.0, it will reach 5Gbps transfer speed. 
An Imminent Move
Moving to USB Type-C ports for iPhones is not something we are hearing about for the first time. Just last month the members of the European Parliament voted for legislation that puts more pressure on Apple to use the USB-C port on all iPhones, iPads, and AirPods in Europe. It is worth noting that Apple could also go completely portless soon. The firm has already pushed many wireless solutions including AirPods, Apple Watch and more. It is also aggressively pushing wireless charging with the MagSafe lineup, rendering the port at the bottom rather less usable.
Also read: Apple iPhone 14 Max Specifications Leaked: Is Apple Just Playing the Numbers Game?
However, some reports have indicated that Apple is not willing to move away from Lightning ports because it acts as a revenue model when the firm gives licence for the Lightning connector to third-party manufacturers who produce cables and other accessories. We are yet to see how this all takes shape in the future.