Highlights
iPhone 15 users can check for a series of battery health information
Users can also limit charging to up to 80 percent
The new feature is aimed at preserving the battery's health better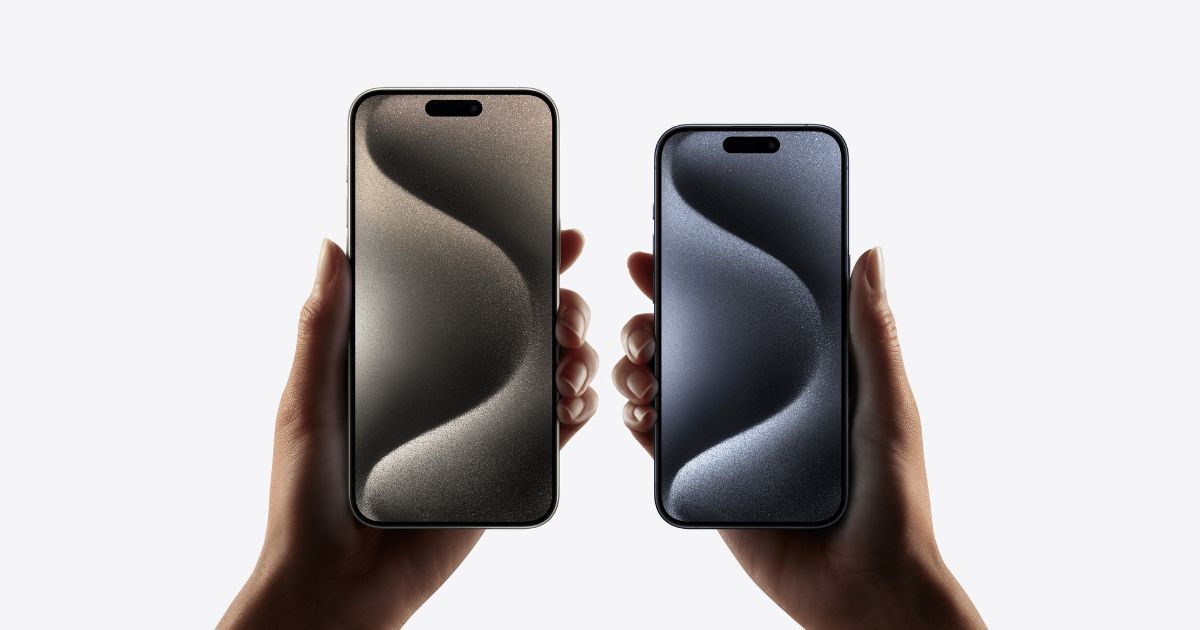 After several complaints of significant drops in Battery Health capacity by iPhone 14 users, it looks like Apple has finally taken steps to address the issue in its latest iPhone 15 models. According to a report by 9to5Mac, new code references to a new option to limit the battery charge on the iPhone were found. The new feature is aimed at better preserving the battery's health.
Ray Wong posted screenshots of Twitter (now called X), which confirm that users can check for a series of information relating to their battery in their phone's Settings. This includes information such as the date of manufacture of the component as well as when it was first used. It also shows that users can check for cycle counts. According to Apple, a normal battery is designed to retain up to 80 percent of its original capacity at 500 complete charge cycles, when operating under normal conditions.
Further, as per the screenshots posted by Wong, users can choose from a number of options to optimise charging, such as optimise battery charging, 80 percent limit, or none. To optimise battery charging, Apple says that the iPhone learns from the user's daily charging routine so it can finish charging past 80 percent until they need to use it. This helps to reduce battery ageing, as per Apple. It seems that the new battery health features are only available for iPhone 15 models.
Enjoy pic.twitter.com/F79Gm38zy4

— Ray Wong (@raywongy) September 20, 2023
Can confirm iPhone 15s now show battery cycle count in Settings > General > About pic.twitter.com/G0bOsYYCx4

— Ray Wong (@raywongy) September 20, 2023
Meanwhile, Battery Health is an iOS feature that was available on iPhones earlier as well. However, it can only be used to check the maximum charging capacity of the phone as well as optimise battery charging. The maximum capacity refers to the measure of battery capacity when it was new. For instance, a new phone has 100 percent battery health, which gradually reduces as one uses the device. So, if an iPhone shows 90 percent battery health, it simply means that it can now only be charged to its 90 percent battery capacity compared to when it was new.
Apple recently faced heat from iPhone 14 users over battery issues, with users complaining of a drop in battery health within only a year of using the phones. While most reported a drop of around 10 percent, there were also those who claimed that their iPhone 14 Pro Max's battery health dropped to 86 percent within 11 months of usage.
There are several reasons for a drop in battery health, but it typically does not happen so fast. As mentioned before, a battery can normally retain 80 percent of its original capacity only at around 500 complete charge cycles, which takes a few years. However, do keep in mind that the battery drain could be a bit faster for power users. To check for their iPhone's battery health, users need to open the Settings menu. Head to Battery > Battery Health & Charging > Maximum Capacity.