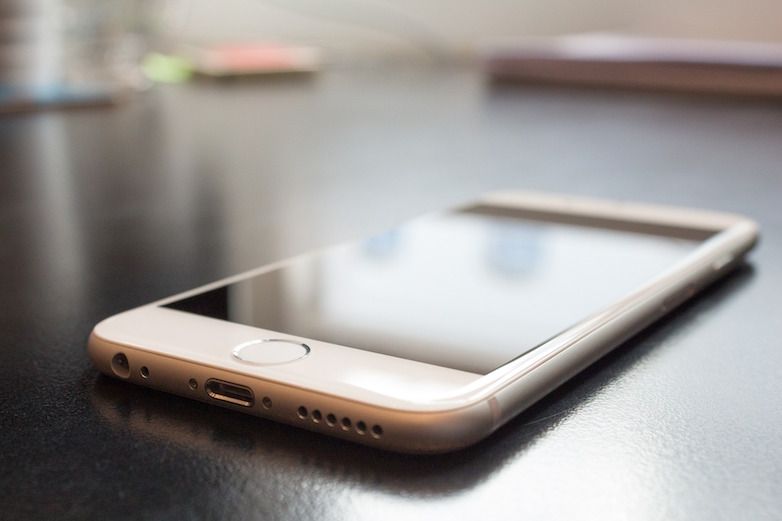 The iPhone 6 32GB which started selling in India only earlier this month on Amazon, is now going to be available offline as well. The device will be sold at Apple's authorised offline resellers across India. In fact, the handsets are said to have been already begun selling in Bengaluru since Friday. The iPhone 6 32 GB is priced at ₹30,700. However, do note that the handset costs ₹28,999 when bought online from Amazon India so be sure to have a strong enough reason to have to pick it up from an offline store.
It's also interesting to note that Apple has already started selling the iPhone 6 32GB offline, when the handset was introduced only this month. While it was available in 16GB, 64GB and 128GB storage variants, the 32GB variant was introduced only now. The 32GB variant was launched in India apart from a few other countries. What's even more interesting is that this variant comes at a time when Apple has discontinued several of its other models such as the iPhone 5s, iPhone 6 and the iPhone 6 Plus.
It's probably no strange coincidence that in the recent past, several models of the iPhones have been offered for discounted prices. Just few days ago, the iPhone SE 16GB variant was being offered for ₹19,999, which would otherwise have costed ₹39,000 and the 64GB variant was being offered for ₹25,999. Additionally, Apple retailers in India have also been selling the handsets on ₹5,000 cash back schemes if customers make use of their credit or debit cards while making the purchase.