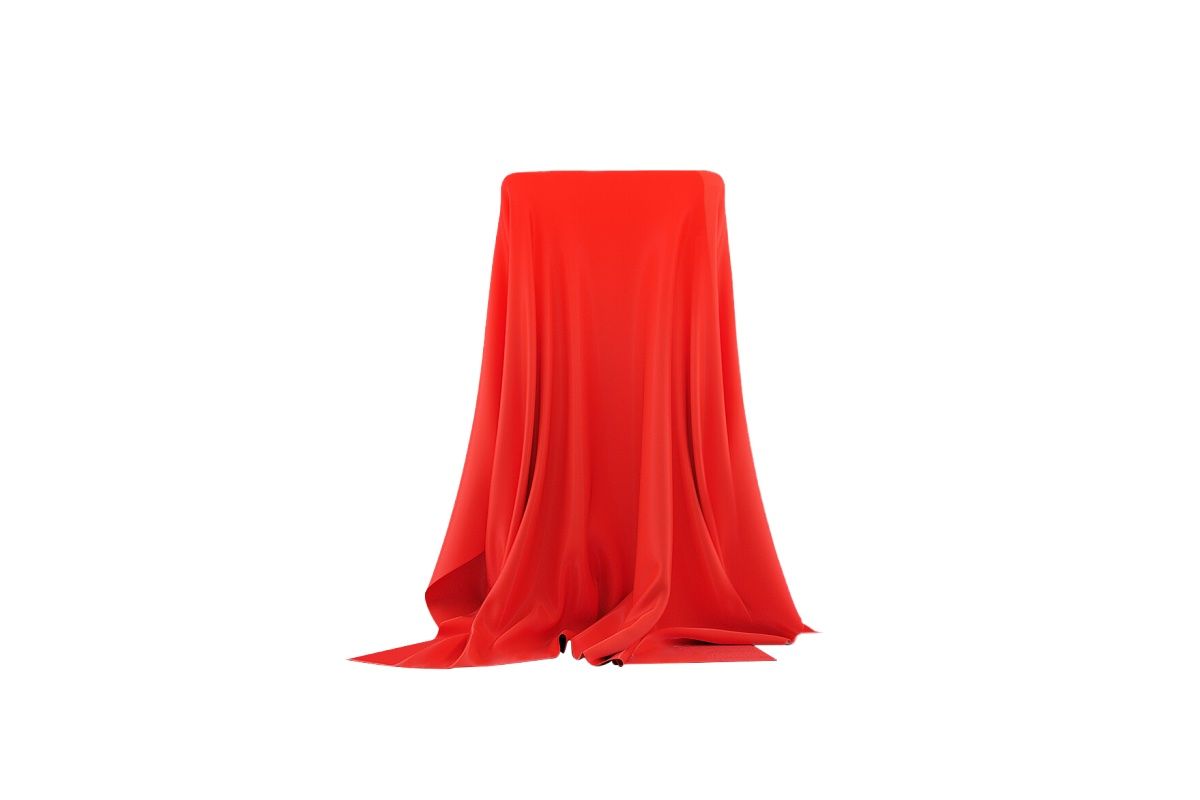 Looks like the long wait for the upcoming iPhone 9 could end pretty soon. Earlier this month, we had reported about the possibility of Apple launching a new smartphone called the iPhone 9 later this month — on April 15. Today, major Chinese retailer JD.com has published a placeholder page for the iPhone 9, indicating that the official launch and retail availability of this new iPhone model are imminent. The page on JD.com does not have any specifications or details pertaining to the upcoming iPhone 9. But the very fact that a major Chinese retailer has readied a page dedicated to a new iPhone is a clear indication that the device is indeed on its way.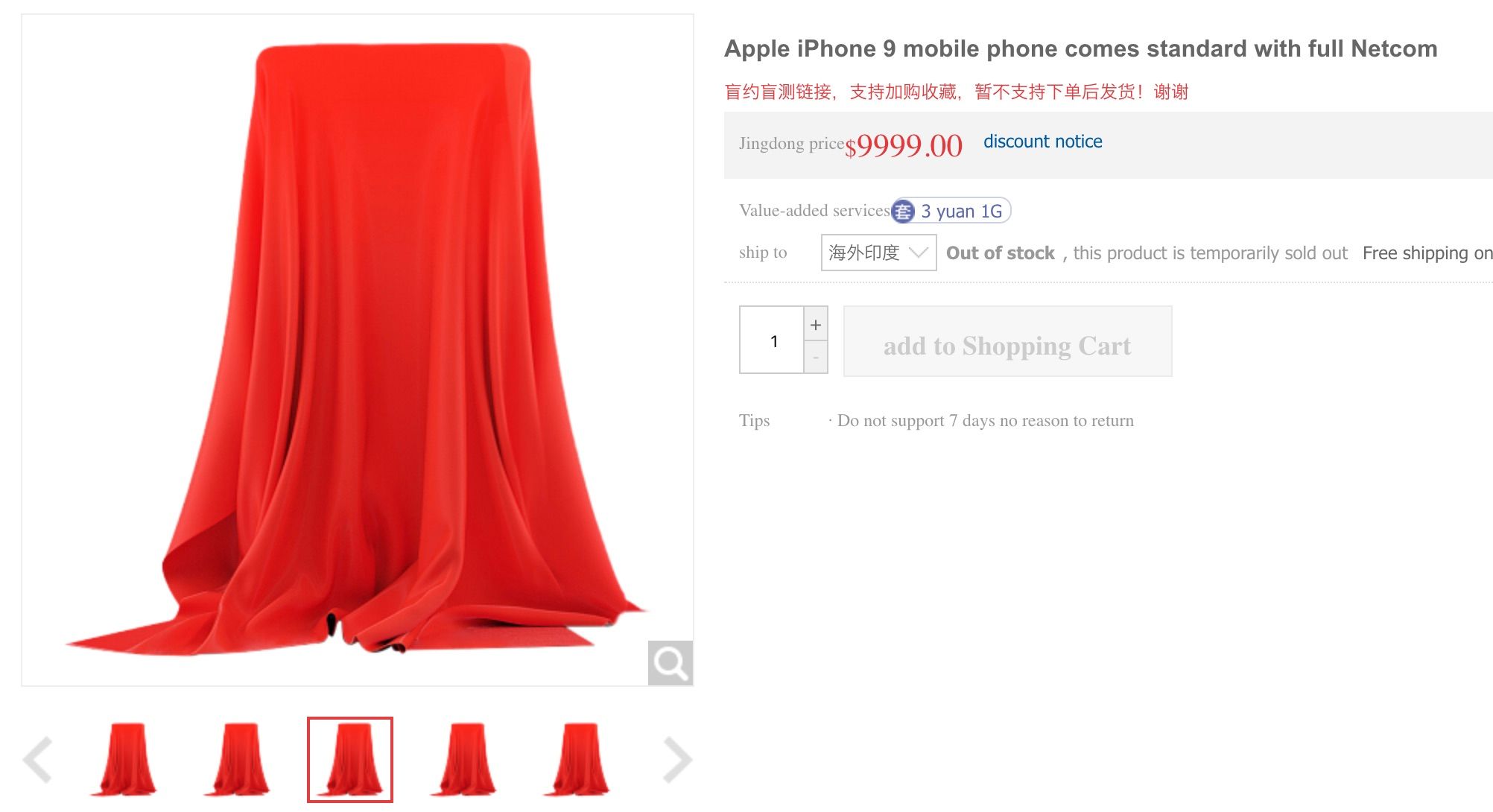 What is also pertinent to note is the fact that the JD.com listing refers to the phone as the iPhone 9. This seems to be a confirmation that Apple has chosen to go ahead with the iPhone 9 moniker for this affordable iPhone model. As you might be aware, there were talks about the possibility of Apple reviving the iPhone SE naming scheme with this device and call this handset the iPhone SE 2. That, however, looks like a bleak possibility now.
Note that Apple had initially planned the launch of the iPhone 9 for March 2020. The ongoing COVID-19 pandemic has obviously affected the launch timeline. Anyway, as reported earlier, following the April 15 announcement, the iPhone 9 is expected to start shipping from April 22.
We still have scant details as far as the specifications of the iPhone 9 is concerned. What we do know is that this will be a relatively affordable version of the iPhone. There have also been reports about the company coming up with a larger iPhone 9 model called the iPhone 9 Plus with slightly better specs. The iPhone 9 is rumored t0 feature the old-school iPhone design and will also possibly bring back support for Toch ID. Even though it will be an affordable model, all iPhone 9 variants are likely to come powered by Apple's own A13 Bionic chipset.
Anyway, do watch this space for additional details around the iPhone 9.