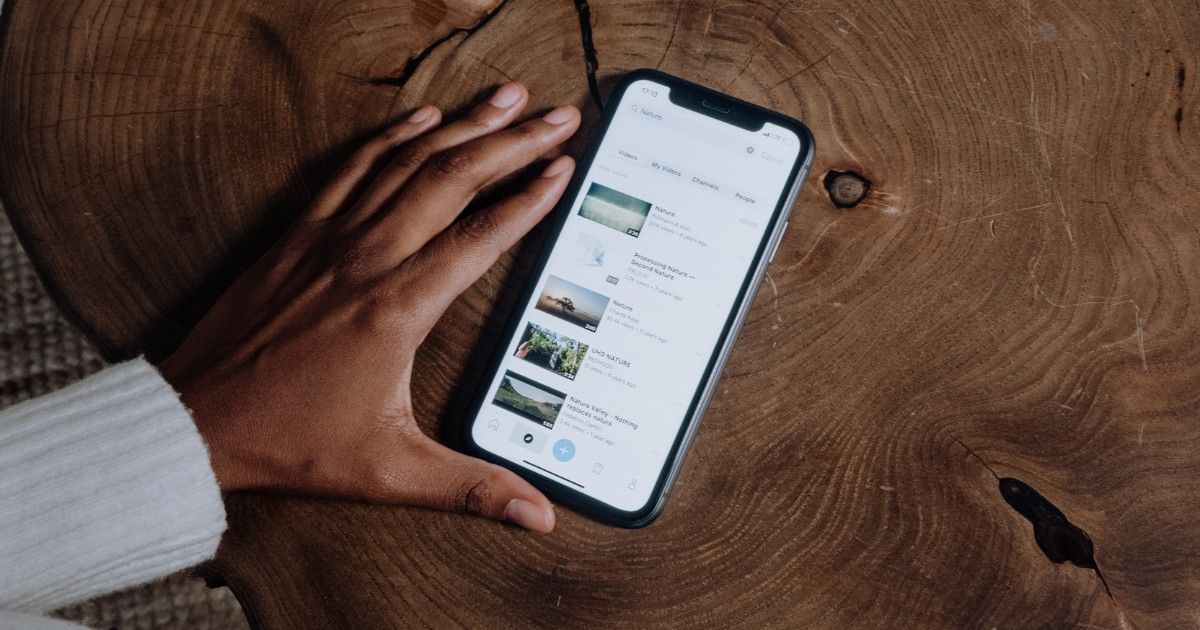 We are already hearing the rumours of Apple cutting down on the size of its notch on the iPhone display, increasing the overall screen to body ratio. The firm is widely expected to introduce a pill and a hole cut out on the screen instead of a thick notch, on its iPhone 14 Pro and iPhone 14 Pro Max models. Naturally, one would expect the firm to trim the area that includes the sensors and selfie camera even more in the coming years. Building on that, a noted analyst has given a time frame on when to expect the 'iPhone 16' that has a real full-screen.
Also read: iPhone 14 Series to Get Selfie Camera Upgrade: Here Are Details
'Real Full-Screen' iPhone May Launch in 2024
Analyst Ming-Chi Kuo, in his latest tweet, has mentioned that an iPhone without any cutouts and a 'real full-screen' will be coming sooner than later. The arrival of such an iPhone is expected in 2024, two years from now. Going by the naming moniker of iPhones, we could see the iPhone 16 series coming in 2024. 
I think the real full-screen iPhone will come in 2024. High-end iPhones in 2024 would adopt an under-display front camera alongside the under-display Face ID. A low-light condition is detrimental to front camera quality, and ISP & algorithm are critical for quality improvements. https://t.co/vWjeZYZUPK

— 郭明錤 (Ming-Chi Kuo) (@mingchikuo) April 20, 2022
He adds that iPhones in that year will be moving to the under-display Face ID, which will completely hide all the sensors and the camera, giving users a true full-screen experience. Although Kuo has predicted the under-display camera tech to arrive in 2024 earlier this month, this time he builds on it to say that the same tech might lead to a full-screen iPhone. However, it is unlikely that all four iPhone 16 models will get this feature in 2024. Kuo specifically mentions that 'high-end iPhones' will get these. This could also mean that the feature could be limited to the iPhone 16 Pro and iPhone 16 Pro Max.
Also read: Apple iPhone 14 Pro OLED Displays Will Come Exclusively From Samsung, Others May Get Multiple Suppliers
Apple May Have Bigger Plans for iPhone 16 in 2024
In addition, Kuo states that the low-light condition could hamper the front camera quality. This means the camera could rely heavily on the ISP and algorithms for quality improvements.
Interestingly, the full-screen iPhone 16 in 2024 could also be a completely portless one. According to a recent report by iDrop News website, a portless iPhone could be a couple of years down the line, which means around the same 2024 year. The firm has already been pushing users towards Apple Watch, AirPods and MagSafe charging – all of which promote wireless reliability.