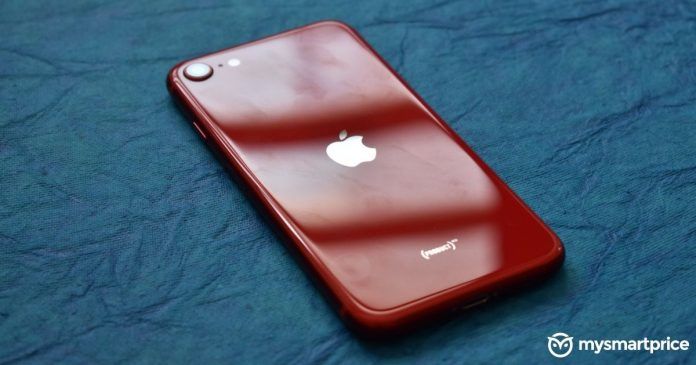 Earlier this week, Wistron Crop's factory at Narsapura witnessed vandalism from employees. The vandalism and mass rebellion took place due to major inconsistency and discrepancy in the payment of salaries of workers. Apple has now the Taiwanese contractor on probation due to the incident that occurred last week. The Cupertino tech giant has hired independent auditors to investigate the matter. Along with these independent auditors, a few Apple employees will also be involved in the investigation. Apple, in an official statement, said,
"We have placed Wistron on probation and they will not receive any new business from Apple before they complete corrective actions. Apple employees, along with independent auditors, will monitor their progress. Our main objective is to make sure all the workers are treated with dignity and respect, and fully compensated promptly.
We are very disappointed and taking immediate steps to address these issues. Wistron has taken disciplinary action and is restructuring their recruitment and payroll teams in Narasapura. They have also set up an employee assistance program and a 24-hour grievance hotline in Kannada, Telugu, Tamil, Hindi, and English to ensure all workers at the facility can voice any concerns, anonymously."
To those unaware, Wistron Corp. had reportedly hired engineering graduates at a salary of Rs. 21,000 per month. The salary of these workers was decreased to Rs. 16,000 per month and then to Rs 12,000, as per reports. For similar positions, the company paid non-engineering graduates just Rs. 8,000 per month. Some employees had even said that they were drawing only Rs. 500 per month.
Apple is now investing whether there the allegations were true and led to the mass rebellion at the facility. The Cupertino tech giant is also investigating whether Wistron Corporation was paying employees as per the company guidelines. Meanwhile, Wistron has sacked India VP, Vincent Lee, due to the incident. The Wistron plant used to manufacture iPhone SE, along with IoT products, at the Narsapura plant.
Thanks for reading till the end of this article. For more such informative and exclusive tech content, like our Facebook page