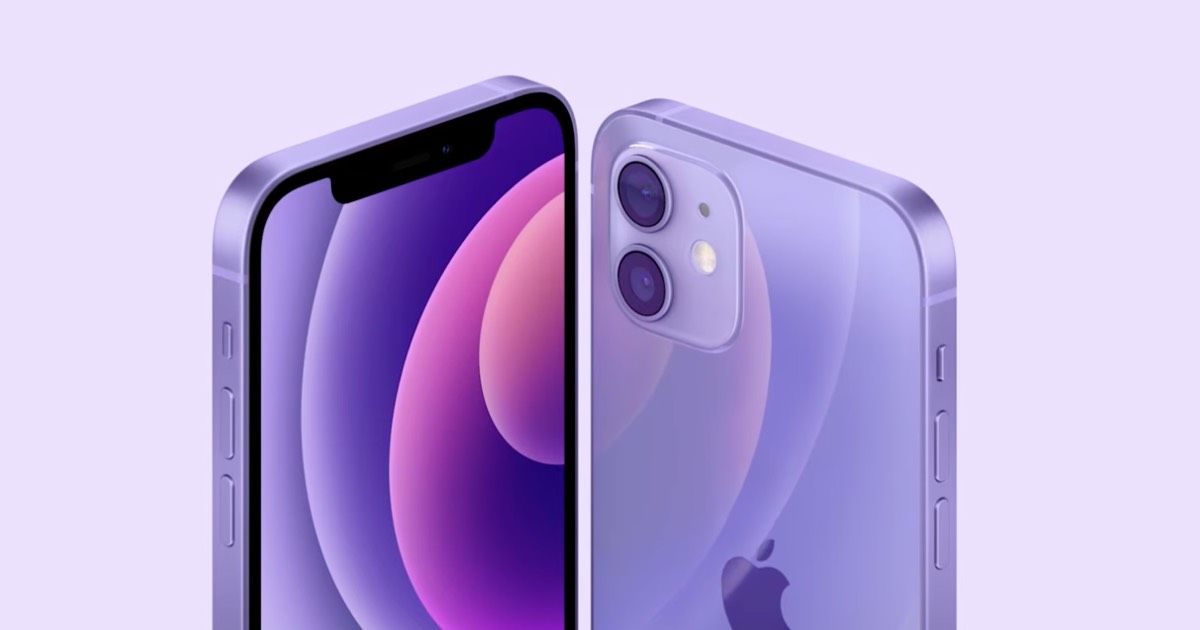 Apple iPhone factories in India have been hit by the impact of the pan-India Covid-19 wave. According to reports, both Foxconn and Wistron, independently suppliers and manufacturers empaneled by Apple, have faced the impact of the latest, devastating wave of Covid-19 cases across India. While Foxconn faced the impact at its plant in Chennai, Wistron saw an impact of the virus take place among engineers in its Kolar, Karnataka plant. However, if reports are to be believed, the impact from both the instances have been limited, leading to general market belief that no major supply impact should be witnessed.
According to reports, 10 Chinese engineers at the Chennai plant of Foxconn tested positive for Covid-19. This led to temporary closure of the facility for sanitisation purposes. However, given the possible impact on the Indian economy and the workers if yet another lockdown would have been imposed, the facility was allowed to continue operating, albeit in limited occupancy conditions, in order to keep the ball rolling. A similar incident occurred with Wistron as well, where three of its Taiwanese engineers tested positive for Covid-19. The facility was later vacated and kept suspended for five days to be sanitised, but was later reopened and operations resumed.
The Apple iPhone is one of the most important smartphones that are being manufactured in India, and both Foxconn and Wistron have mandated to make iPhones in India. While its demands within India remain limited in comparison to the high volume demand that the Apple iPhone sees in global markets, Apple has joined the make in India bandwagon, buoyed by the PLI incentive scheme by the central government to make the most of manufacturing cost benefits. Apple has for some time looked to move its manufacturing away from China to other markets, with India being earmarked as one.
It remains to be seen if any further outbreaks of Covid-19 are reported from India's leading smartphone manufacturing chains. The companies continue operating as of now, and have both underlined precautionary measures to comply with local and national guidelines to protect against the spread of Covid-19 in India.
Thanks for reading till the end of this article. For more such informative and exclusive tech content, like our Facebook page