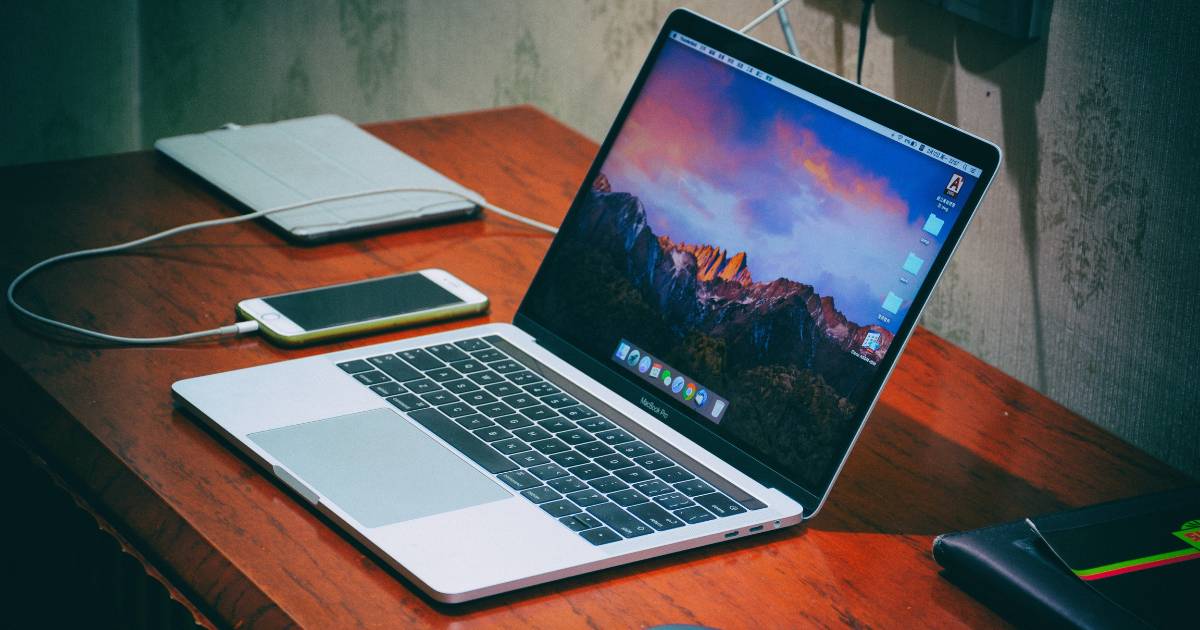 Apple might be facing a bit of a hiccup in the iPhone and MacBook production areas in China, as per a new report. Most of the devices sold by Apple around the world are still made in China before it is shipped to a different country for assembly and for sales. However, the country is currently facing a crunch in the form of a new Covid variant that has resulted in the shutting down of several industries, factories and production lines. This seems to have affected Apple indirectly. As per Nikkei Asia, one of Apple's main suppliers for iPhones, Pegatron has suspended iPhone‌ production. This means the firm has stopped making new iPhones at its facilities in Shanghai and Kunshan. 
Also read: Apple Could Announce Two New Macs at WWDC 2022
Foxconn as a Backup Plan
The report adds that Pegatron's two facilities in China are apparently the only two by the firm that work on manufacturing iPhone components. The firm is responsible for 20-30% of all iPhones made. However, it is not the biggest supplier of Apple iPhones. Foxconn still makes the most number of iPhones for the company. Although Foxconn has its base in China, it is, fortunately, operating from other countries as well, unlike Pegatron. It is worth adding here that Foxconn's Chennai factory has started production of the latest iPhone 13 model. 
Quanta, Apple's Macbook Manufacturer, Suspends Operations
But Apple's woes don't stop with Pegatron shutting down. The company's other supplier, Quanta, has also reportedly suspended the production lines in Shanghai since the start of this month. Quanta is responsible for the production of MacBook Air and MacBook Pro laptops. Besides, some other suppliers who are directly or indirectly connected to Apple's supply chain, are also witnessing disruptions.
Also read: Apple Plans to Bring OLED Screens to Future iPads, Macbooks; Suppliers Notified to Prepare
We are yet to see how Apple plans to tackle the situation considering the new Covid variant has shut down several factories in China and is slowly spreading to the neighbouring countries as well. It is most likely that Apple executives will be shedding some more light on the demand and supply constraints on April 28 when the company announces its Q2 earnings.
Apple, meanwhile, has been pushing more in moving its production lines outside China. With the production of the iPhone 13 in Foxconn's Chennai plant, the company seems to have deepened its presence in the market. Its partner manufacturers, Wistron and Pegatron also manufacture older iPhone models including the iPhone 11, iPhone 12 and iPhone SE in the country. However, the firm is still not making any 'Pro' iPhone models in India.