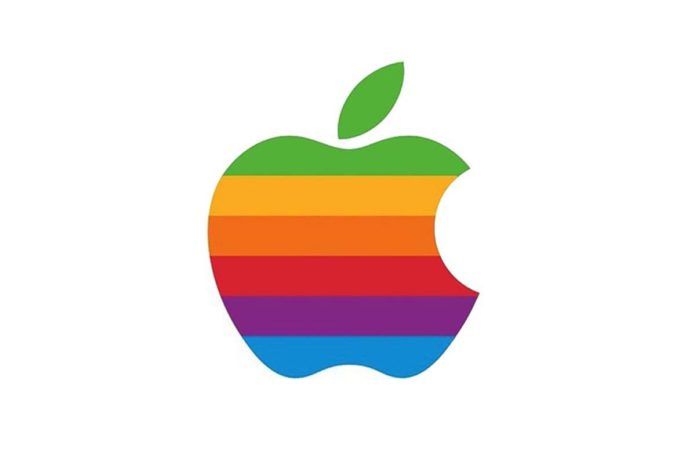 Rumors around the much-talked-about Apple iPhone SE2 is as old as the original iPhone SE itself. Ever since Apple came up with the 'affordable' iPhone SE back in 2016, the expectation was that the company would release successors to that model every year. However, that expectation never came to fruition, and Apple never released a successor to the iPhone SE. The company, instead, continued to concentrate on its standard iPhone lineup. Reports, however, continued to pour in about Apple working in a successor to the iPhone SE with nothing concrete ever materializing. Four years on, in 2020, it seems Apple has finally woken up from its slumber and is reportedly readying a new 'affordable' iPhone model that has been referred to as the iPhone SE2. There is also talk about this phone being called the iPhone 9. We at MSP have reported about the iPhone SE2/iPhone 9 in the past as well. The reason you are reading about this new device once again is because of a recent report which indicates that Apple could announce this device at an event on March 31.
Apple iPhone SE2/iPhone 9: What's new?
According to these reports, following the March 31 announcement, the phone will go on sale in markets across the globe starting April 3, 2020. These dates come courtesy of a German tech blog. If these dates are accurate, it could leave Apple with a considerable gap before the company announces its next-generation iPhones in September 2020. That being said, the March 2020 announcement is a few months before Apple's WWDC, which usually takes place in June and has seen several announcements in the past — including the launch of the iPhone SE.
Apple iPhone SE2/iPhone 9: What we know so far
Previous rumors have indicated that the iPhone SE2/ iPhone 9 could be priced around the $399 mark, which would make the phone quite affordable by Apple standards. What remains to be seen is whether the company manages to keep the prices of these handsets nearly as low for the Indian market.
Meanwhile,  a note by Apple analyst Ming-Chi Kuo has indicated that the Apple iPhone SE2/iPhone 9 will use the Apple A13 CPU and will ship with 3 GB of RAM, and 64GB or 128GB of storage options. The phone will reportedly use a smaller sized, lower-resolution display to cut costs.