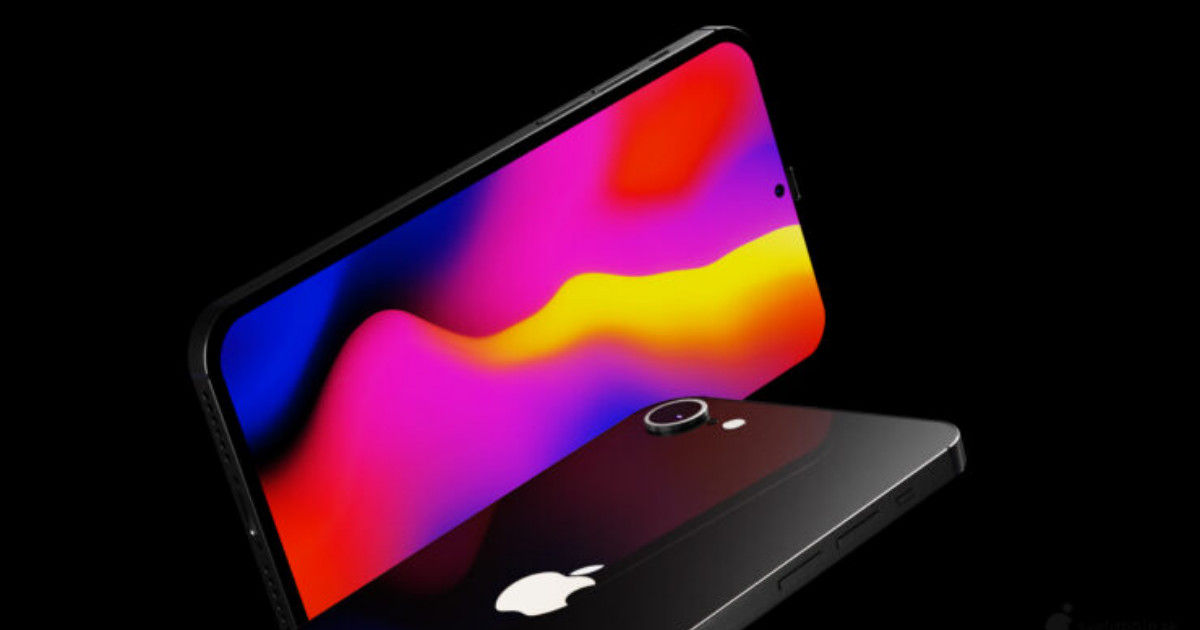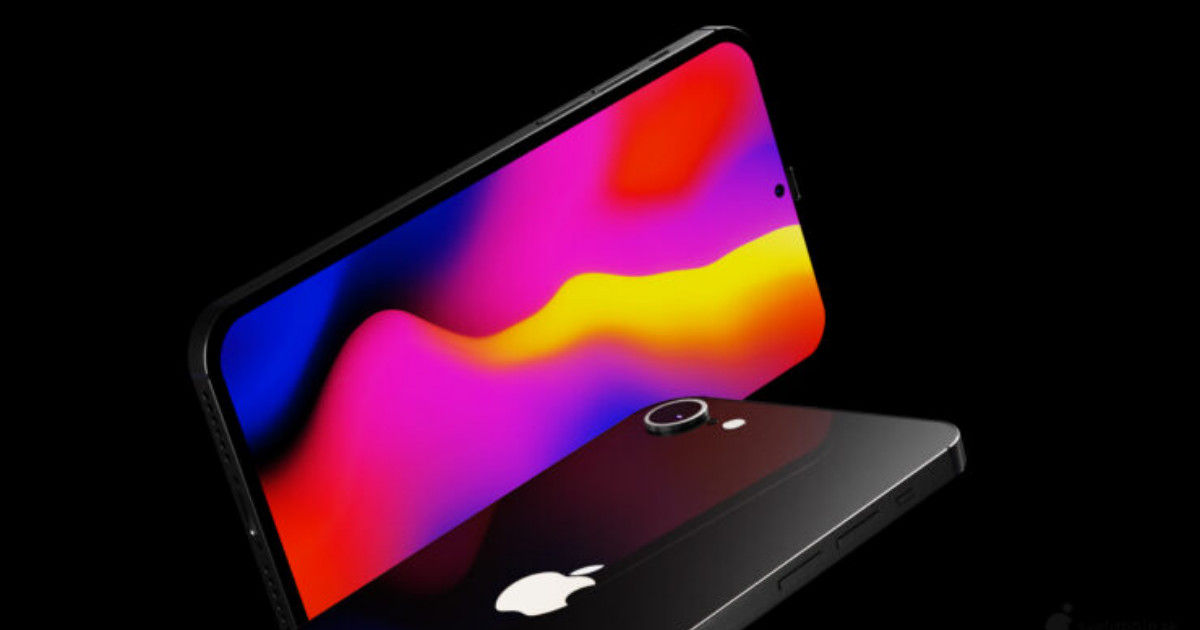 An Apple iPhone SE 3 is seemingly still on track to launch, according to reliable Apple analyst, Ming-Chi Kuo. According to a new report by Kuo, the next generation entry level iPhone SE model is set to be launched some time in the first half of 2022, and feature two important upgrades. The new upgrades to the purported iPhone SE 3 will come in the form of 5G connectivity, and a new generation Apple SoC. This report falls in line with previous reports as well, which stated similar information about the upcoming budget iPhone.
Kuo's report underlines that 5G connectivity and a new processor will reportedly be the only two new features coming to iPhone SE 3, and contrary to popular expectations, the latter will not get a new generation design. Isolated reports had previously claimed that the iPhone SE 3 may get a punch-hole front camera design and smaller bezels, which would make the new budget iPhone fall in line with modern smartphone design standards. However, the Kuo report doesn't highlight any word on a potential new design, and instead states that the device may retain the same, 4.7-inch display size as before.
Apple presently ferries a new, compact iPhone design, with the iPhone 12 mini and its 5.4-inch display size. However, the latter is a full fledged flagship smartphone that sells at the usual premium pricing that Apple rolls out to its cutting edge iPhones. The iPhone SE 3, meanwhile, will likely cater to those who wish to get a first time iOS experience, without breaking the bank. This time, the new budget iPhone may get 5G connectivity as well, which should become more widely available around the world by the first half of next year.
While Kuo specifies that the iPhone SE 3 is expected to get a 'new' processor, his report does not indicate if it will get the new generation A15 SoC that Apple is slated to bring to its iPhone 13 lineup later this year, or use the A14 Bionic that already powers the iPhone 12 generation of devices. Given the usual launch cycle of the iPhone SE devices, the latter may launch some time in March next year.