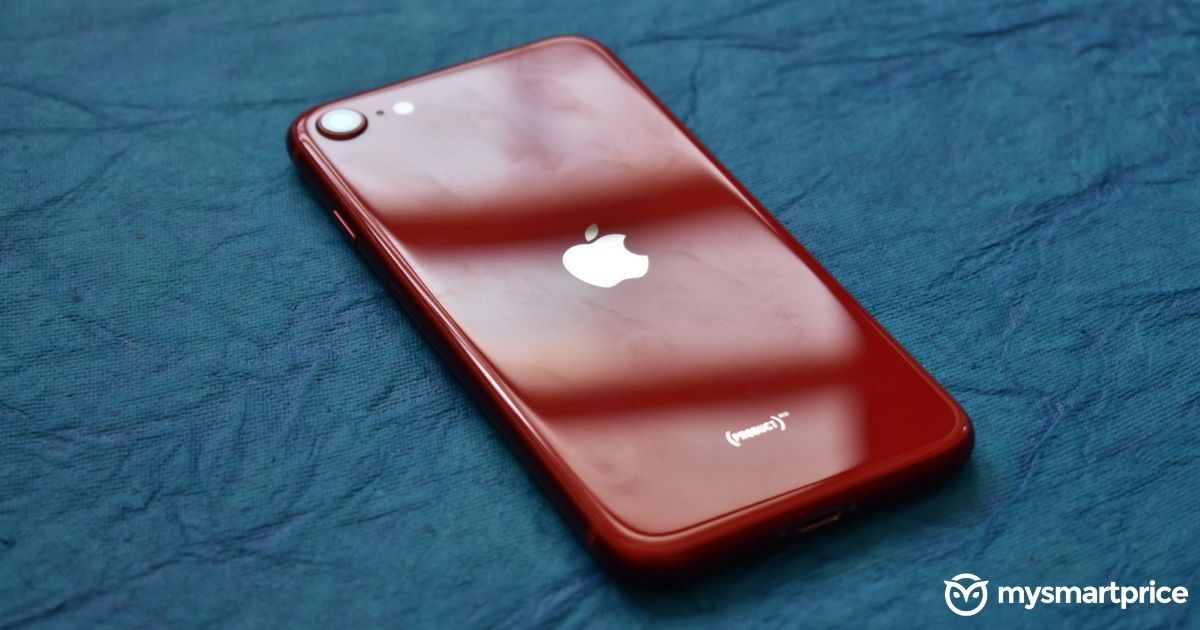 A third generation of the Apple iPhone SE may still be in the works. According to Taiwanese research firm, TrendForce, the company is "staying with the plan" to announce the iPhone SE 3 early next year. However, going by Apple's nomenclature so far, we would expect the device to be called the Apple iPhone SE (2022). The TrendForce report also said that Apple should see strong demand for its devices during the holiday quarter, which is going on right now, which means that a new version of the iPhone SE might help the company meet some of the demand globally.
Apple iPhone SE 3 release date
According to TrendForce's report, the third generation iPhone SE is going to be launched during the first quarter of 2022. The company will also launch four new models of the iPhone in the second half of 2022, which will likely be updates to the iPhone 13 series it's selling right now.
Apple iPhone SE 3 design and specs
Further, the report said that the iPhone SE 3 will likely have the same A15 Bionic chip that runs the iPhone 13 series. However, the device will likely retain the Touch ID sensor instead of the Face ID unlock method. Which perhaps means that Apple will continue with the same design as the iPhone 8 series, or perhaps move up to something like the iPhone X. It'll be interesting to see whether the company continues with the compact form factor that the iPhone SE series has been known for so far. The report also said that a new iPhone SE Plus is also in the works.
The TrendForce report also said that the iPhone SE 3 will also support 5G connectivity, which makes sense, given the global shift to 5G networks expected next year. In terms of the production volumes, the company forecasted that Apple plans to make about 25-30 million units of the iPhone SE 3.
Apple has so far kept its high end displays and high refresh rates away from the iPhone SE series, and it's likely that will continue to be the case. The company should also retain the same sub-50k price point for the iPhone SE that's followed right now.