Highlights
The US Patent and Trademark Office has granted a new patent for future accessories to Apple.
One of the drawings in the latest patent reveals a new iPhone-compatible VR headset.
The design appears to be similar to the JioDive headset, which retails at Rs 1,299 in India.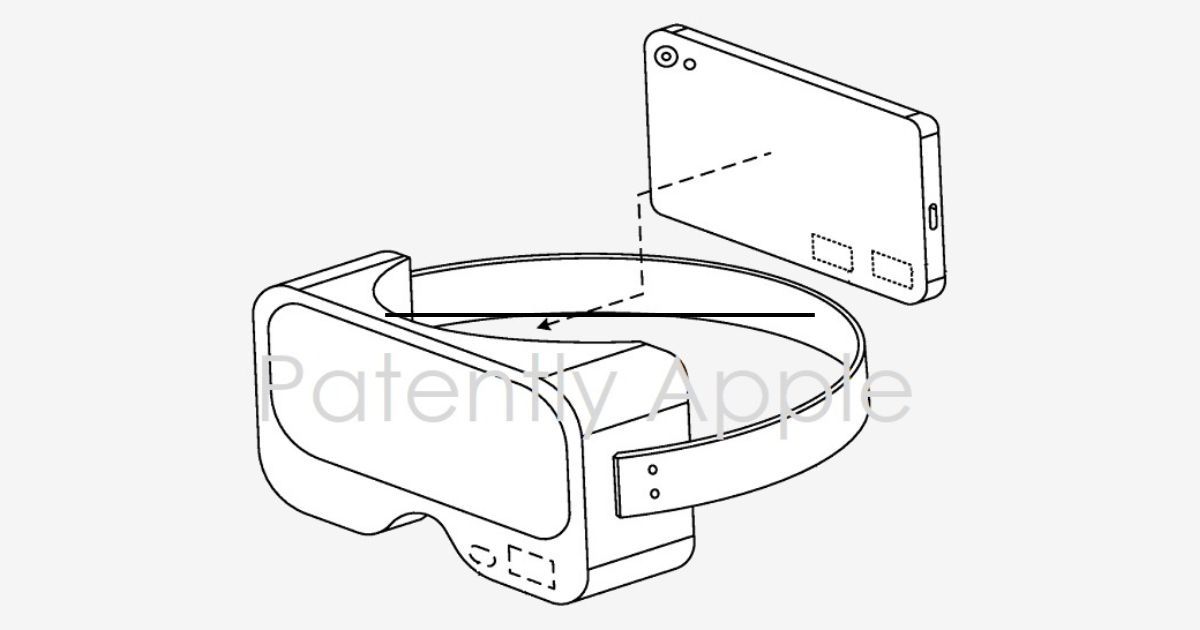 Apple VR headset for iPhone might soon become a reality. According to the Patently Apple publication, the US Patent and Trademark Office has granted Apple a new patent for future accessories. The list of accessories includes a folio case with an additional display, another folio case with space for plastic cards, an Apple AirPower-like charging pad, and more.
However, one accessory that stands out is the JioDive-like Apple VR headset for iPhones. It's clear that Apple is gunning for the AR/VR space with its $3,499 Vision Pro mixed reality headset, the rumoured affordable alternative – Apple Vision, and now iPhone VR headset. Let's take a look at the details of the new Apple VR headset for iPhones.
Apple is Reportedly Working on its Version of Reliance JioDive
Apple won a patent this week covering possible future accessories for iPhone & iPad including a simple HMD-styled iPhone case+ https://t.co/eVtJGRPAjb pic.twitter.com/mM6Vw8iz84

— Patently Apple (@PatentlyApple) June 18, 2023
Apple recently launched the Vision Pro headset at the WWDC 2023. However, the company has priced it at $3,499 (~Rs 2,88,000), which puts it out of reach for many. Another report speculates that Apple will launch the vanilla Apple Vision around the 2025 year-end, with a price tag that will be a few hundred dollars lighter, which is still expensive for most. It seems that Apple is determined to put a VR headset in every Apple user's hand and it's clear from the latest patent.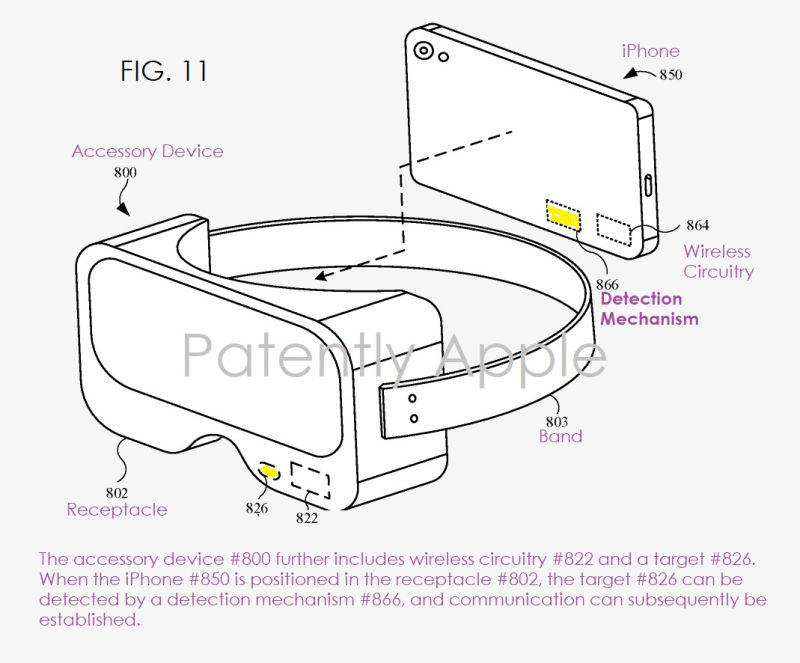 The new patent design (pictured above) shows a VR headset with a design similar to the Reliance JioDive, which retails at Rs 1,299. The image shows yet another ski-goggle-like headset with a headband that goes behind the head. The drawing also shows an iPhone with the detection mechanism and wireless circuitry highlighted. We can assume that the future headset will wirelessly connect to the iPhones for displaying content.
We can safely assume that the upcoming Apple VR headset for iPhone will come without the bells and whistles like a dedicated display, cameras, sensors, and others. As such we can expect it to be much more affordable than the Apple Vision Pro or even the rumoured Apple Vision. As of now, Apple has only been granted the patent and it may or may not launch the VR headset at all. Even if it does, it will be quite a while before it comes to the market, considering Vision Pro is yet to release to the market.
As of now, Indian users can experience immersive viewing through the JioDive headset, which is available on JioMart, Reliance Digital, and the official website for Rs 1,299. Jio is offering various bank discounts including Rs 500 off on payments made using Paytm Wallet, which brings the price down to Rs 799. The JioDive headset supports Android and iOS devices with a screen size of 4.7 inches and above. It requires the JioImmerse app to offer a VR experience and supports focus adjustment using physical dials on the top.