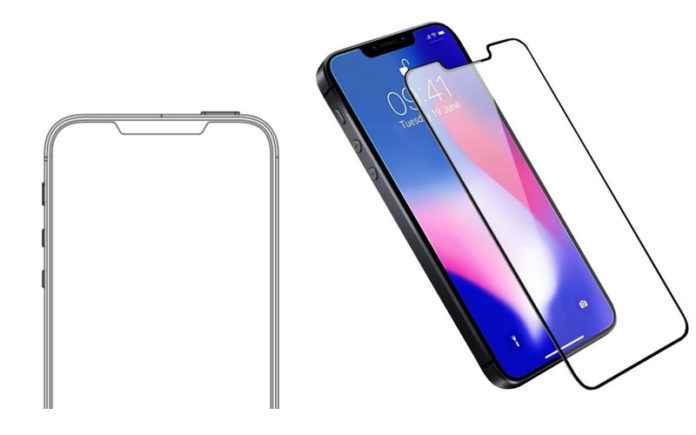 Apple has recently reduced the price of its iPhone XR in India, making it the cheapest phone in its latest lineup that featuring iPhone XS and iPhone XS Max. Before the iPhone XR, the iPhone SE was Apple's first compact phone with an affordable price tag. Now, the latest report suggests that Apple is prepping to bring out a successor to the iPhone SE, dubbed iPhone XE. The new phone could debut this fall.
Apple iPhone XE With Edge-to-Edge OLED Display, Face ID
The Apple iPhone XE is reported to come with significant improvements over the iPhone SE. The phone is tipped to feature an edge-to-edge OLED screen, Face ID, and Apple's powerful A12 Bionic processor. Similar to the iPhone SE, the iPhone XE is expected to be a compact smartphone that would be a breath of fresh air for the buyers who yearn for a handy phone than large-screen phones.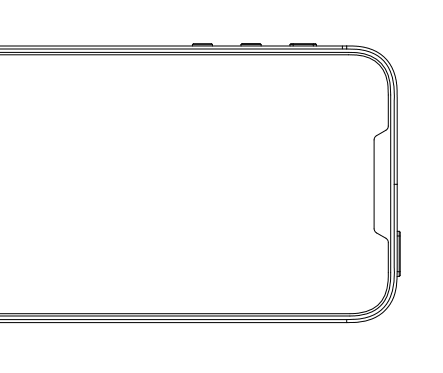 The upcoming iPhone XE will have a 4.8-inch edge-to-edge OLED screen with a notch on top. It will be ditching the Home button, falling in line with the latest iPhones. Design-wise, the iPhone XE would still retain the rectangular slab design of the iPhone SE, geared with an aluminum rear panel lacking support for wireless charging. Concerning optics, the iPhone XE is expected to sport a 12MP rear camera with f/1.8 aperture, similar to the iPhone XR.
Apple iPhone XE Could Be Made in India
The report further states that Foxconn in India could manufacture the Apple iPhone XE. The location is ideal for aiming the phone at the developing markets like India. On the upside, manufacturing the iPhone XE in India could aid Apple in keeping its pricing in check. The report cites a "closely associated" source with Foxconn for the info. However, the source does not disclose the battery specs or internal storage details. As for the pricing, the iPhone XE's top-end model could launch at $600 ( roughly INR 41464).
As every report based on "sources" goes, especially in the tech arena, we would suggest our readers take all the information presented above with a pinch of salt. Apple is known for surprising us every time it launches new phones, so let's be open to new developments that would occur before the company makes the iPhone SE successor official. Besides, it does not seem likely that Apple would consider pricing a phone with an OLED screen under $600. And if the company is genuinely eying the developing markets, the $600 price tag seems too ambitious.
What's your take on the iPhone XE, based on the reports? Share your thoughts with us in the comments below.