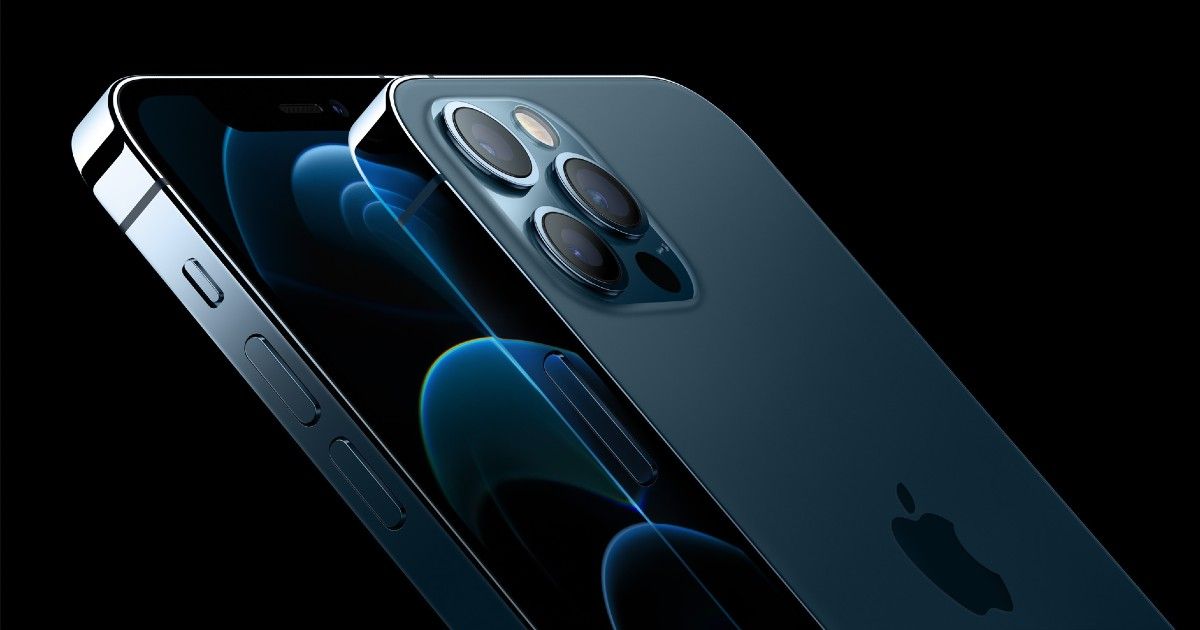 Smartphone companies in India have been hit with supply constraints as imports from China have been held up. After the Apple iPhone, a report from Reuters states that other products made by companies like Xiaomi, OPPO, have been held up by the Bureau of Indian Standards (BIS). The report states that the BIS has been delaying approvals since August for devices made in China and are being imported in India. The products not only include smartphones but also other gadgets like smartwatches and laptops. The BIS is now typically taking up to two months for processing the clearances.
Apple, Xiaomi, others hit by delayed BIS approval of applications
The Reuters report states that the BIS, which typically used to be processed within 15 days, is now taking up to two months for clearances. The quality control agency started delaying approvals for products made in China earlier this year after the border flash with the neighbouring country.
The Government of India, since then, has been stringent on investments from China and even banned a total of 220 apps since July 2020. The list of banned apps includes the likes of TikTok, PUBG Mobile, Aliexpress, etc.
Not just apps, but even hardware products made in China are caught up in the approval. Last month, Apple iPhone 12 models were held up for clearances by the BIS. Apple India executives called on BIS to speed its approval up, giving assurances that the company would continue to expand its assembly operations in India, two sources told Reuters.
Although Apple makes some of its iPhone models in India, the latest iPhone 12 models are imported from China.
As of November 25, a total of 1,080 applications are pending for approval, of which 669 have been pending for over 20 days. Some of the applications for approval have been pending since September, the report added. These include applications for devices from China-based factories of Wistron and Compal Electronics, and from Hangzhou Hikvision.
The BIS delays have also hit smartwatch imports for companies including Xiaomi and Oppo, the report stated. Xiaomi was reportedly denied a license to import roughly 30,000 units of TVs, while Samsung has faced similar import hurdles, the report added. This comes after the Ministry of Commerce and Industry announced that importers require a special license to import TVs from foreign countries.
The clearance delays add to the struggle of maintaining enough supplies for brands during the festive season, which were already hit by the COVID-19 lockdown.