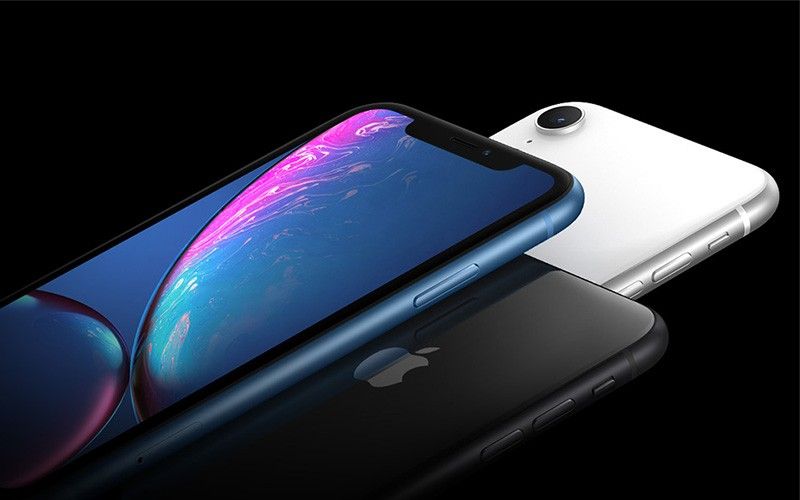 Even before its anticipated release, the iPhone XR was projected to outsell its predecessors by a large margin by popular analyst Ming Chi-Kuo. This was because of the so-called "affordable" nature of the Apple handsets as compared to the flagships that would launch this year. Well, Apple released the iPhone XR in October amidst much fanfare and the handset went up for pre-orders in the last few days of October. Demand for the iPhone XR build up to be more than the iPhone 8 and iPhone 8 Plus during the same period last year, said the analyst, confirming past predictions.
Now, it's December and Greg Joswiak, Apple's vice president of product marketing said on CNET that the iPhone XR has "been our most popular iPhone each and every day since the day it became available."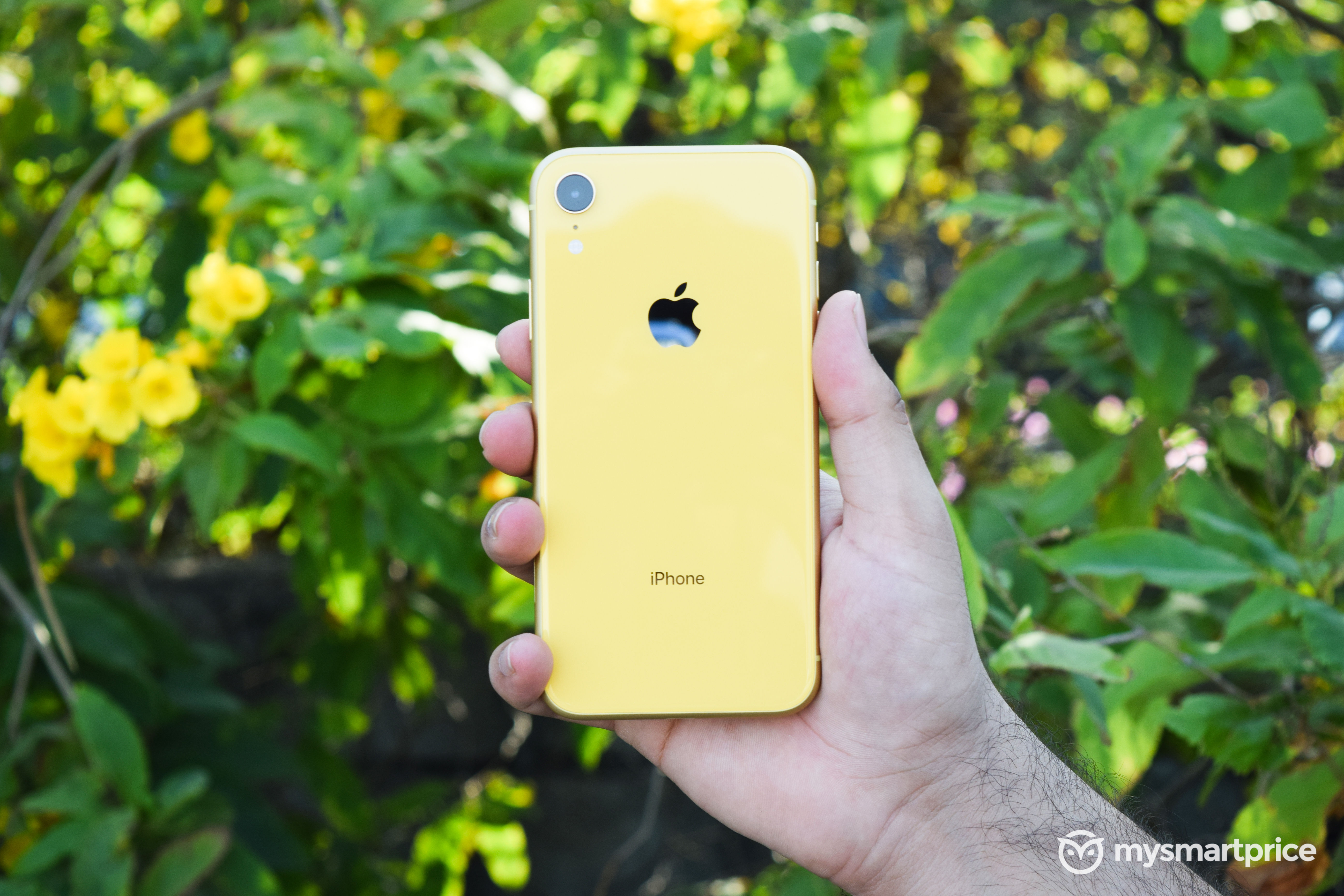 The statement comes after Apple announced lackluster numbers at its fourth quarterly result's keynote at the start of November. The US-based giant also stated that it would no longer mention exact unit sales of its iPhones and other products, a first for the company.
This added fan to flames that Apple was facing headwinds in selling its new smartphones including the bezel-less iPhone XR. It is to be noted that the quarterly results did not include iPhone XR sales numbers. This was further compounded by a fresh Wall Street Journal report last week that said Apple had reduced production of all three iPhone models. Amidst reports of the sales slump, Apple's stock has also tumbled a huge 20 percent snatching from it the trillion-dollar company status it achieved in August this year.
Joswiak also said that Apple will be taking part in World AIDS Day by contributing part of sales revenue of Product RED devices. The official did not say whether there will be an iPhone XS/ XS Max in the Product RED variant but there's already an iPhone XR in the bright red color. The handset will be a part of Product RED, said the official, although, he declined to comment on the exact percentage of sales revenues that go into the cause.
Check out our review of the iPhone XR here and let us know what you think of the iPhone XR in the sections below.