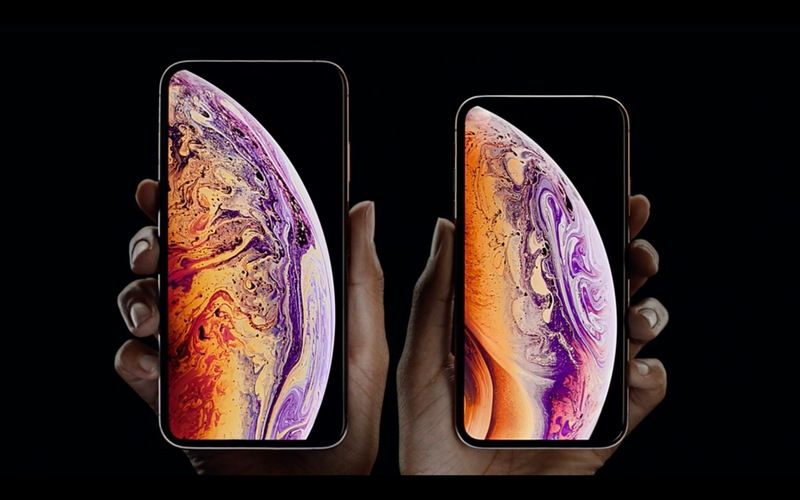 When Apple announced the iPhone XS and iPhone XS Max in its September event, many criticized the inflated price tag that came with the device, and rightly so. The minimal upgrades to the design and specifications over the iPhone X and the significant increase in price seemed somewhat unwarranted. However, it would seem that not everyone agreed with that broad statement as recent analytics that show the sales data of the devices has some surprising results.
App Analytics
While Apple is yet to release the early sales figures for the devices, Flurry Analytics evaluated the number of activations of the iPhone XS and iPhone XS Max from September 21 to September 27. Flurry Analytics is a company that many developers use to provide statistics about their app so embed tracking code that will provide Flurry Analytics with a variety of data to feedback to the developer, one of which is the device type.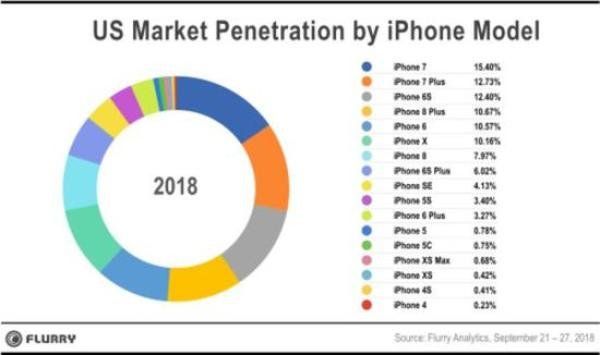 The company was, therefore, able to track the data that showed the use of the iPhone XS and XS Max within the first week of sales and from this has concluded that the new iPhones are set to exceed the sales seen in the first week for the iPhone X, iPhone 8, and iPhone 8 Plus.
Year-on-Year Increase
Flurry Analytics analysts said in the report: "Through this comparison, we estimate that Apple's new product sales this year achieved a 7% increase in the first week compared to the same period last year." In the first week of sales, iPhone XS and iPhone XS Max accounted for 0.42% and 0.68% respectively, with a total market share of 1.1%. In comparison, the market share of the iPhone 8 and 8 Plus in the first week last year was only 0.76%.
Therefore, based on this increase it would appear that while the iPhone XS and XS Max saw a significant increase in price, consumers absorbed the increased and simply didn't care to decide to purchase it anyway.
Furthermore, TF industry analyst Ming-Chi Kuo suggested that the 2018 holiday season will see an increase in shipping numbers over last year up from 75 million to 80 million. The iPhone XR is expected to account for 55% to 60% of this year's new iPhone shipments, while iPhone XS Max will account for about 30%.
From the data collected, it is clear that the older iPhone's still form part of Apple's device shipments but the majority of stock is made up of the latest iPhone XS and XS Max. Apple has seemingly been able to further drive profit margin without compromising sales, which isn't an easy thing to do, but it's what Apple does best, year-on-year.
Drop us a comment below – does the iPhone XS or XS Max price put you off purchasing the device or did you buy it anyway?