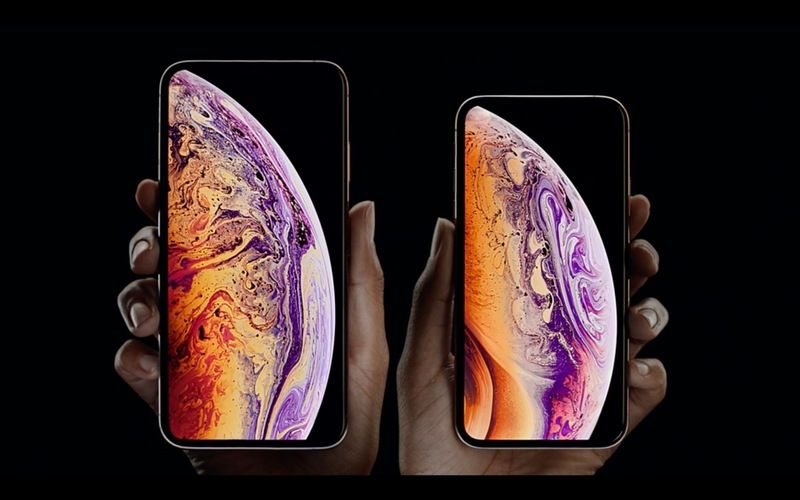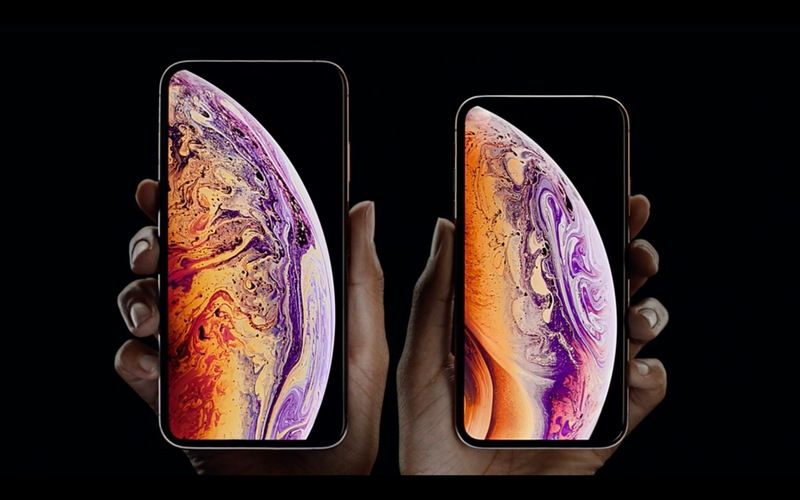 Apple iPhone XS, XS Max, XR will sell in several new markets, which can come across as a surprise to many. Apple is planning to sell its premium flagship Apple smartphones in regions that usually get a much delayed launch. Apparently, Apple is trying to increase the market reach of its devices and ensure ample stocks are supplied to these markets.
The latest smartphones from Apple, the iPhone XS, XS Max, and the iPhone XR have been selling well despite the substantial increase in price. Apple has managed to surprise several industry veterans, who pointed out the minimal upgrades to the design and specifications over the iPhone X, and the significant increase in price, which seemed somewhat mismatched.
Based on indirect data, it has been pretty clear that buyers are still clamoring for the new Apple iPhone XS, XS Max, and the iPhone XR, despite the seemingly high price. Moreover, the good portion of the inventory that Apple Inc. is selling comprises of the latest iPhones. In simple words, Apple has seemingly been able to further drive profit margin without compromising sales. Confident with the sales figures and patterns, Apple has now added several new regions, countries and markets where the iOS smartphones will soon start selling.
Apple Inc. Will Launch iPhone XS, XS Max, and the iPhone XR In Dozen New Markets
Over 50 countries and territories, including Chile, Colombia, Malaysia, and Thailand are looking at an actual availability of the latest Apple iPhones starting October 26. The pre-orders for these devices will begin tomorrow. In addition to these countries, Apple is launching the iPhone XR in several interesting markets. Smartphone markets in countries like Armenia, Bhutan, Brunei, Cambodia, Georgia, Kazakhstan, South Korea, Macau, Maldives, Myanmar, Ukraine, Vietnam, and Israel will receive the latest Apple iPhones beginning next month.
Apart from these markets, Apple is taking its competition with Samsung to the latter's home turf. The iPhone XR, XS, and XS Max will officially arrive soon in South Korea as well. Till date, the iPhone XS and the XS Max have officially launched in more than 30 countries. Needless to mention, Apple is now planning to aggressively market and sell its latest smartphones in several markets in a very short amount of time.
Will Apple Inc. Be Able To Keep Up With The Supply and Demand?
It is quite apparent that Apple is attempting a tall feat. It wants to significantly scale up distribution and sales of its latest flagship smartphones in several markets with a gap of a few days, instead of the usual weeks or even sometimes months. Needless to mention, it is certainly ambitious of Apple, but with orders in the pre-existent markets gaining momentum, a few analysts are concerned about the production pace meeting the supply and demand from these new markets.
It is no wonder that Apple has had to make some alterations to the supply-chain process. It is already working intensely with two of its chief manufacturers, Foxconn and Pegantron, to ensure there are no gaps or shortage. The only thing that needs to be seen is the length of the queue or the waiting period outside the stores that stock Apple iPhones.