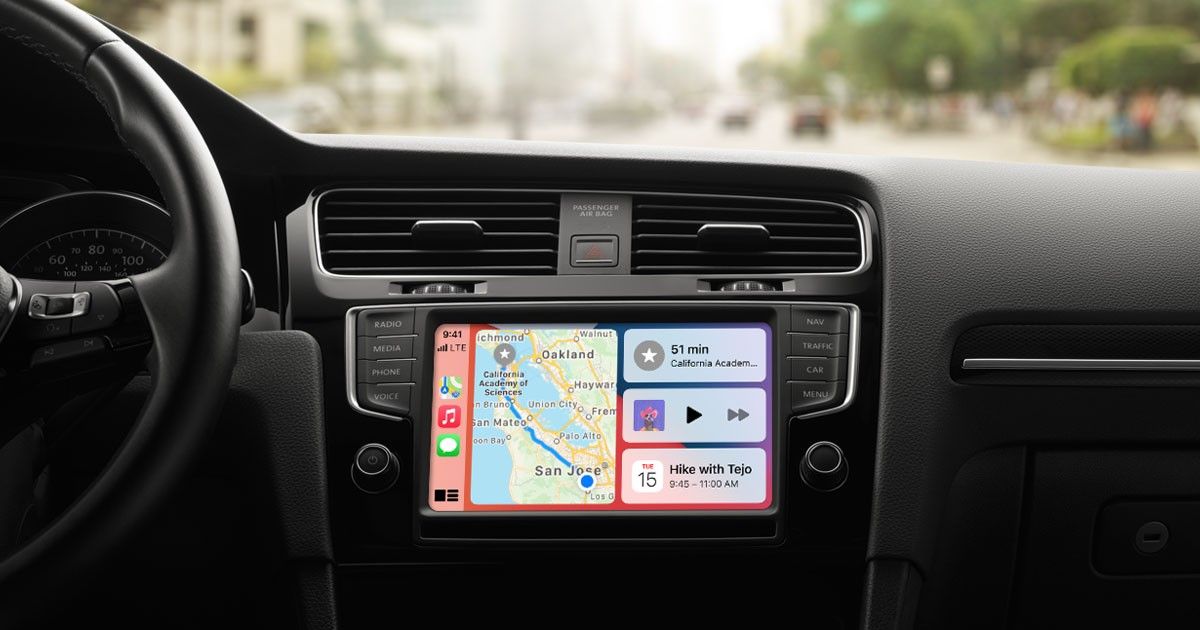 Apple iPhones may soon get a new feature that allows them to detect a car crash, and act accordingly. As per a report on the matter by The Wall Street Journal, Apple may be looking to build in a new feature that's akin to the automatic fall detection feature built into the Apple Watch. With the new crash detection feature, Apple iPhones may get the ability to gauge an accident based on a phone's sensors, as well as the CarPlay feature that enables an iOS based interface on the infotainment displays in cars.
According to the report, the crash detection feature on Apple iPhones may see a device directly call 911, or other emergency numbers in markets outside USA, if an accident is actually detected. It may also subsequently dial or send automated messages to emergency contacts registered on their account by users, and another feature may include the ability to call up an ambulance automatically.
It's interesting to note that an increasing number of cars are getting connected features built into their factory fitted infotainment systems. These include crash detection and alert systems, among other things. Such features can also be retrofitted from after-market accessories companies. However, as of now, most cars with a full suite of connected services are typically priced in the premium ranges – therefore making them inaccessible en masse. CarPlay, on the other hand, has become an increasingly ubiquitous presence in most cars in global markets, and its presence has also increased considerably in India as well.
Apple already offers an automatic fall detection feature in the Apple Watch, which can detect a sudden fall for a user – and alert users accordingly. The company has gathered a considerable reputation for detecting heart ailments before them becoming fatal for users, and has since focused on adding more wellness features to its wearable. The reports suggest that the car crash detection feature may also come to Watches as well, and may not be restricted to the Apple iPhones only.