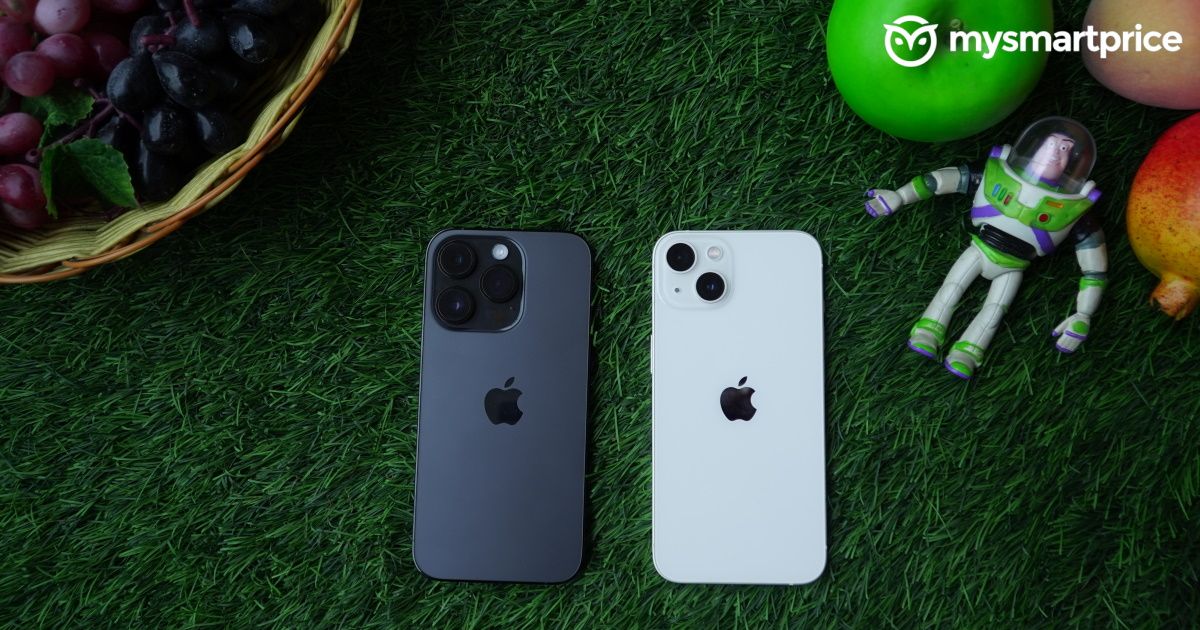 Apple will finally launch an iPhone with a USB Type-C port in the coming years. The European Union (EU) recently passed a law, making it mandatory for all smartphone makers to launch phones with a standard USB Type-C port by 2024. Currently, the iPhone is the only major smartphone product which does not feature a USB Type-C port. Apple has explained its reasons but the company will have to comply with the order if it plans to sell its iPhone in Europe in 2024 and beyond. And it looks like the US-based tech giant will finally switch to USB Type-C. 
Apple marketing lead Greg Joswiak during an interview with The Wall Street Journal's Joanna Stern said that the company does not have a choice and will have to follow the EU's order. "Obviously we'll have to comply, we have no choice," Joswiak said.
Apple Not Happy with EU's Forced USB Type-C Standardisation
Joswiak's response made it clear that Apple is not happy about being forced to switch to USB Type-C for the iPhone. The Apple executive recalled how the EU once wanted Apple to adopt micro-USB as a common connector. Joswiak stated that had Apple done so, neither Lightning nor USB Type-C would have been invented. The Apple marketing lead went on to say that switching from Lightning to USB-C would cause lots of e-waste.
That being said, it is not necessary that Apple will include the USB Type-C connector in all iPhones launching in or after 2024. When asked whether the company would include the connector on iPhones sold outside the EU, Joswiak refused to comment. Joswiak's response does not make it clear if the iPhones being sold outside Europe will feature a USB Type-C port.
Apple might pull some trick and make the iPhone with a Type-C connector for European markets like it has an eSIM-only iPhone for the US. The company explicitly did not confirm any details about the same.
The iPhone maker has already used the USB Type-C connector in many of its other new products. The entry-level iPad 10th-generation was the latest adopter of the USB Type-C port. Apple already uses the connector in its Mac and iPad products. While the iPhone features a Lightning port, the charging cable provided in the box is USB Type-C to Lightning. The same is the case with the new AirPods.
Also Read: iPhone 15 May be Apple's First Phone With USB-C Before Going Completely Wireless, Says New Report
Looking at how Apple has transitioned from Lightning to USB Type-C for the Mac and iPad, it should not be as tough for the iPhone too. That being said, the choice to stick with Lightning and not switch to USB Type-C for the iPhone could be more of a business decision than one that promotes innovation. The iPhone is a mass-market product. Several third-party products are built as accessories that work together with an iPhone. Apple also gets a fair share of royalties from third-party companies that use its proprietary tech in their products. 
Regardless, if Apple is forced to switch to USB Type-C-powered devices, we might finally see an iPhone with a globally standardised connector by 2024.