Apple is bringing its 20-year-old legacy to an end as it announced the discontinuation of the iPod music streaming device. The company's latest model in the series, the iPod Touch will now be available until the supplies last, as per the newsroom website announcement. It is worth adding that the iPod was introduced 20 years ago and quickly became a music lover's go-to device for streaming music. The compact design and the iconic click wheel navigation kept it popular for several years. However, now the firm states that since all the features and functionalities of the latest iPod are present in iPhones, iPads, Mac and other products, it will be killing the product line.
Also read: Apple Airpods Max Headphones to Get New Colours Later This Year Along With a Price Cut
"Music has always been part of our core at Apple, and bringing it to hundreds of millions of users in the way iPod did impacted more than just the music industry — it also redefined how music is discovered, listened to, and shared," said Greg Joswiak, Apple's senior vice president of Worldwide Marketing. "Today, the spirit of iPod lives on. We've integrated an incredible music experience across all of our products, from the iPhone to the Apple Watch to HomePod mini, and across Mac, iPad, and Apple TV. And Apple Music delivers industry-leading sound quality with support for spatial audio — there's no better way to enjoy, discover, and experience music."
For now, Apple iPod Touch is the only model available in the market and is priced at Rs 19,600 in India. It comes in 32GB, 128GB and 256GB storage models and six colours – Space Grey, Silver, Pink, Blue, Gold and PRODUCT RED.
Also read: Sony LinkBuds Wireless Earbuds May Get a Successor Soon, Tips Leaked Images
The History of Apple iPod Ever Since 2001
October, 2001: Apple introduced the first-ever iPod back on October 23, 2001, as a 'revolutionary' music device that could fit 1,000 songs in users' pockets, giving 10 hours of audio streaming time on a single charge.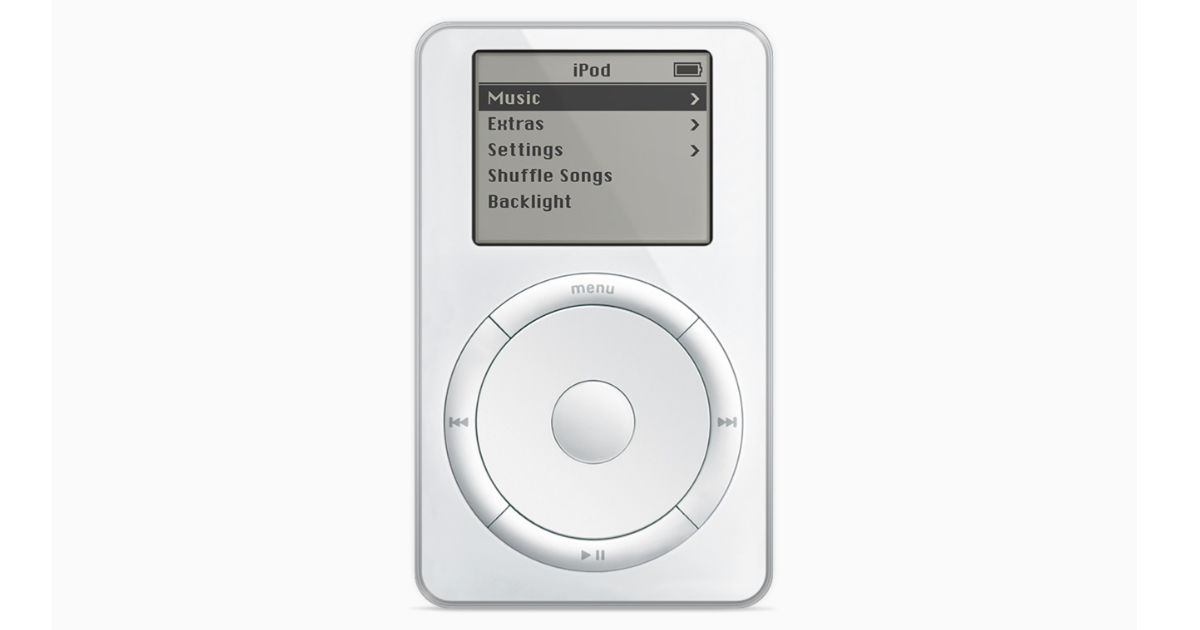 February, 2004: In 2004, the iPod was shrunk even more with the iPod Mini which weighed just 100 grams. It also came in Silver, Yellow, Pink, Blue and Green colours.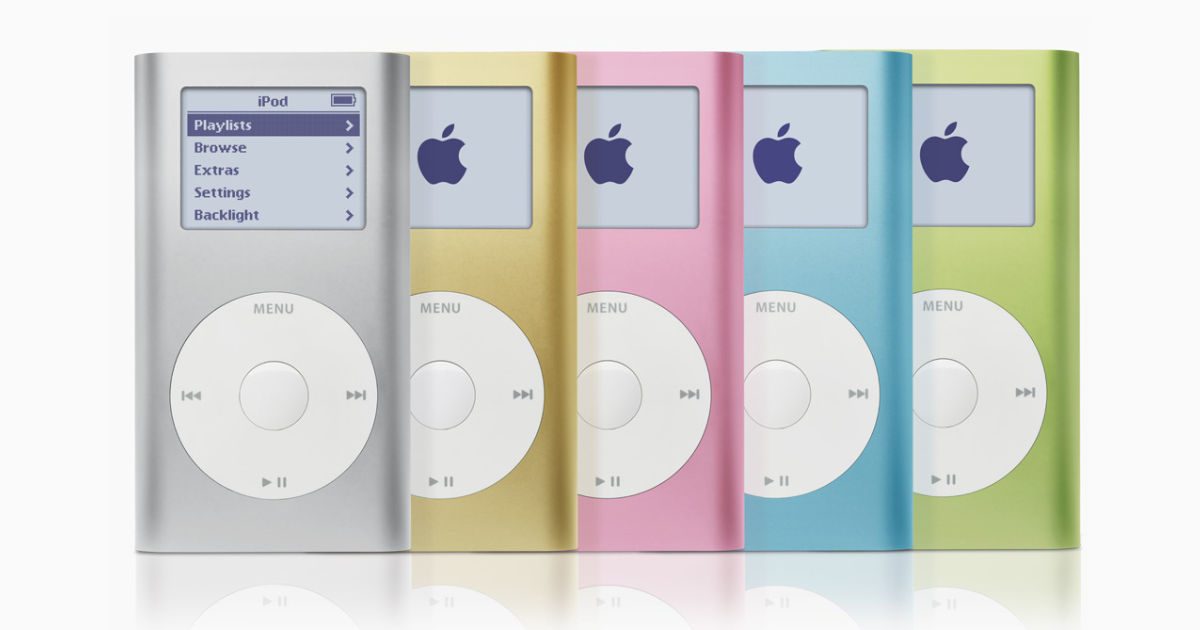 September, 2006: Then came the iPod Nano with a thin design, 24-hour battery life and storage that could save up to 2,000 songs.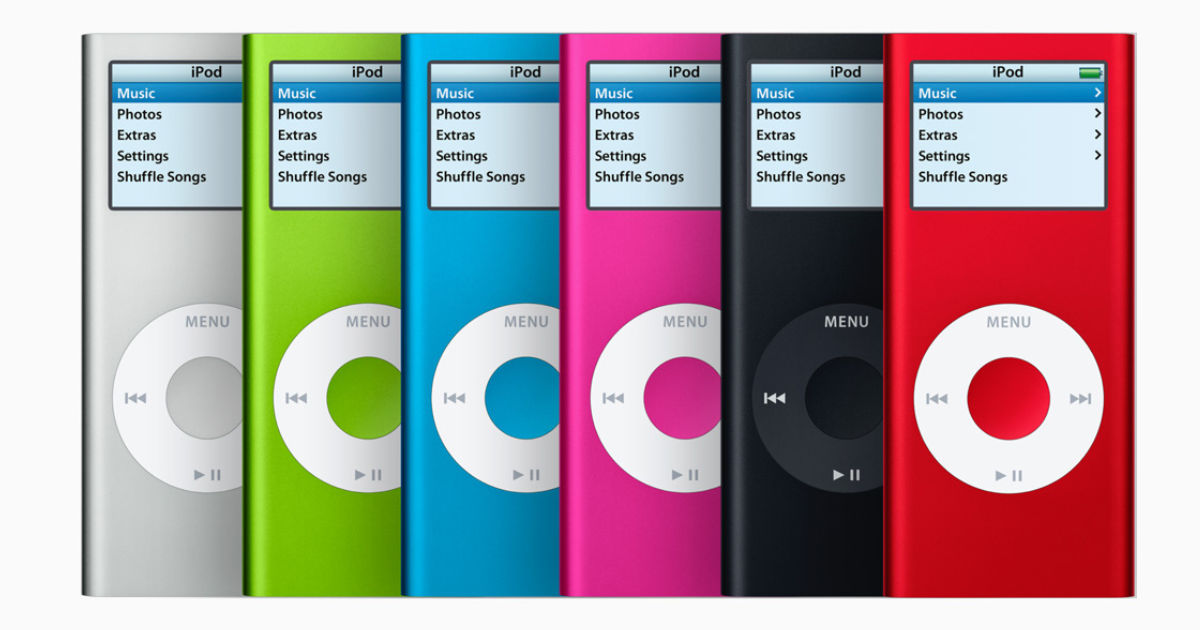 September, 2007: Apple's biggest jump was in 2007 when it launched the first-ever touchscreen iPod, the iPod Touch which had a 3.5-inch multi-touch screen.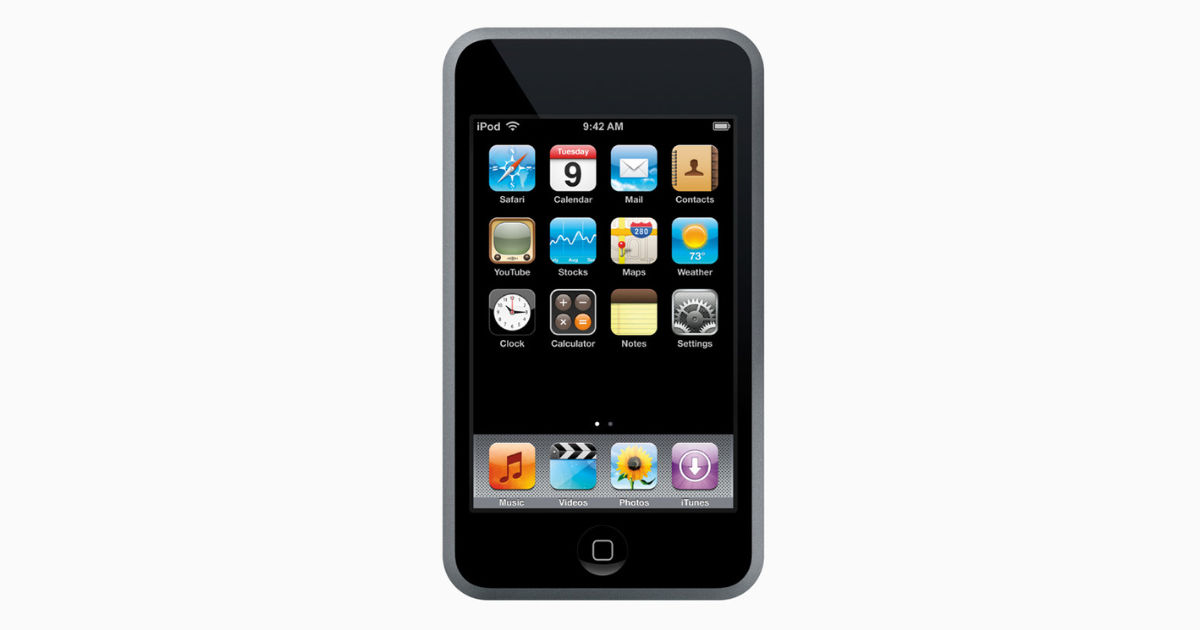 September, 2012: In 2012 came the iPod Nano (7th-gen), which is still the company's thinnest iPod to date.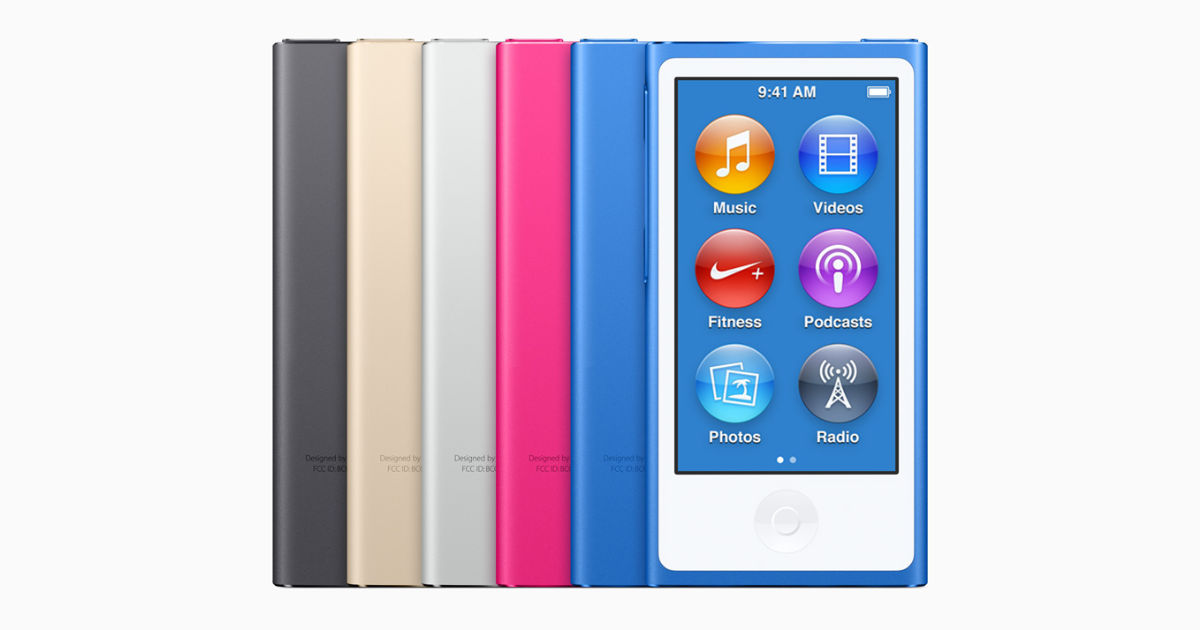 July, 2015: In 2015, the size got even smaller with the iPod Shuffle, which had 2GB storage, no screen and a small square design without a screen.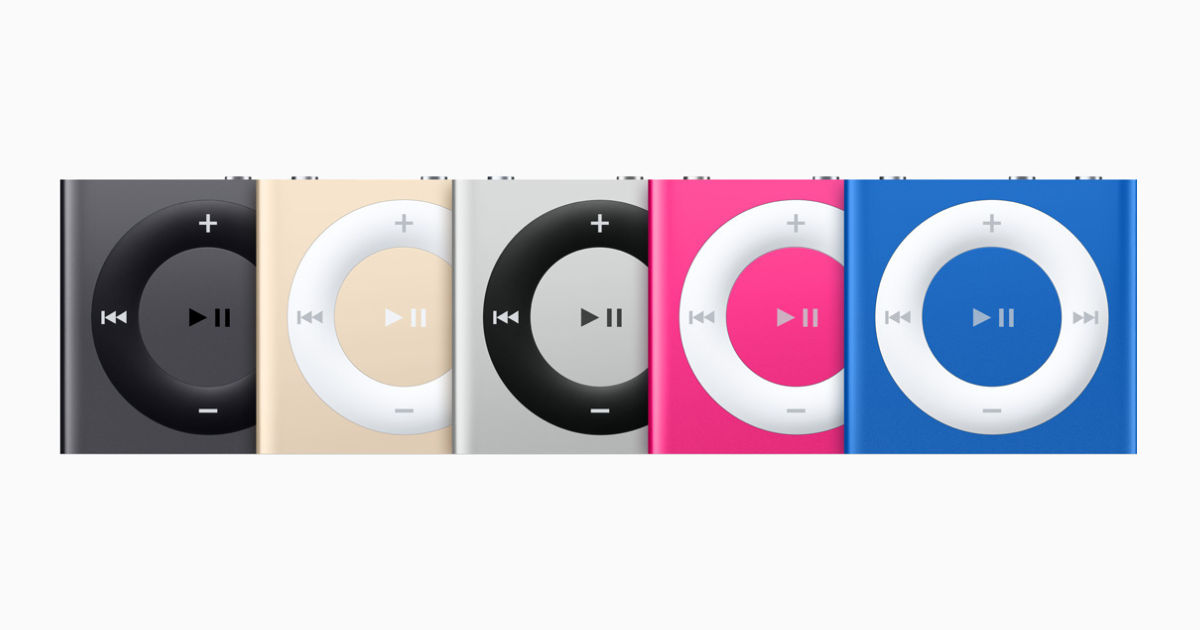 May, 2019: Lastly, came the iPod Touch (7th-Gen) in 2019, which is currently available till supplies last.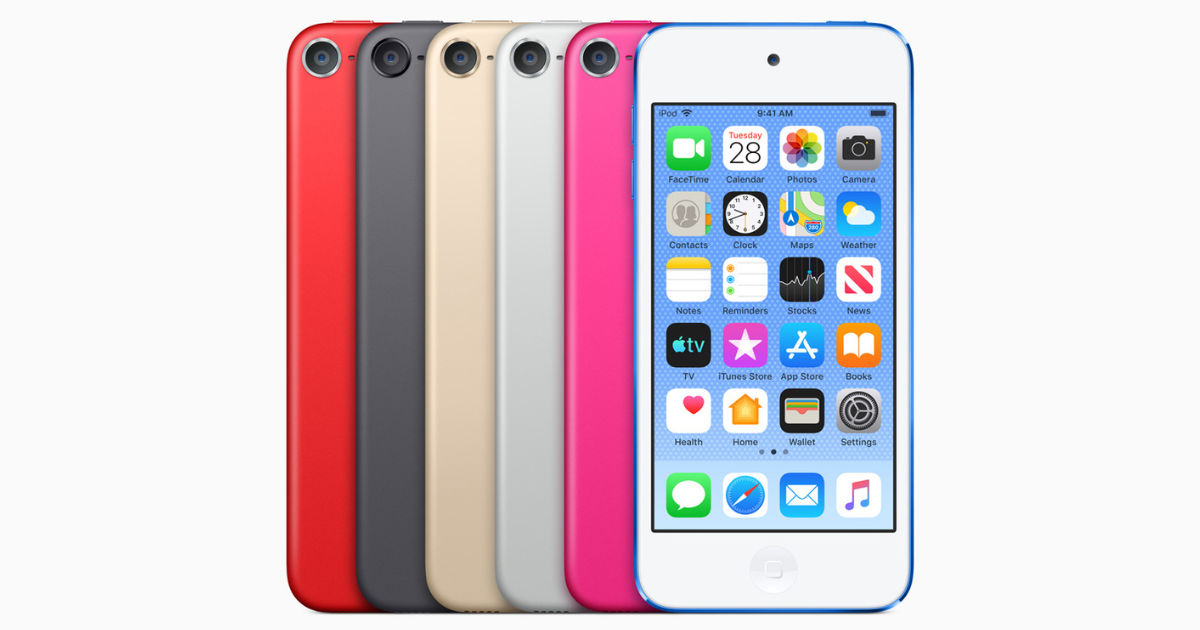 Also read: Apple Hikes Prices of AirPods Max, AirPods Pro, and 3rd Gen AirPods in India
Since 2001, Apple has come a long way in integrating audio and music into its products. On the hardware side, we have iPhones, iPads, Macs, Apple Watch, Apple TV, AirPods, HomePod and others that have the latest audio features. On the software side, you get Apple Music which now has features like Lossless audio and Spatial Audio, and is available on all the mainstream platforms.