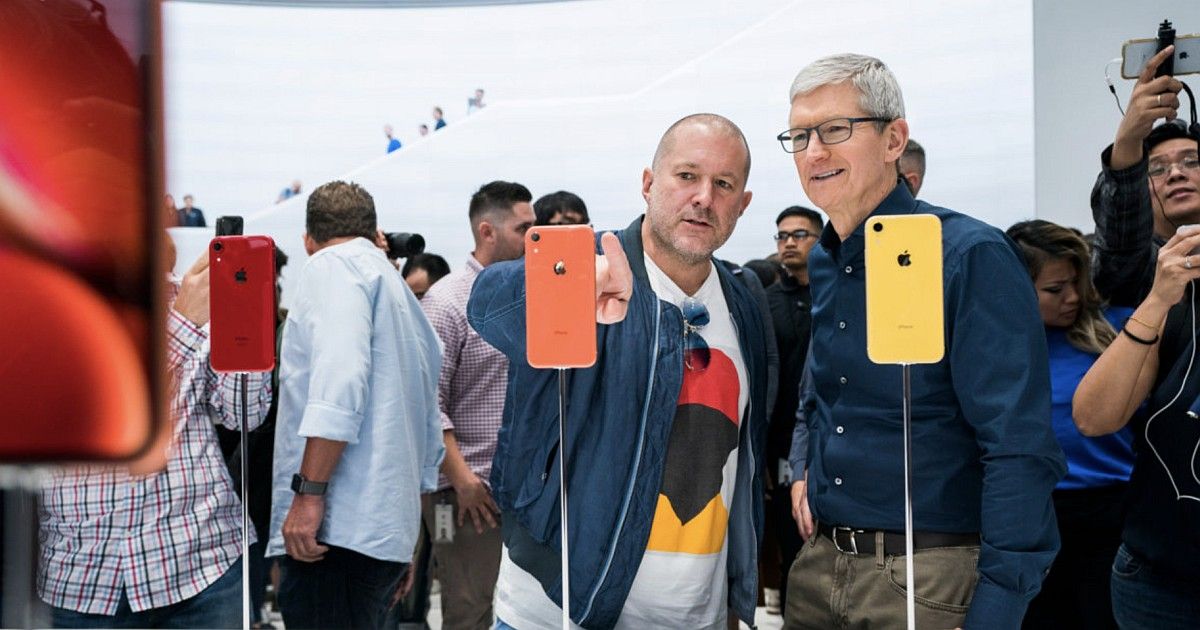 Slowly but surely Apple is losing its sheen. According to a report, the company's revenue fell 17% compared to the same period earlier year. It is probably due to the company's inability to lead the industry innovations in the last few years. For instance, Chinese brands have been coming up with an in-display fingerprint sensor, full-screen display, pop-up camera, under display selfie shooter, and whatnot. On the other hand, iPhone is stuck with a large and ugly notch. Now it seems, Apple is likely to make up for the lack of innovation with quantity. According to JPMorgan analysts, the Cupertino company is set to unveil four new iPhones in 2020.
The folks at JPMorgan believe that the new iPhones will come with significant specifications upgrade. As per the report filed by CNBC, three of these phones will sport OLED display. These devices will come in 6.1-inch and 5.7-inch screen size. There will also be a compact 5.4-inch iPhone. Lastly, the fourth handset is likely to be more about the "value" proposition like the iPhone XR. This one will, of course, lack the OLED panel and will feature an LCD panel instead.
2020 iPhones Will Feature AR And 5G Connectivity
At least three of these devices will be 5G compatible. Two top-end iPhones from the batch will be equipped with the ToF (Time of Flight) sensor, which can map the surroundings in 3D. It would play a big part in the iPhone's Augmented Reality (AR) capabilities. You can expect Apple to introduce killer apps or games like Pokemon Go to demonstrate the AR features.
Apple sources OLED panels for its iPhones from the Korean giant Samsung. There has been a rumor that the American brand has penned a deal with LG to reduce its reliance on Samsung. However, there's no official word on this yet. Moving on to the 5G connectivity, those modem chips are going to come from Qualcomm. After years of dispute with Qualcomm, Apple has decided to put the differences aside and use its modems for the next few years. In the long run, though, the Cupertino company is planning to develop 5G modems in-house.

For those interested in going through what exactly JPMorgan analysts had to say about Apple. Here's the juicy part of the note:
"Our expectations include all three Sep-2020 iPhones (5.4″/6.1″/6.7″ screen sizes) will adopt OLED displays and 5G baseband modems (with support for mmWave frequencies), and at least two of the three models adopting world facing 3D Sensing (Time of Flight) driving industry-leading AR/VR capabilities which can be leveraged by custom built applications (including games)."
JPMorgan further adds that iPhone sales will grow from 180 million units to 195 million in 2020. There's no way to validate these numbers as Apple has stopped disclosing unit sales from 2018.