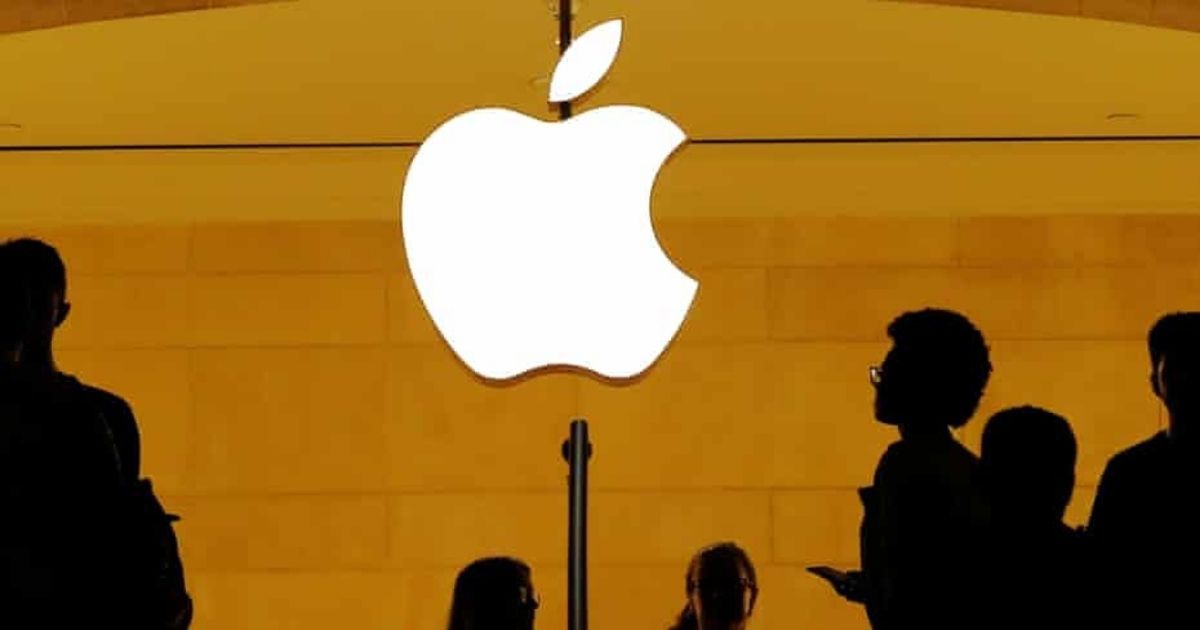 Apple is reportedly developing a new hardware subscription service for customers. According to a report from Bloomberg's Mark Gurman, the iPhone 13 maker is working on announcing a subscription service that would allow customers to pay a subscription fee every month in exchange for an iPhone or any other Apple product. The move would make device ownership similar to paying a monthly app for apps and services.
If true, it would be the first time that Apple introduces a subscription service for its hardware products. The company currently offers a monthly and annual subscription for its software services like iCloud, Apple Arcade, Apple TV+, etc. Let's take a look at more details around the rumoured Apple subscription service for iPhone and other products.
Apple iPhone Subscription Service Rumoured
Apple is likely to announce an iPhone subscription service for the first time, which would give a big push to its recurring sales. The company has outright sold devices at full cost so far or through instalments and carrier subsidies. The subscription service would help the company generate more revenue while making it easier for customers to pay for devices in batches.
The iPhone has been the biggest source of revenue for the company. It generated over $192 billion for the company last year, which was more than half the company's revenue. Software services like iCloud, TV+, Music, Arcade, etc., generated 18.7 per cent of the total revenue for the company.
The subscription service for hardware products is still in its development stages. Apple is planning to let customers subscribe to hardware with the same Apple ID and App Store account they use to buy apps and subscribe to services today. It will be different from the typical EMI scheme wherein the amount is split across 12 or 24 months. The subscription fee for hardware is yet to be determined. The company has discussed allowing users of the program to swap out their devices for new models when fresh hardware comes out.
The US tech giant had also planned to attach its hardware subscription services with its currently available Apple One bundles plans. The bundled plans let users subscribe to several services like TV+, Arcade, Music, Fitness+ and iCloud storage for a lower monthly fee.
"Apple has been working on the subscription program for several months, but the project was recently put on the back burner in an effort to launch a "buy now, pay later" service more quickly," the report added. It further states that the subscription service is expected to launch at the end of 2022. However, the company might delay the announcement and push it to 2023 or cancel it altogether.