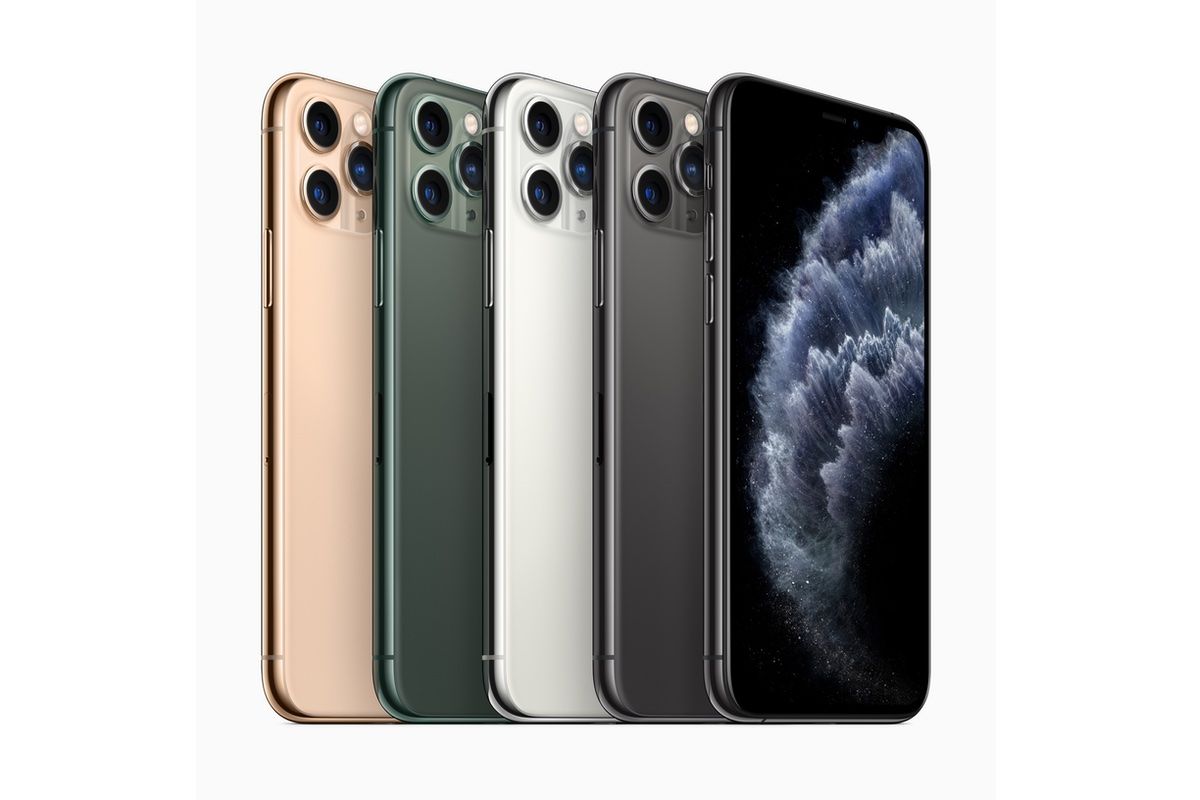 While there have been multiple brands, including Motorola, OnePlus, OPPO, Samsung, that have launched 5G smartphones, Apple still hasn't launched even a single 5G smartphone in spite of its sky-high prices. There are, however, reports claiming that Apple will launch three new iPhones next year with 5G connectivity. These upcoming iPhones will reportedly use Qualcomm's 5G modem chipset.
According to a report from Nikkei Asian Review, Apple plans to launch at least three new 5G smartphones and is hoping to overthrow Huawei to become the second-largest smartphone brand in the world. As per a source familiar to the matter, Apple has set aggressive targets and is hoping that it can ship at least 80 million new 5G phones. Upcoming 5G iPhones in 2020 will use the Qualcomm X55 modem in combination with the A14 Bionic processor.
5G iPhones Could Help The Whole Smartphone Industry Move Forward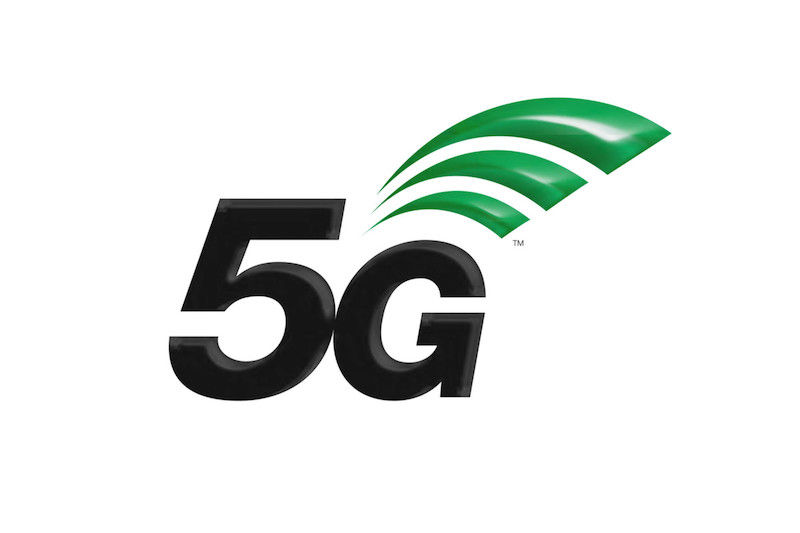 If Apple becomes successful in selling millions of 5G smartphones around the world, it will move the whole industry forward. Since the 5G technology is quite costly, millions of 5G iPhones sold will give carriers confidence in investing in 5G technology rollout. Moreover, more brands will launch 5G smartphones. MIC estimates that over 200 million 5G smartphones will be produced in 2020, which could account for around 18 percent of all smartphone sales in the world for next year.
Last year, Apple experienced a sales slump, which gave Huawei a chance to ship more than 200 million smartphones and become the second-largest smartphone brand worldwide. However, Apple readjusted its smartphone pricing in 2019, especially with the iPhone 11 and that helped it in increasing iPhone sales. Next year, 5G iPhones will have hefty price tags but the company will also be launching the iPhone SE 2, which could carry a competitive price tag of just USD 399.
What Else Could We Expect From 2020 iPhones?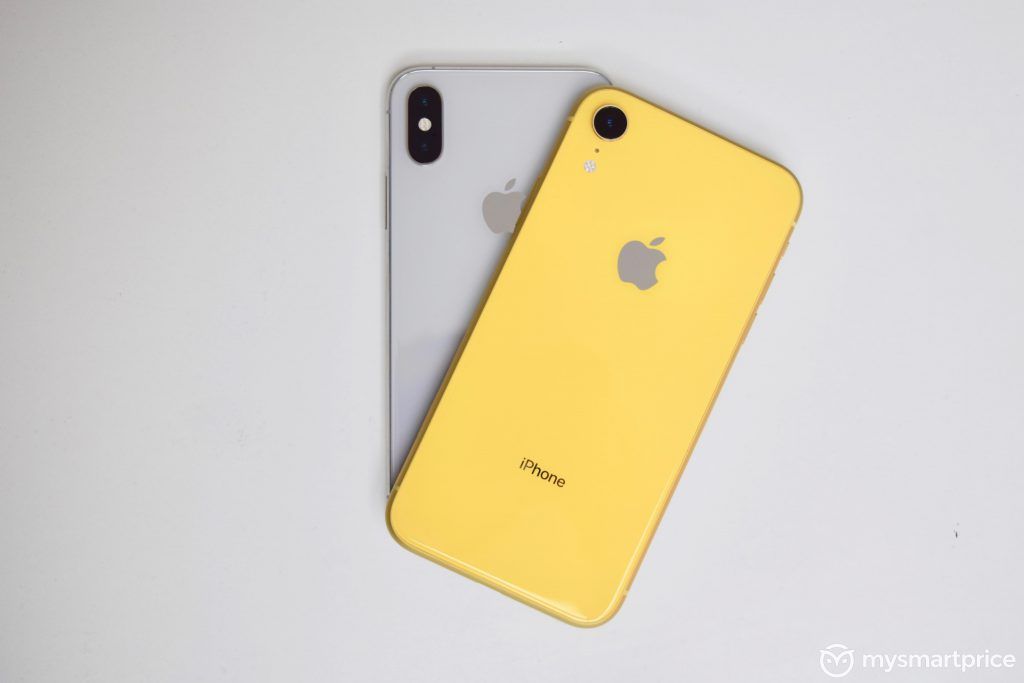 According to a few reports, at least two of the three iPhones that are set to launch next year will have OLED screens. Moreover, a few models could have 3D ToF (Time of Flight) sensors to detect the environment, objects, and people to help capture better portrait images and help in playing AR (augmented reality) games. As we know already, Apple purchased Intel's smartphone modem business after the Apple-Qualcomm settlement related to 4G and 5G modem license royalties.
5G iPhones can reach theoretical download and upload speeds of up to 7Gbps and 3Gbps, respectively. The chipset supports mmWave and sub-6GHz 5G technologies, and it can work with existing 4G LTE technologies. Since 5G connectivity requires a lot of power, so we can expect the upcoming iPhones to have even larger batteries so that the overall battery life doesn't take a hit.
We expect newer iPhones to have triple or quad-camera setups on the rear. Moreover, those iPhones will come equipped with A14 Bionic chipsets made using TSMC's 5nm process. The A14 Bionic will far surpass competing chipsets from Qualcomm, Huawei, MediaTek, and Samsung in terms of CPU and GPU capabilities. Thanks to enhanced processing speeds, there is a possibility of upcoming iPhones to feature 120Hz refresh rate screens. New iPhones will continue to feature stereo speakers, water resistance, wireless charging, and Dolby Atmos audio. Upgrades to Wi-Fi and USB Type-C port are possible as well.