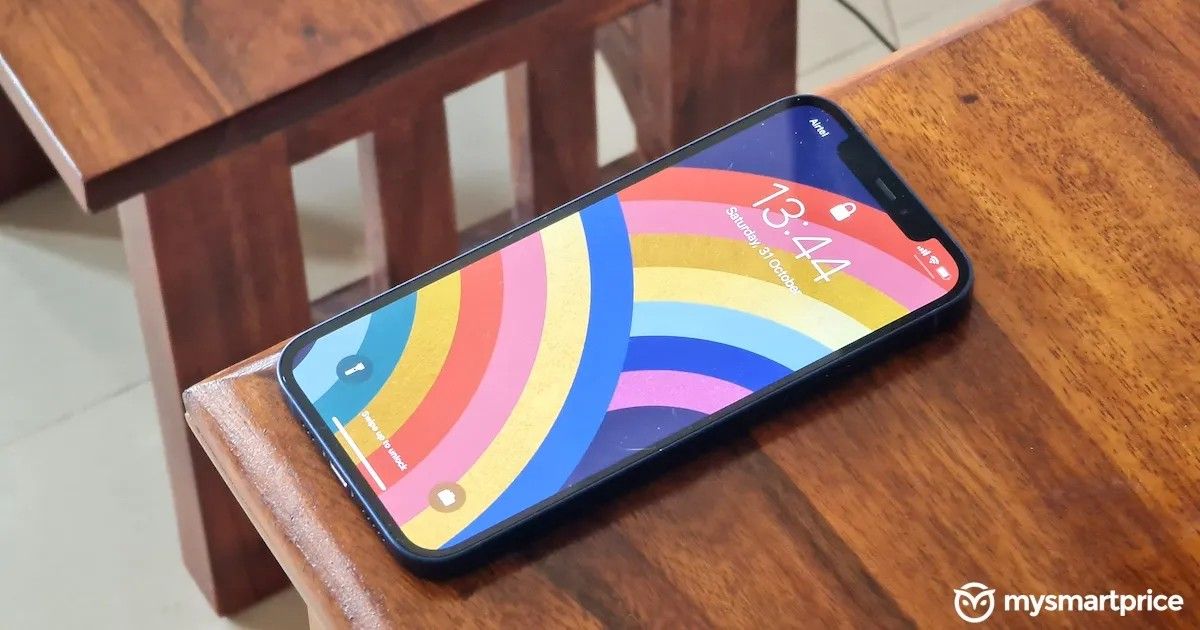 Apple earlier today announced its financial results for its fourth fiscal quarter of 2021, which corresponds to the third calendar quarter of 2021. The company recorded a revenue of $83.4 billion during the quarter, with a net quarterly profit of $20.6 billion. In comparison, the company recorded business worth $64.7 billion in revenue during the same quarter last year and had a net profit of $12.7 billion. CEO Tim Cook announced that Apple doubled its business in India during the quarter. According to a Counterpoint report, the Cupertino-based American tech giant was the most popular brand in India in the premium and ultra-premium segments. 
Apple dominates the Indian premium smartphone segment
Apple saw a 212 percent growth in India during Q3 of 2021. With that significant amount of growth, the US tech giant continues to maintain its lead in the premium smartphone segment (above Rs 30,000) with a 44 percent market share. In the ultra-premium smartphone segment (above Rs 45,000), Apple dominated the segment with a 74 percent market share.
Counterpoint believes that the strong demand for the iPhone 12 and the iPhone 11 series helped Apple maintain a solid lead in India's premium smartphone space. The company is also the top 5G smartphone brand in India. The newly launched iPhone 13 series is expected to help Apple maintain its lead in the two premium segments. Apple's latest iPhone flagship models come with bigger batteries, improved cameras and a 120Hz Promotion display on the Pro models. These models cost the same as last year's iPhone 12 series and start at Rs 69,900.
That being said, the ongoing Flipkart Big Diwali Sale and Amazon Great Indian Festival also helped Apple sell its older iPhone models. The iPhone 12 series, which includes the iPhone 12 mini and the vanilla iPhone 12, were the best-selling smartphones during the sale. Apple sold over two lakh units of the iPhone 12 series during the sale on Flipkart. On Amazon, the iPhone 11 was available for around Rs 37,000. 
Xiaomi continues to sit at the top with an overall market share of 22 percent. Apple's arch-rival Samsung came in second with 19 percent overall market share in India. Vivo was third with a 15 percent market share, whereas Realme was a percent behind during the third quarter. Oppo managed to maintain its position in the top-five smartphone brands in India with a 10 percent market share.